Multiphysics modelling of semiconductor devices
TCAD modelling of advanced semiconductor devices is a core research area.
Thin-film transistors, photovoltaics and detectros are modelled and optimized using a variety of commercial packages, capturing simultaneously electrical, thermal, mechanical and optical behaviour.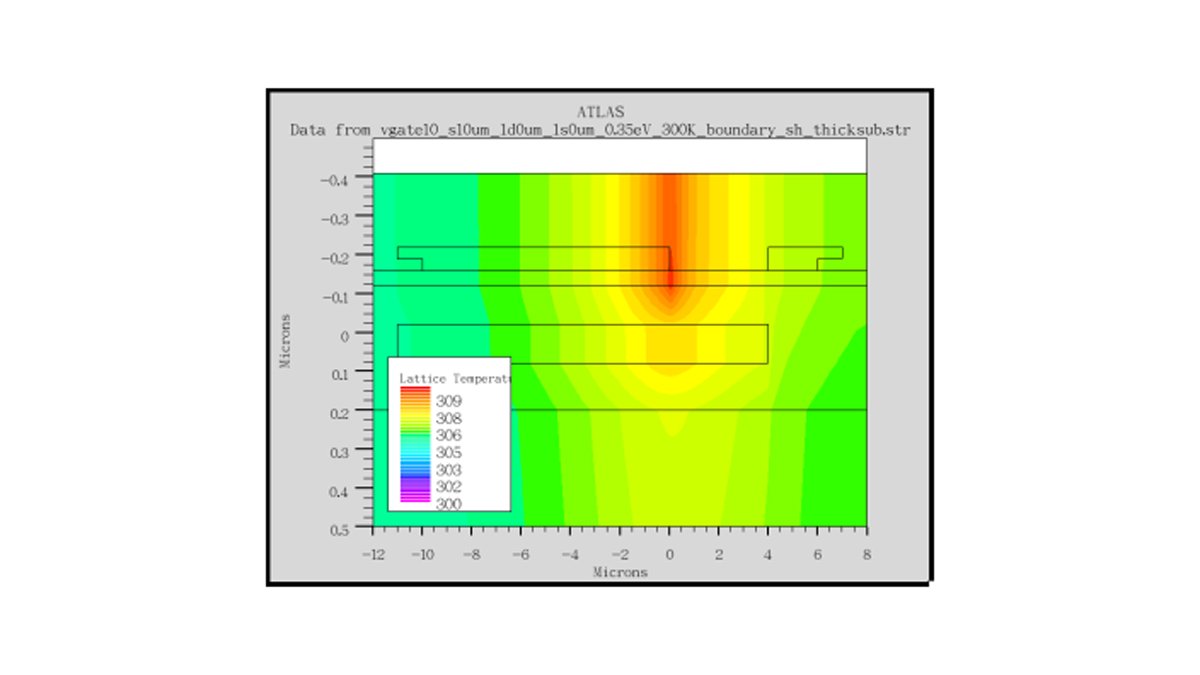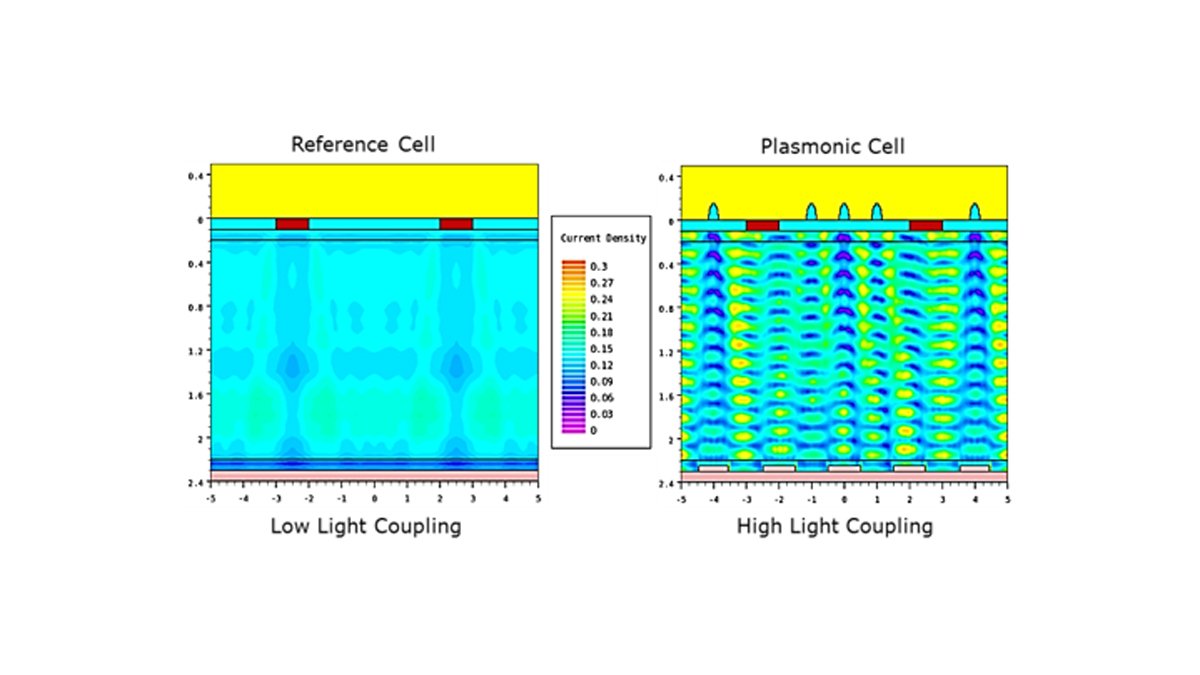 Publications
Sporea RA, Trainor MJ, Young ND, Shannon JM, Silva SR. (2014) 'Source-gated transistors for order-of-magnitude performance improvements in thin-film digital circuits.'. Sci Rep, England: 4 https://www.nature.com/articles/srep14058.
Sporea RA, Overy M, Shannon JM, Silva SRP. (2015) 'Temperature dependence of the current in Schottky-barrier source-gated transistors'. Journal of Applied Physics, 117 (18) doi: 10.1063/1.4921114.
Contact