Professional Training placements
Thousands of companies all over the world have benefited from the University of Surrey's renowned Professional Training placement programme and the unrivalled opportunities it provides for both employers and students.
Information for employers brochure
Information for employers
We run a renowned Professional Training placement programme, giving students a valuable period of work experience between their second and third years of study.
A large proportion of Surrey Business School students take up a placement each year, giving their employers an effective and enthusiastic addition to their teams.
Typically lasting from 30 weeks to twelve months, placements allow students to apply their enthusiasm, energy and intellectual skills in ways that will help your organisation achieve its goals, while giving students the chance to gain valuable experience of a real-world business environment.
Why offer a one-year Professional Training placement to a Surrey Business School student?
The opportunity for you to assess the potential of a future graduate and build a relationship with them and the University over an extended period
The one-year placement can make a real contribution to your company by enabling students to work independently, or alongside existing staff, on complex projects
It's a cost-effective method of identifying and recruiting top students, who will already have a good knowledge of your organisation upon graduation
Students can offer skills in communications, IT, languages, projects and teamwork, alongside technical competence in an academic sphere
Students are generally receptive to new ideas and learn easily, becoming productive at an early stage and are well-motivated to develop and achieve
Students can act as excellent ambassadors of your company when returning to the University
Details of the Professional Training placement scheme
Placements run for a minimum of 46 working weeks, excluding any time taken as annual leave
Placements can start anytime during the summer (July to September)
Students are provided with a designated workplace supervisor and training throughout the duration of the placement
On-the-job training is the norm for SMEs, whilst structured training programmes can be applied where an employer has the means to do so
Each individual is supported by an academic tutor during their placement; there are two on-site visits over the course of the year
Your placement opportunity is advertised online to all second-year students
There is a competitive, open recruitment process in which employers choose suitable applicants
A tripartite agreement is signed between the University, student and employer outlining the responsibilities of all parties and detailing Health and Safety information
Benefits to employers
'Long interview' to assess potential employees/future managers
Extra human resource to undertake special projects
Fresh, divergent and innovative ideas with quick start-up
Supervisory experience for your existing staff
Research links through visiting academic staff and the wider University
Ambassador for your company on student's return to the University
What employers say about our students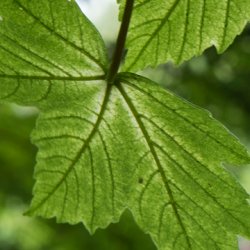 "HSBC policy is to recruit and retain the best possible people, and the bank currently operates a number of successful graduate recruitment campaigns across the UK. One of our partners is the University of Surrey and we have recently had an undergraduate, Phillipa, working for us. Phillipa was asked to analyse, document and suggest ways to improve current departmental processes, and then implement these improvements. She achieved this to an excellent standard. We have found Phillipa to be diligent, hard working and would have no hesitation in recommending her for a future role in HSBC once she has finished her studies."
Head of GTB IT Management Services, HSBC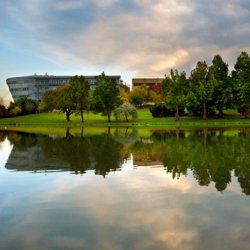 "We have had great success with University of Surrey students. It is truly a pleasure to see how each of them have progressed in their programme and have contributed to the success of the Club."
Director of Human Resources, The Club at Admirals Cove, Florida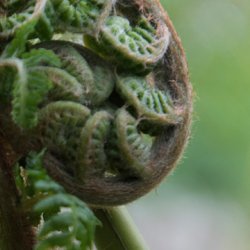 "Danny has been able to streamline a reporting process that was too complex to be used by our team, and created a very functional spreadsheet. I'm now able to use it easily, and also get other people to use it. More importantly, the extra functionalities Danny added allow us to easily produce clear and meaningful reports for presentation to all levels. Danny has been very friendly and professional throughout the whole project, and made many suggestions that have certainly enabled us to be more effective."
eCommerce Marketing Manager - Dorothy Perkins, Part of the Arcadia Group
Contact us
Most students start looking for placements in October, but please feel free to contact us at any time, as we are aware that industry sectors vary in their planning timetables.
We will be happy to advertise any paid opportunities that meet our scheme requirements via our online placement list, so if you feel that you have a suitable placement opportunity then please provide us with the following information:
A link to your company website or information about the company
A job description and/or job advert
An overview of your recruitment process and a closing date (if appropriate)
We would also be happy to discuss the arrangement of company presentations and interviews on campus should you require this.
Further information
More details can be found in our Professional Training placements brochure for employers.