Executive education
Forming responsive thinkers, embracing fast-paced change. Our executive education works in collaboration with you to deliver tailored education that will inform effective organisational change.
The corporate challenge
Enterprises are facing new and ever-evolving challenges. From digital and physical technology, globalisation, shifting economics and social factors, businesses are finding themselves under significant demands to transform and adapt. 
How we can help you
We create bespoke executive programmes to make sure managers are ready to deliver products and services in an advancing digital age
We equip leaders with the ability to embrace this advancing environment and execute responses that are both appropriate and timely
Our courses provide an opportunity for collaborative discovery that blends research, education, problem-solving and brokering, directly focused on specific organisational challenges.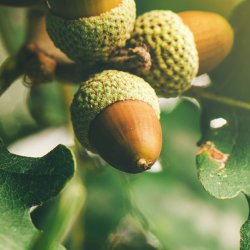 "All of it was useful. It has given an overall 'feel' for digital business improvements and has helped my confidence in that area."
Surrey County Council Employee
Contact us
Michelle Nsanzumuco, Executive Education Manager
Ben Shenoy, Director of Executive Education
Mark Simmons, Executive Education Coordinator