Knowledge Transfer Partnerships
Knowledge Transfer Partnerships (KTPs) are a UK-wide scheme that helps businesses connect with the skills available within UK universities.
Benefits of taking part in a KTP
After taking part, businesses achieve an average increase in annual profit of more than £1 million
On average they create around two new jobs
Academic partners produce on average more than three new research projects and two research papers for each project
Around 60 per cent of KTP Associates are offered a permanent job in the company when the KTP ends.
How can we help you?
A KTP with Surrey Business School can help improve your organisation's competitiveness, productivity and performance through the knowledge, technology and skills available at Surrey Business School.
Leverage academic know-how into your business
Improve existing products or services or develop new ones
Develop and implement strategies to enter new markets
Create new systems to improve business efficiency
Up-skill your workforce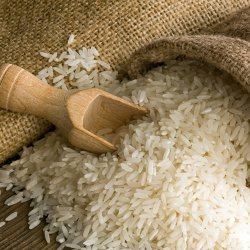 "The exchange with the leading academics at Surrey Business School has delivered real value to our business in terms of service level improvements, personnel development and supply chain management knowledge gained. We would highly recommend such collaborations between industry and academia to other firms."
Tilda Ltd