Social hotspot analysis and trade policy implications of the use of bioelectrochemical systems for resource recovery from wastewater
Bioelectrochemical systems (BESs) have been catalogued as a technological solution to three pressing global challenges: environmental pollution, resource scarcity, and freshwater scarcity. This study explores the social risks along the supply chain of requisite components of BESs for two functionalities: (i) copper recovery from spent lees and (ii) formic acid production via CO2 reduction, based on the UK's trade policy.
Read the full article (PDF).
Ecological public health, sustainable health care system and cities: What would be the implications of adopting an ecosocial approach to health care?
The health care sector's role in improving environmental sustainability of cities is included in the Healthy Cities paradigm. However, what would be the implications of adopting an ecosocial approach to health care?
Authors: Andre Preissler Loureiro Chaves.
Read the full article on the Taylor and Francis website.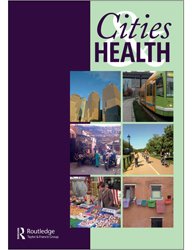 Can the SDGs provide a basis for supply chain decisions in the construction sector?
The construction sector is characterised by complex supply networks delivering unique end products over short time scales. Sustainability has increased in importance but continues to be difficult to implement in this sector; thus, new approaches and practices are needed.
Authors: Roland Clift, Jacquetta Lee, Erica Russell.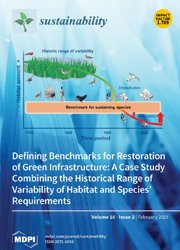 Redefining scope: the true environmental impact of smartphones?
The aim of this study is to explore the literature surrounding the environmental impact of mobile phones and the implications of moving from the current business model of selling, using and discarding phones to a product service system based upon a cloud service.
The exploration of the impacts relating to this shift and subsequent change in scope is explored in relation to the life cycle profile of a typical smartphone.
Authors: James Suckling, Jacquetta Lee.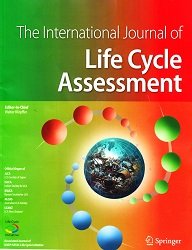 The energy efficiency behaviour of individuals in large organisations: A case study of a major UK infrastructure operator
Energy consumption behaviours are gradually becoming better-understood. However, there is still a deficit in terms of knowledge of individuals' energy-use behaviours in organisations, despite a variety of available theories.
This paper addresses this need in three main stages, based on a survey among mid-level managers at a major infrastructure operator in Great Britain.
Authors: Rupert Zierler, Walter Wehrmeyer, Richard Murphy.