1pm - 2:30pm
Friday 14 May 2021
#NoFilter - A Candid Conversation
To mark UK Mental Health Awareness Week, this virtual online panel event will explore the highs and lows of living in a digital world where we are constantly online and connected through social media. Our special guests will be speaking candidly about mental health and their own experiences with social media, particularly during times of a pandemic, and whether these digital platforms have influenced their personal struggles and wellbeing. The panel will explore techniques for keeping a healthy mind and sense of fulfilment in our busy lives and will include a live Q&A session with the audience.
Tickets are free of charge; however, we encourage you to make a donation which will go towards both Samaritans and Oakleaf Enterprise. Any donation, however small, will increase the help and support available to those struggling with mental health issues.
When booking your ticket through the University of Surrey Online Store, please ensure you follow the steps to register as a customer before purchasing your ticket.
If you have any problems registering, please email: events@surrey.ac.uk. Joining instructions will be sent to you prior to the event.
Speakers
---
Dr Alex George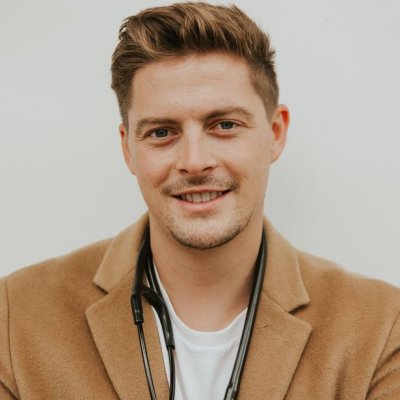 Dr Alex is an A&E & TV Doctor, and was recently appointed by the Prime Minister as Youth Mental Health Ambassador to the government. Alex presents for Lorraine, hosts his own podcast, The Waiting Room, and his book, Live Well Every Day is out 13th May 2021. Alex has become a leading voice amongst healthcare professionals in the UK, bringing the nation accessible and reassuring advice directly from the frontline at Lewisham Hospital throughout the pandemic. With over 1.9M followers on Instagram alone, Alex also uses his social media platforms to campaign for better mental health education for children, and also shares simple and accessible tips for living a healthier and happy life, both in mind and body.
Michelle Elman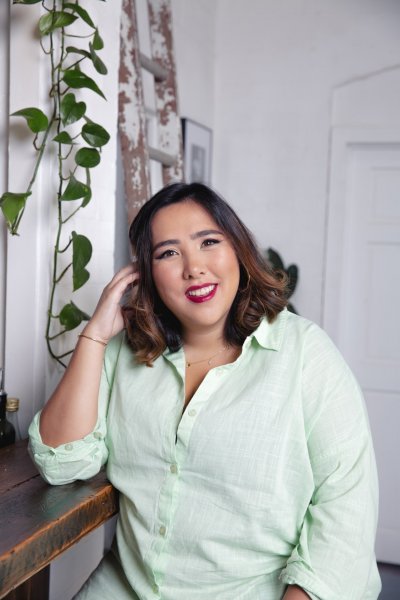 Award-winning activist, author, broadcaster and life coach Michelle Elman is best known for actively trying to encourage self-love and body positivity. Last year Michelle was named as one of The Sun's 50 most inspirational women in the UK and is recognised as one of the top 100 creatives creating change. As a result of her work, Michelle is often invited onto TV and radio worldwide for her expert opinion. Aside from her radio and TV appearance, Michelle is a prolific public speaker, delivering talks at Summer In The City, Women's Health Live, Leeds Yoga & Wellness Festival and Stylist Live. Her TedX talk has been viewed over 60,000 times. Her second book "The Joy of Being Selfish" topped Amazon Charts when it was released February this year and her debut book "Am I Ugly?" received rave reviews. As a result, Michelle has amassed over 300k followers across her social media channels.
Dr Paul Hodkinson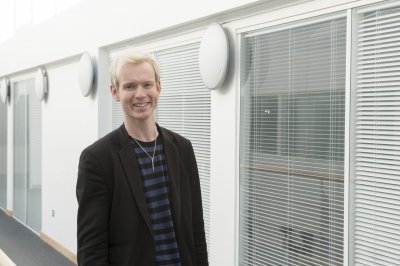 Dr Paul Hodkinson is a reader in Sociology at the University of Surrey and his research includes; fathers and fathering, youth cultures and digital social media spaces. His books include; Mental Health and Digital Communication, Media, Culture and Society and Youth Cultures.
Professor Melaine Coward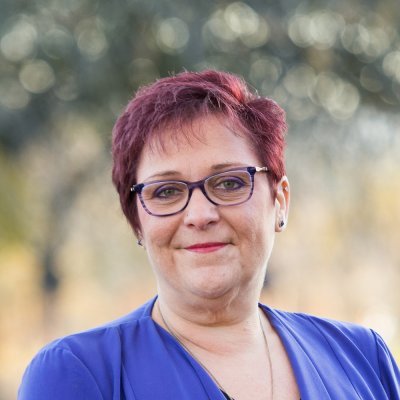 Professor Melaine Coward is Head of the School of Health Sciences at the University of Surrey and has worked in healthcare education since 1999. Melaine currently teaches on a range of modules and programmes relating to health care management / leadership, professionalism and reflection in practice. She has a keen interest in enabling students to utilise their previous knowledge and experiences in higher education to further develop themselves.