1pm - 2pm
Wednesday 26 May 2021
Service robots or human staff: How social crowding shapes tourist preferences
Join the Department of Marketing and Retail Management at their next research webinar. Dr Yuansi Hou will present a research study: "Service robots or human staff: How social crowding shapes tourist preferences". She will also share insights from her journey of publishing in top-tier academic journals.
University of Surrey
Guildford
Surrey
GU2 7XH
Performers
---
Abstract:
Service providers in tourism and hospitality are beginning to welcome robots as a customer service option. Given this trend, it is important to explore the factors driving tourists' willingness to adopt such new technology. This research focuses on the role of crowding, an environmental factor widely observed in destinations susceptible to over-tourism, in shaping tourists' willingness to adopt service robots. This research demonstrates that a destination that is more (vs. less) crowded generally motivates tourists to favour robot-provided services rather than those from human staff. Furthermore, findings reveal that this pattern manifests because more (vs. less) social crowding reduces tourists' motivation to interact with others, as evidenced by social withdrawal tendency.
Dr Yuansi Hou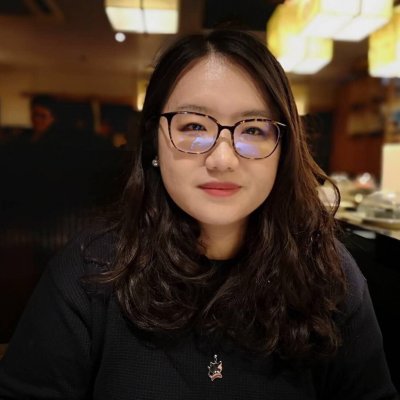 Dr Yuansi Hou is an associate professor of Marketing and Programme Director of Marketing MSc at Queen Mary University of London, School of Business and Management. Before joining Queen Mary University of London, she previously held a post at Durham University and University of Surrey. Yuansi is an active marketing researcher and specializes in the areas of consumer psychology research by using lab and field experiments, particularly her research interests focus on three themes: Environmental Psychology and Social Cognition; Experiential Consumption & Sensory Marketing, and Service Technology and AI. She has published in top-tier journals in both marketing and tourism/hospitality areas, such as Journal of Consumer Psychology, Tourism Management, Journal of Travel Research, Annals of Tourism Research, and Journal of Vocational Behavior.
Visitor information
---
Find out how to get to the University, make your way around campus and see what you can do when you get here.