10am - 5pm
Thursday 9 June 2022
CBT Masterclass Series - CBT for postnatal depression
University of Surrey
Guildford
Surrey

Masterclasses are open to Professional therapists or those in Mental health care professions and to students of psychology, counselling/clinical psychology, psychotherapy and counselling.
Student / staff in training price: £55.00 
Full-price: £65.00 
CBT for postnatal depression - with Anouska Longley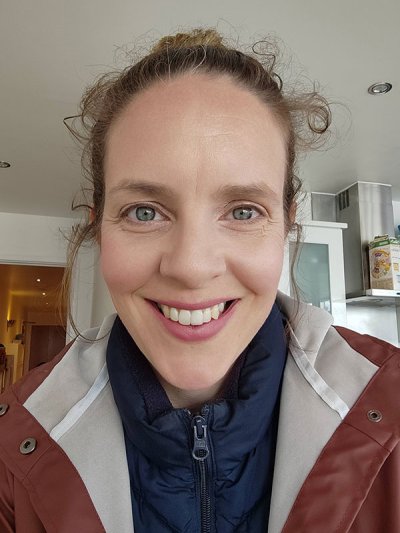 Aims and objectives of masterclass
Increase Perinatal awareness: Basic perinatal knowledge; signs, symptoms and presentation for early detection and intervention.
Assessment and Diagnosis: How to assess perinatal mental illness; tools, measures and questions: Identifying women 'in need'; 'at risk' of developing PMI; those 'experiencing PMI'. Also include risk assessment/management.
CBT treatment: What skills and strategies to use, when and how? We will cover individual cognitive and behavioural strategies, couple assisted interventions and integrating compassionate mind skills.
Perinatal Health during a global pandemic: Exploring the impact of pregnant women and postnatal health; making therapy accessible; how to adjust interventions when working remotely.
About Anouska Longley
Anouska is a Counselling Psychologist with over 14 years experience of providing therapeutic care to individuals with a range of psychological and emotional difficulties which create distress and discomfort. She specialises within perinatal health and wellbeing, supporting parents from pre-conception, during pregnancy and postnatally, providing antenatal support and education; couple support for expectant/new parents transitioning into parenthood; postnatal support to manage and improve maternal mood, promoting maternal well-being. She has extensive experience of working with maternal trauma/PTSD, maternal OCD, anxiety, depression, tokophobia and perinatal crisis intervention.
Anouska is registered and accredited with British Psychological Society (BPS); Health Professions Council (HPC), UK; British Association for Behavioural and Cognitive Psychotherapies (BABCP).
Contact us
Please contact us for more information: