3D models of Innate and Adaptive Immune crosstalk in ageing
This is an exciting opportunity to develop state-of-the-art 3D tissue models to investigate how immune cell crosstalk changes with age and alters immune function in old people.
Start date
1 October 2020
Duration
3 years
Application deadline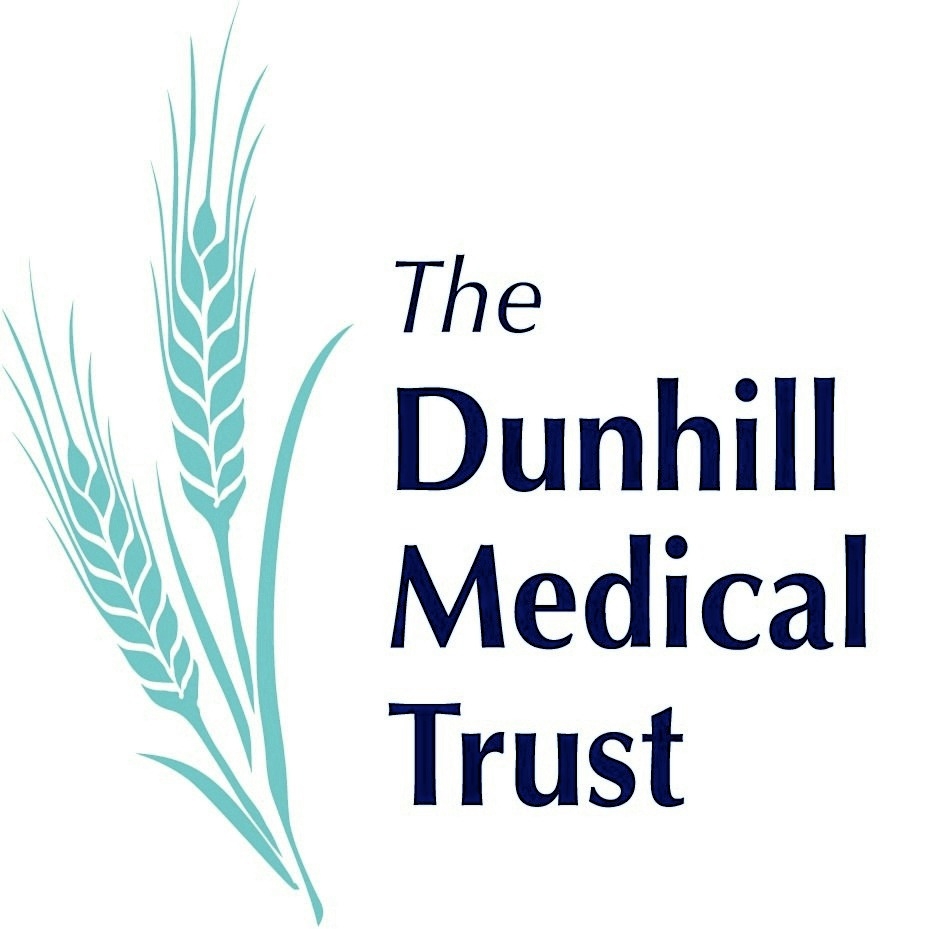 Funding source
Dunhill Medical Trust
Funding information
Fully funded PhD studentship including a stipend of £15,285.
About
Loss of immunity with age contributes to the increase incident of infection and malignancies in older individuals. As the proportion of older people within the population is increasing, we urgently need to understand how the immune system changes with age. Ageing affects both the innate and adaptive immune system. One reason for this is due to decreased activation of the adaptive immune system by macrophages and dendritic cells. The key to better understanding complex innate-adaptive immune crosstalk is the development of robust three-dimensional (3D) human cell cultures that effectively recreate the native tissue architecture and model the microenvironment. The successful applicant will develop 3D models of lymph nodes and lung tissue using a Rotating Wall Vessel (RWV) system, developed by NASA. The RWV system, which models microgravity, provides a low fluid-shear environment and enables the growth of small 3D organoids. This technology will be used to co-culture isolated leukocytes and investigate how cells from young, middle age, and old individuals differ in activation parameters such as cytokine production, proliferation and survival. The utilization of human tissue models will accelerate the understanding of dysfunctional immune responses in the elderly.
The objectives will be:
1- To develop 3D models of lymph nodes and lung tissue using the RWV system.
2-To investigate the outcome of basic immune interactions and how these are altered by ageing.
The project offers world-class training in cellular and molecular techniques including: state-of-the-art 3D tissue models and cell culture; multi-parameter flow cytometry and immunofluorescence histology; cell isolation and encapsulation (Dolomite microfluidic system); cell activation and differentiation methods; western blotting; and qRT-PCR.
This PhD position will be co-supervised by Dr Fernando Martinez Estrada and Dr Natalie Riddell. Dr Martinez Estrada is an expert in macrophage cellular and systems biology and Dr Natalie Riddell specialises in T cell function and immune ageing.
Gordan, S. Macrophage heterogeneity in tissues: phenotypic diversity and functions. Immunol Rev. 2014 Nov;262(1):36-55.
Henson, SM. Properties of end-stage human T cells defined by CD45RA re-expression. Curr Opin Immunol. 2012 Aug;24(4):476-81.
Grimm, D. Growing Tissues in Real and Simulated Microgravity: New Methods for Tissue Engineering. Tissue Eng Part B Rev. 2014 Dec 1; 20(6): 555–566
Eligibility criteria
Candidates must have at least an upper second class honours degree (2.1) or equivalent in (but not restricted to) Biological or Biochemical sciences from a UK university or equivalent standard from an EU based University.
Applications are particularly welcome from applicants with a strong background in Immunology and/or Cellular Biology.
How to apply
Applicants must quote the reference and project title, and include a covering letter stating their research interest and experience/ capabilities, a CV, and at least two academic references. They must apply via the online recruitment system of the University of Surrey and by direct email to n.riddell@surrey.ac.uk.
Informal enquiries are welcome and should be directed to Dr Natalie Riddell.
Interviews will take place the week commencing the 28th September 2020 for application received by the 23rd September 2020. Later applications and interview dates may also be added.
Application deadline

Studentships at Surrey
We have a wide range of studentship opportunities available.