Alteration of the immuno-metabolism axis in pathogenesis of autoimmune diseases
A three and a half year, fully-funded studentship is offered in our laboratory in Immunology and Metabolism. This specific project looks at physiological factors alerting healthy aging and leading to pathogenesis of autoimmune diseases both at the cellular and biochemical levels.
Start date
1 January 2022
Duration
4 years
Application deadline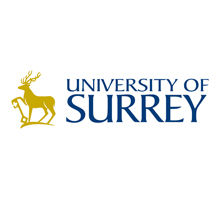 Funding source
University of Surrey
Funding information
UKRI-aligned stipend (£15,609 pa for 2021-22), approved University of Surrey fees and a research budget. 

Studentships at Surrey
We have a wide range of studentship opportunities available.