Design competitions
Find out more about the design competitions being held in relation to our IASS Annual Symposium and Spatial Structures Conference 2020/21.
Advanced manufacturing and materials competition
The IASS Working Group is hosting a competition for innovative lightweight structures, which will be exhibited at the IASS Symposium 2020/21. Deadline for entries is January 31 2021.
Spatial structures competition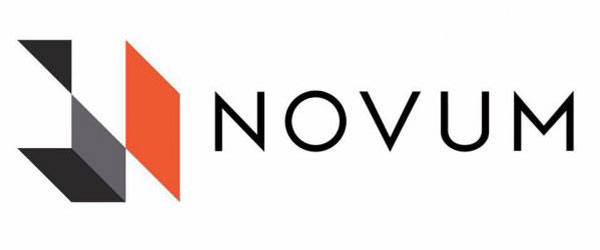 The University of Surrey's Spatial Structures Research Centre hosted an exciting competition which challenged entrants to design a new spatial structure for the University campus. The structure will be installed at a location adjacent to the new residences on Surrey's Manor Park campus (PDF) and will be unveiled at our conference in 2021.
This competition is kindly sponsored by the Novum Group.
Judging panel
The Judging panel independently reviewed all entries and awarded points based on evidence of the judging criteria. The highest scoring entries were then evaluated to establish the winner of the competition.
The judging panel includes distinguished academics and professionals in the field including: Professor Max Lu, Professor Steve Baker, Professor Marijke Mollaert, Professor Gerry Parke, Professor Chris Williams, Professor Maria Vogiatzaki, Brian Linton from Novum Structures and Stephen Wells, the University's Director of Estates and Facilities.
Winning design
The winning design, conceptualised by engineer Volodymyr Opanasiuk, architect Katie Cunningham, architectural assistant Charlie Pye and visualiser Aleksandra Kovalenko.