ERASMUS work placements
A student's university experience can be enhanced by undertaking an Erasmus Work Placement.  It is a great way to impress future employers and gives the student excellent first-hand experience of the working world. All students who undertake a work placement in Europe are funded by Erasmus.
Please note: the status of the Erasmus+ scheme is dependent on the outcome of the Brexit negotiations.
Celebrating 30 years of Erasmus at Surrey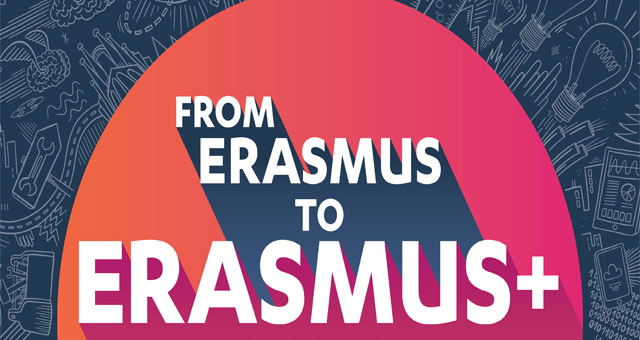 Since records began, the University of Surrey has sent more than 2,000 students to study or work to another part of the EU with Erasmus funding.
International study experiences