Mentoring programme
Learn more about the Surrey Connect mentoring scheme, connecting you with world-class mentors.
Our Mentoring Programme pairs you with a mentor relevant to your sector, profession and personality. Our mentors are experienced executives, CEO's and leaders from technology, engineering, marketing, business and the third sector industries, among others.
As your relationship grows, so will your understanding and confidence discussing and applying real examples from the business world.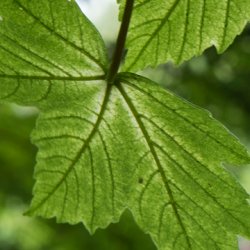 "I could relate my classroom learning to practical business problems by discussing them with my mentor, he helped me understand each concept with real examples from his vast experience. My mentor has introduced me to new business connections, to help me with my career progression….I will cherish the relationship with my mentor beyond this MBA and I am sure that he will be a guide throughout my career."
Sreekanth Sasikumar, Former Assistant Executive Engineer at Oil and Natural Gas Corporation Ltd, India