---
news
Alumna talks women in engineering on Woman's Hour
Civil engineering alumna Michelle Hicks was invited to take part in a BBC Radio 4 Woman's Hour programme to mark International Women in Engineering Day on 23 June.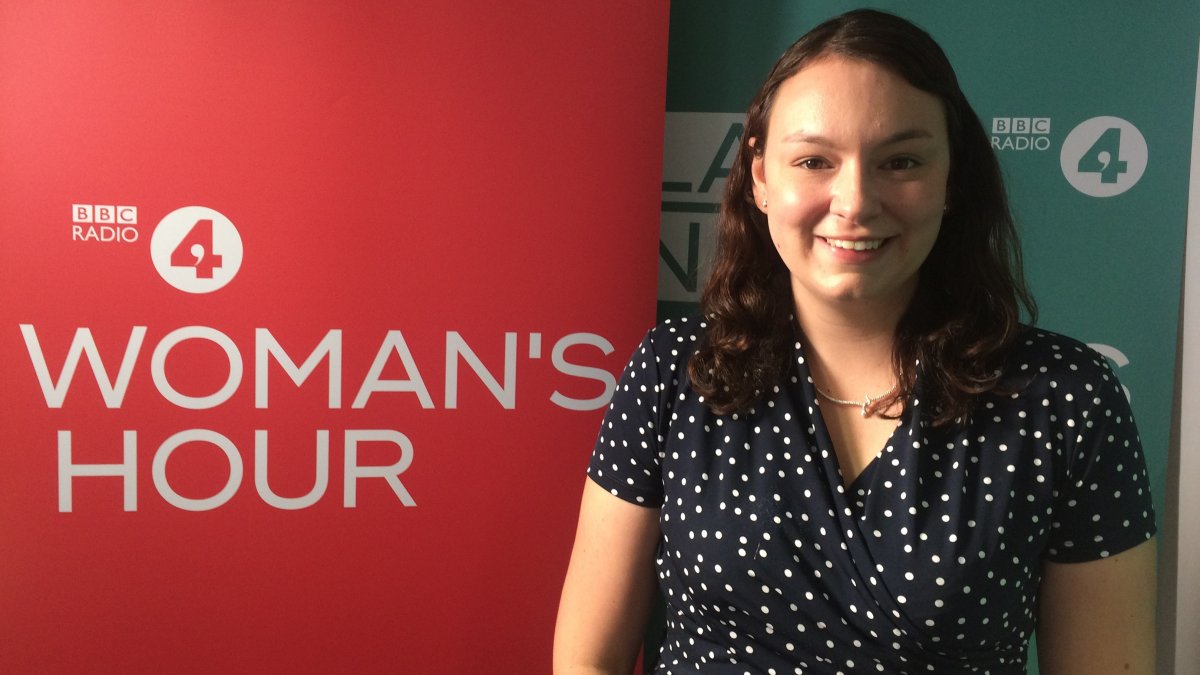 Michelle, who graduated from Surrey's MEng Civil Engineering in 2014, now works as a project manager for Merlin Entertainments at Chessington World of Adventures Resort where she is responsible for leading the design and construction of multi-million pound attractions. As part of a panel of young female engineers interviewed by legendary broadcaster Dame Jenni Murray on Woman's Hour, Michelle told listeners what first attracted her to engineering.
"For me it was an interest in rollercoasters and theme parks that really inspired my passion for engineering," she explained. "My father took me to a lecture about the design of rollercoasters and at that moment I put two and two together and realised that I could take my passion for visiting theme parks and make that into a career.'
Asked about the best way to help more women succeed in engineering, she said that rather than companies implementing strict quotas, a better route would be to tackle people's misconceptions.
"There's been a lot of research into unconscious bias during interviews so I think one way to tackle this is if we could educate the people interviewing," she said. "As humans we tend to sympathise more with people who look like ourselves and have similar backgrounds, but this can be trained out, so that we're just looking at the person, not taking into account gender or any other differences.
She added: "It's not just women we want to encourage into the industry but a more diverse workforce as a whole."
In the short time since she has graduated, Michelle has already achieved great things. She spent two years working for WSP (the company which sponsored her during her degree under the Surrey/ICE Scholarship scheme) before joining Merlin Entertainments in 2016, and has received a number of awards along the way including the NCE Graduate of the Year and ACE Consultant of the Future awards. In May 2019 she received the Sunday Times WeAreTheCity Rising Star Award in the property, construction and facilities management category.
Listen to the complete Woman's Hour International Women in Engineering Day podcast.
Discover our courses in civil and environmental engineering, including our BEng (Hons)/MEng Civil Engineering degree course.