---
news
Analysing the symptoms of chemotherapy patients
Research by the University of Surrey's Centre for Vision, Speech and Signal Processing (CVSSP), which examined the structure and relationships between 38 common symptoms reported by more than 1,300 cancer patients undergoing chemotherapy, has won a fresh accolade.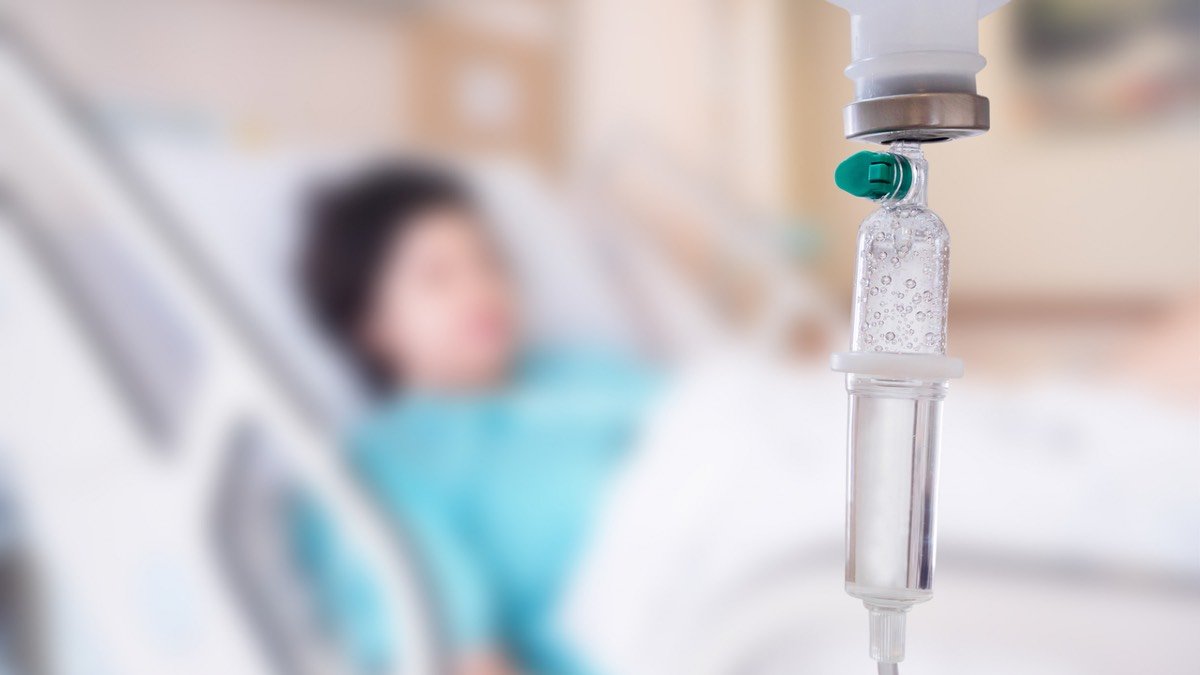 Some of the most common symptoms reported by patients undergoing chemotherapy included nausea, difficulty concentrating, fatigue, drowsiness, dry mouth, hot flushes, numbness and nervousness.
The team grouped these symptoms into three key networks:
Occurrence
Severity 
Distress.
They then used Network Analysis, a set of techniques used to locate patterns and relations among different systems, to identify nausea as a central factor – impacting symptoms across all three different key areas. The article suggested a way forward for the creation of novel and more targeted interventions to decrease symptom burden in cancer patients undergoing chemotherapy.
The research, which was conducted in conjunction with the University of California, was first published in Nature Scientific Reports in February 2019. Some 13 months on, the paper's authors have just learnt that it's been one of the journal's most successful articles of that year.
Payam Barnaghi, Professor of Machine Intelligence at CVSSP at the University of Surrey, said: "This was the first use of Network Analysis as a method of examining the relationships between common symptoms suffered by a large group of cancer patients undergoing chemotherapy. The detailed and intricate analysis this method provides may yet become crucial in planning the treatment of future patients – helping to better manage their symptoms across their healthcare journey.
"The fact that more people have downloaded this article and its audience engagement figures have grown is good news for everyone involved."
Find out more about our research from the Centre for Vision, Speech and Signal Processing.