---
case study
Bespoke executive education: Hotelplan UK
Hotelplan UK, the parent company of specialist tour operators Inghams and Inntravel, expanded in 2010 by acquiring the Enigma Travel Group. As a result of the acquisition, Hotelplan UK became one of the best diversified skiing and walking holiday specialists in Britain. In 2015 Hotelplan expanded again with the acquisition of Explore and its sister company Regaldive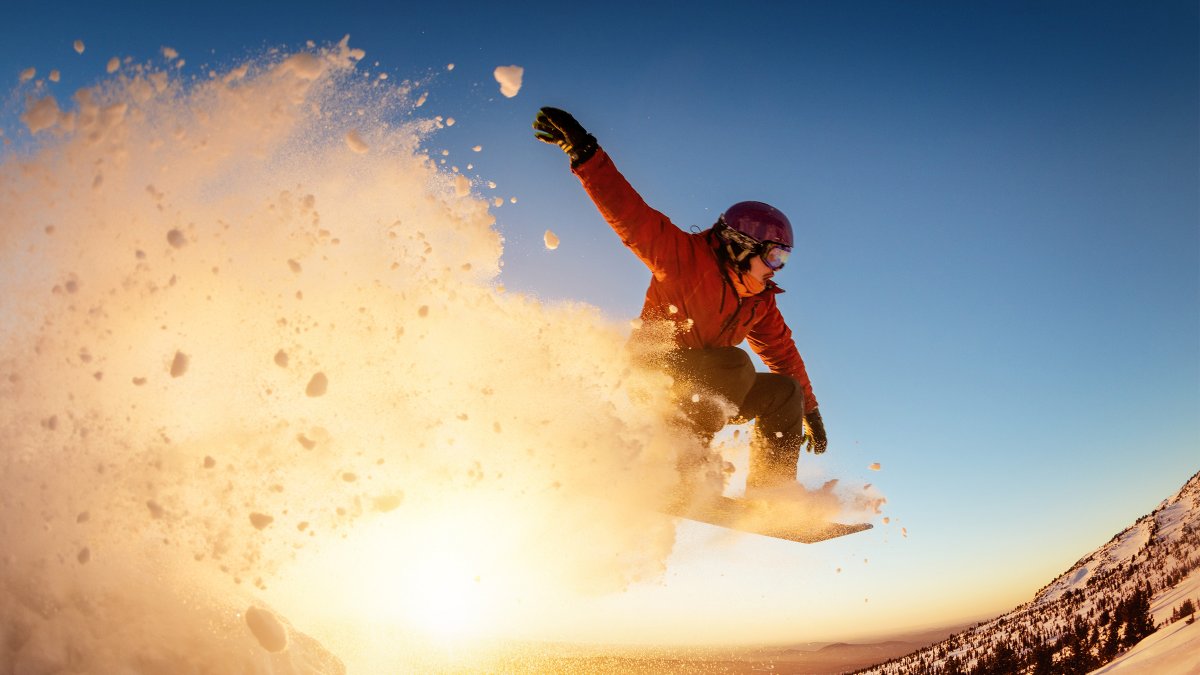 The brief
In order to help meet the need of the development and retention plan for the business, Hotelplan partnered with the Centre for Research and Enterprise in creation of their business academy. This gathered together a team of ten head office based senior management from across each function within the business to advance strategic contributions of their senior management team and engagement with the board, as well as to help secure and grow the market share of Hotelplan.
Over the course of 12 months, a series of five modules were delivered in the following subjects:
Thinking strategically – business planning and strategy
Innovation and entrepreneurship
Transformational leadership
Customer journey mapping
Strategy implementation through process design.
"The programme has been challenging, providing me with rich information, and will no doubt contribute greatly to my thinking in the next 5-10 years of my career."

Louise Newton, Group Head of Marketing
Programme
The programme was delivered using a combination of academics, industry consultants and guest speakers, ensuring each facilitator had strength of knowledge, wide ranging insights and passion in their specialist field. Strong associations in the context of Hotelplan and their challenges was maintained and each module ended with a concise plan of action to take back to the business.
Outcomes
Deliverables from the programme ranged from establishing a renewed culture of innovation across the business to prototyping a new product, as well as growth in confidence and capability of the senior team.
"Leaving each module with an action plan of quick-fire solutions and new initiatives enabled us to see the impact of the academy programme in the short term."

Harvey Gahl, Group Head of Purchasing