---
case study
Bespoke executive education: The Jockey Club
The Jockey Club is the largest commercial group in British horse racing, with assets including Cheltenham, Aintree, Epsom Downs and Newmarket racecourses. Horse racing is the UK's second biggest spectator sport.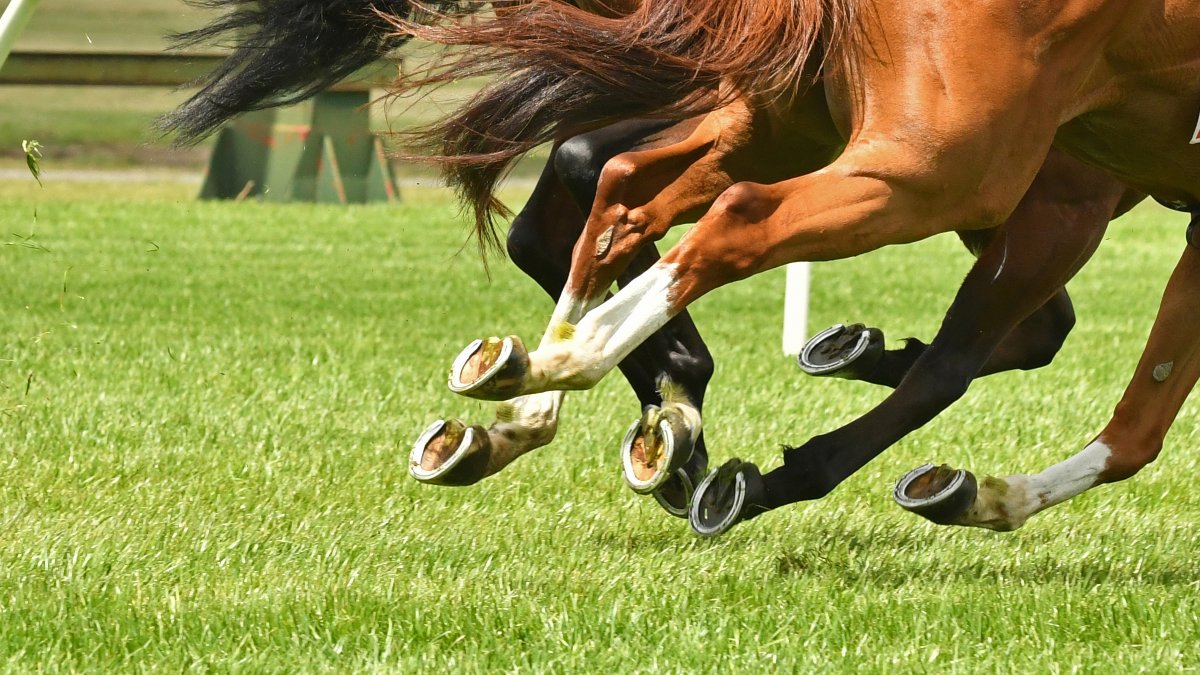 The brief
Despite business booming, it was recognised that there was a need to drive revenue outside the core body of racing fixtures and to maximise profits through tactical pricing in a dynamic and competitive market. Teams were split across fifteen different locations, all facing distinct challenges. It was recognised that there was a need to come together and explore creative pricing strategies so that each region would be empowered to take learnings and adapt them to their own local challenges.
Programme
In 2015 The Jockey Club established a partnership with the Centre for Research and Enterprise for the delivery of a bespoke programme in revenue maximisation, and since then has delivered to two cohorts of department heads and general managers from across the business. Led by Professor Andrew Lockwood, Forte Professor of Management and Sylvia Ganbert, expert in revenue management, we delivered a programme to generate ideas that could be practically returned back into the business, linked in to best practice examples from hospitality, airlines and sports venues. Recognising the need for a safe creative environment in which to test new dynamic pricing structures and ideas, the two worked together to deliver a day and half course that would see The Jockey Club's regional teams competing against each other in a simulation that echoed its changing marketplace.
Outcomes
Teams were able to make pricing, marketing and distribution decisions based on real data, testing theories and analysing performance, presenting and analysing strategies.
"It's had a great effect, the programme has led to a different mindset on pricing and distribution and from changes that have been made across the business, we have seen revenues increase and that helps us to fulfil our mission to support the long-term health of British Racing."

Paul Fisher, Group Managing Director of Jockey Club Racecourses