---
news
Published:
24 February 2020
The Centre for Law and Philosophy's spring keynote: Against Collective Responsibility
The Centre for Law and Philosophy is excited to announce its spring keynote speech, taking place this Wednesday 26 February at 6pm.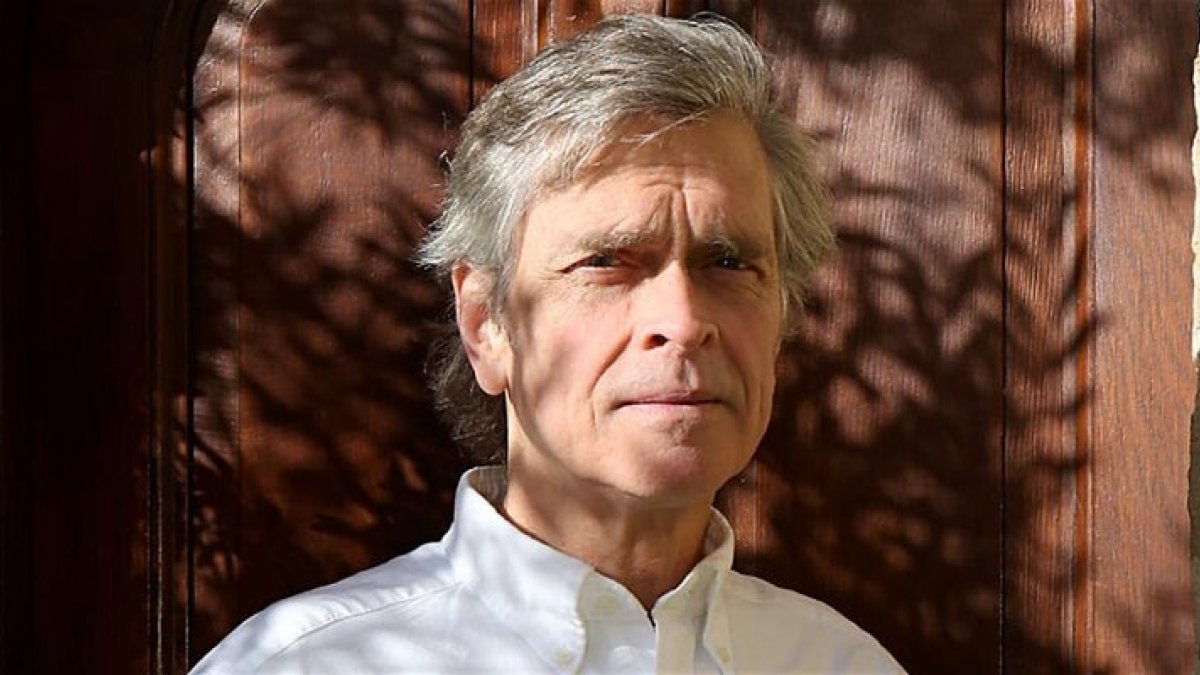 This year's spring keynote speaker is world-famous and leading Oxford moral philosopher, Jeff McMahan, who will be discussing the topic 'Against Collective Responsibility'. Professor McMahan is the notable author of The Ethics of Killing and Killing in War.
Collective responsibility widely refers to the responsibilities of organisations, groups and societies. Part of this involves the notion known as collective guilt, by which individuals who are a part of these collectives are deemed to be responsible for other people's actions and occurrences by tolerating, ignoring, or harbouring them, without actively engaging.
Comments on the speech will be delivered by Kirsty Sutherland, Barrister of 9 Bedford Row. Ms Sutherland specialises in international criminal law; notable cases of hers include the International Criminal Court case against Uhuru Kenyatta and work on the Khmer Rouge tribunal in Cambodia.
To register for the event, please visit: https://mcmahan-keynote.eventbrite.co.uk
Time: 6pm – 8pm
Location: AP2, Austin Pearce building
                University of Surrey
                Guildford
                GU2 7XH
A drinks reception will follow the talk.
For more information, please contact: Kenneth Ehrenberg at k.ehrenberg@surrey.ac.uk