---
news
Centre for Translation Studies' Inaugural Event
The Centre for Translation Studies brought together experts from different disciplines to celebrate its expansion as a result of the recently awarded Research England grant.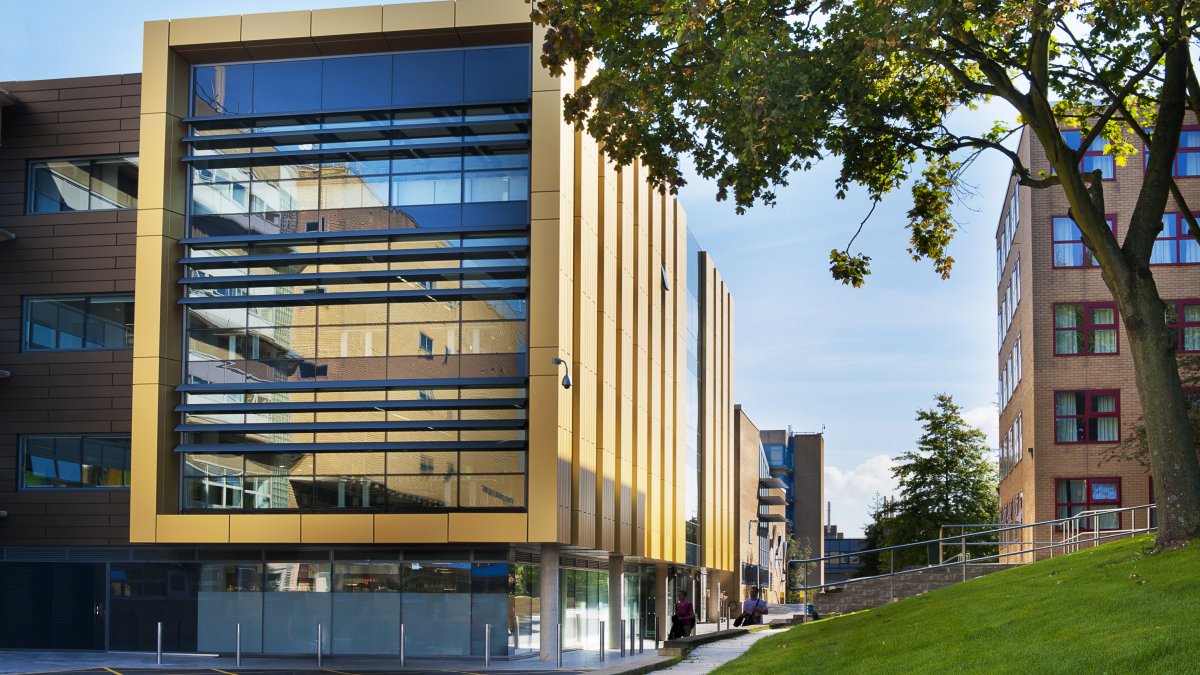 On the 4th of March, the Centre for Translation Studies (CTS) held an inaugural event in celebration of its expansion as a result of the awarded Expanding Excellence in England (E3) grant. The event took place at the recently refurbished CTS offices in the Library & Learning Centre building and explored interdisciplinary collaboration opportunities with fellow researchers and industry partners.
A short presentation highlighted current and future CTS activities, followed by drinks and nibbles with opportunities to network and discuss collaboration ideas.
The E3 grant has enabled the Centre for Translation Studies to launch a pioneering three-year expansion programme focusing on research, teaching and scholarships that brings together traditional human-based practices with advances in artificial intelligence. As in many other disciplines, the 'AI revolution' in translation has created a wealth of opportunities, but it requires fresh interdisciplinary approaches that investigate all dimensions of its impact and contribute to the development of human-centric approaches to technology, including responsible automation.
For more information on how to work collaboratively with the CTS, please contact us.
Featured Academics
---
Related content
---