---
news
Published:
01 February 2021
CES awards champion sustainability initiatives by local businesses
Our Centre for Environment and Sustainability (CES) is partnering with Woking News & Mail to launch a new series of industry awards. These will celebrate local businesses whose working methods promote ecologically friendly practices.
Credit: University of Surrey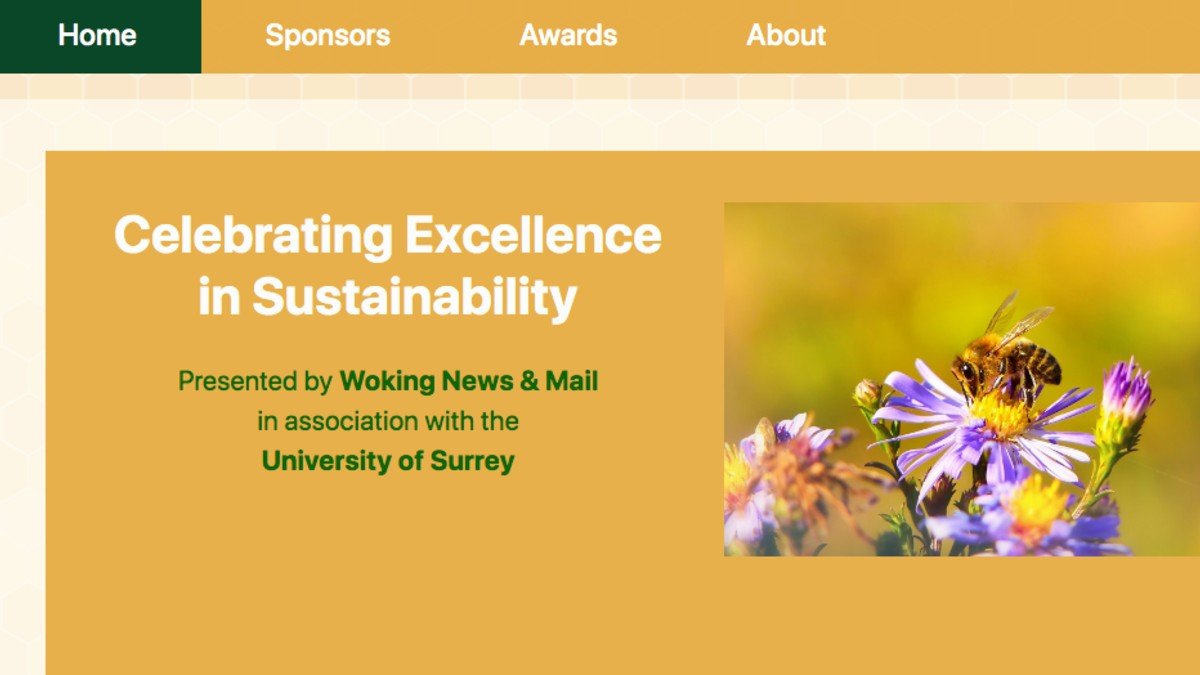 Joining forces with other partners, including Woking Borough Council and headline sponsor Surrey County Council, the Corporate Responsibility for the Environment and a Sustainable Tomorrow 2021 (CREST21) Awards open for entries on Monday 1 February.
The awards showcase businesses in the greater Woking area that are leading the way with innovations that bring environmental and social sustainability into the heart of their enterprise.
Award categories
There are six awards to enter. Entering gives companies an opportunity to focus on their achievements and aims, share their ideas and learn from one another.
The award categories are:
Resilience in Crisis Award
Presented to an organisation that survived the upheavals of the pandemic by making a quick business pivot for positive environmental or social outcomes.
Transforming Food Award
Acknowledges innovation in reducing waste and inefficiencies, protecting water, soil and biodiversity and being transparent about where ingredients come from.
Going Circular Award
Presented to an organisation making measurable progress towards reducing materials, waste, water, carbon emissions and the environmental impact of their business.
Efficiency Champion Award
Celebrating an organisation making significant resource saving improvements and greater use of renewable resources.
Sustainability Impact Award
Presented to an organisation that is consistently improving people's lives through its day-to-day business practices.
Sustainability Hero Award
Presented to a person who has brought about sustainable change within their organisation or wider community.
Decision time
Credit: University of Surrey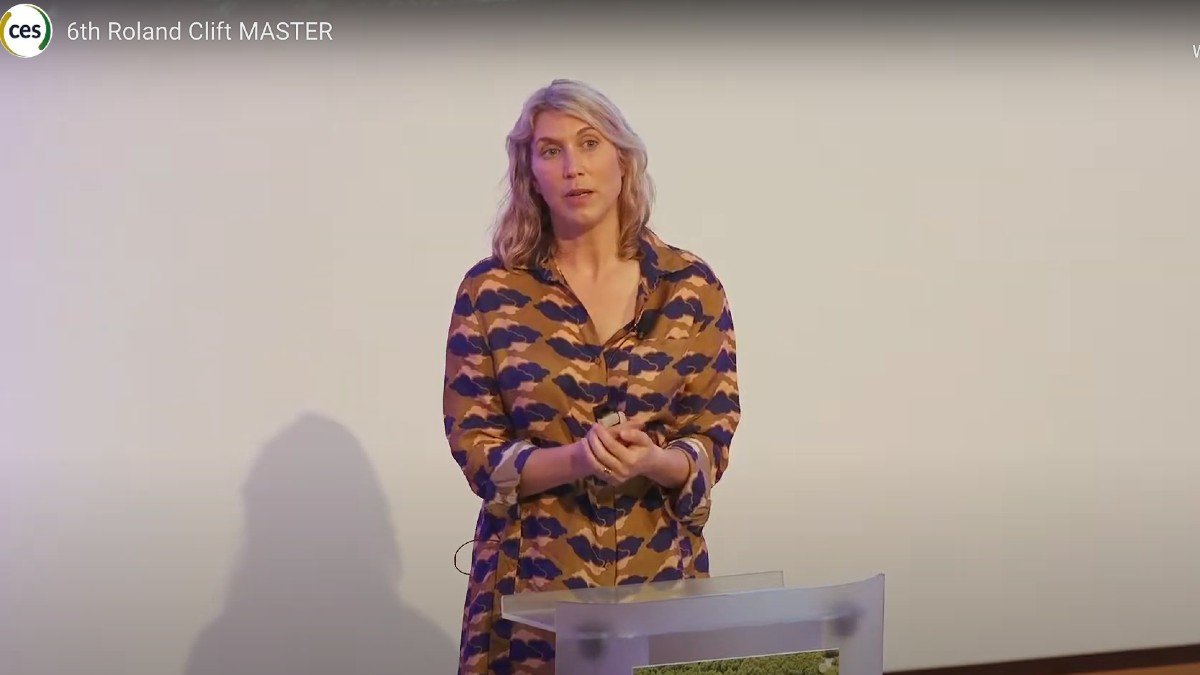 An expert panel will assess entries in the six categories and decide on the winners. These will be announced at a presentation event, which will be live streamed from the World Wildlife Fund's Living Planet Centre in Woking on 20 May.
The keynote speaker at the event will be Joanna Yarrow, a sustainability consultant who's worked extensively with IKEA and also gave the 2019 Roland Clift lecture at Surrey.
"I'm delighted to be involved in the CREST21 Business Awards," says Joanna. "It's great to celebrate the efforts of individuals and organisations in the ​greater Woking area championing sustainability and creating positive impact for people and planet, and inspiring and motivating innovation going forward."
Wealth of expert knowledge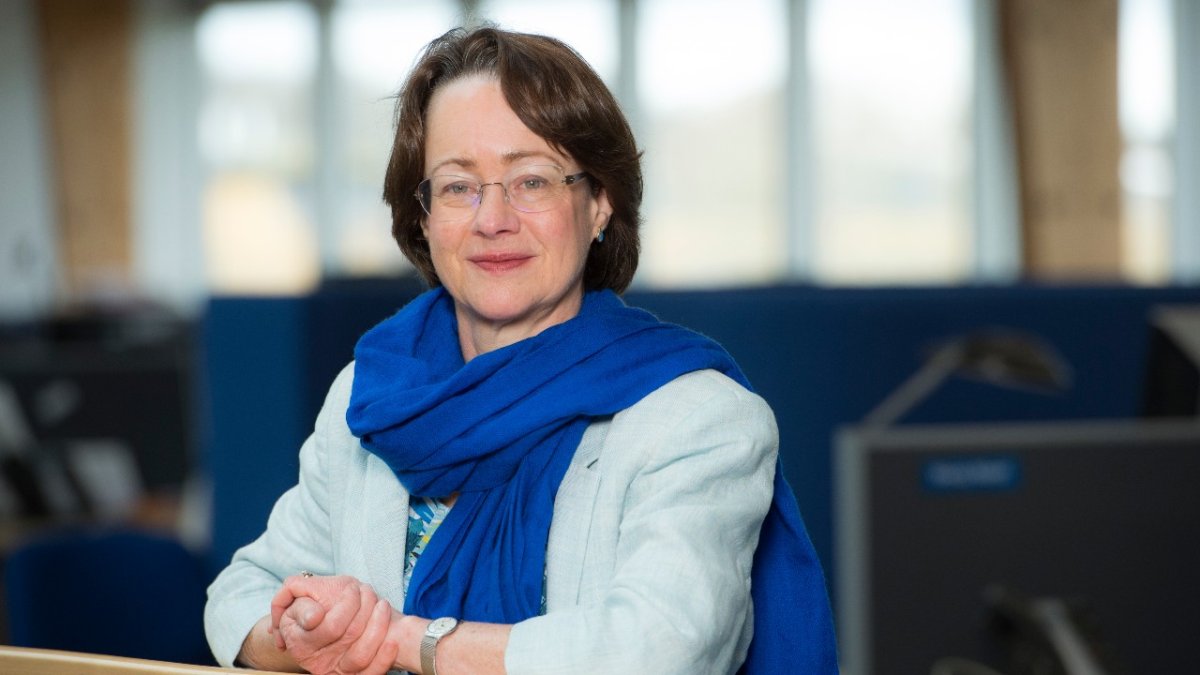 Terry Tidbury, Managing Director for the Woking News & Mail, said: "We're honoured to be working with the CES team on the awards. They bring a wealth of expert knowledge that comes from their research and teaching work on sustainability that has helped businesses here in the UK and abroad."
Professor Angela Druckman, the Director of CES, adds: "We're delighted to be part of the inaugural Crest21 awards with Woking News & Mail. This is especially timely with the UN Climate Change Conference being hosted in the UK in November.
"CES strives to produce professionals who understand the diverse and challenging nature of sustainability and who are well placed to move the agenda forward in their respective industries.
"Helping to increase awareness and create opportunities to change business strategy and practices to deliver economic and environmental benefits to industry underpins the ethos of our centre. It's the reason we place such value on this initiative."
For more details visit the CREST21 website. Learn more about studying in our Centre for Environment and Sustainability.
Share your news and views on Twitter using #CREST21, tagging @CrestBusiness and @CES_surrey.