---
news
Published:
27 November 2018
Clean air design solution wins silver in Horizon 2020 challenge
Air quality experts at Surrey were part of a consortium that was runner-up in a €3m Horizon 2020 Prize for clean air technologies.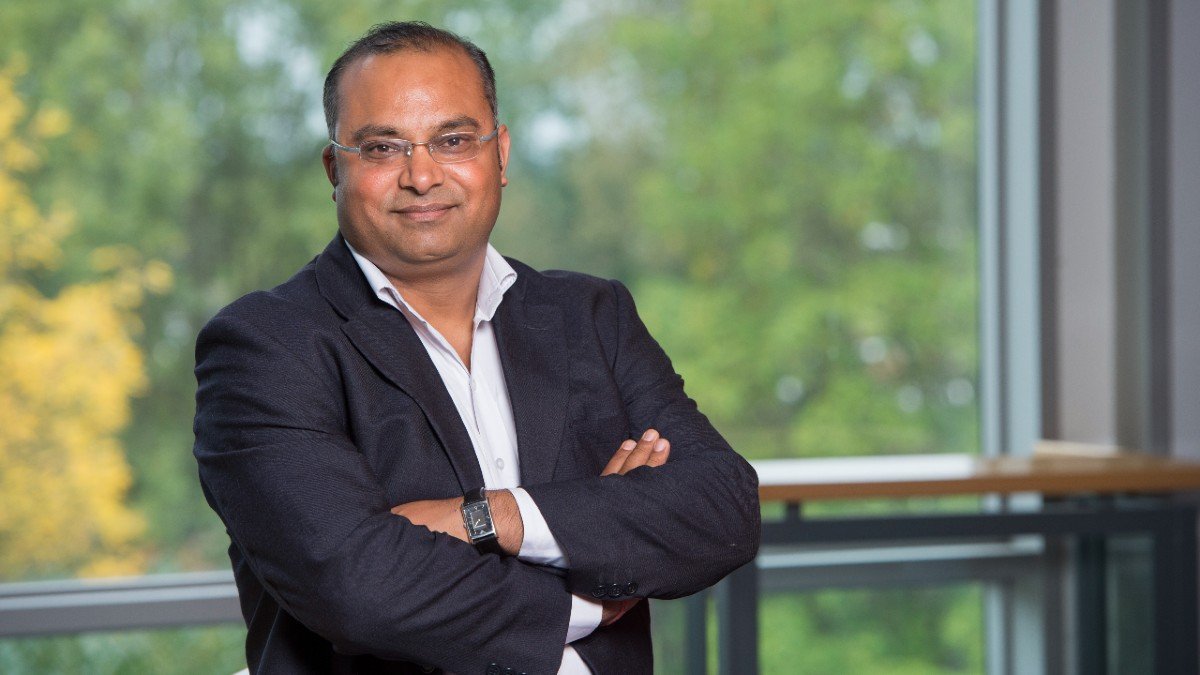 Surrey's Global Centre for Clean Air Research (GCARE) joined with Trinity College Dublin in Ireland (consortium lead) and the Institute for Systems and Computer Engineering, Technology and Science in Portugal to present a design solution that prevents particle pollution from entering ventilation systems. The team at Surrey was led by the founding Director of GCARE Professor Prashant Kumar, who is also an Adjunct Professor at Trinity College Dublin.
Coming a close second in the Horizon 2020 Prize on Materials for Clean Air, the consortium was presented with a trophy. The official announcement took place at a ceremony on 30 October at the Industrial Technologies 2018 conference in Vienna.
The competition, run by the European Commission, challenged contestants to develop the most affordable, sustainable and innovative design-driven material solution that can reduce the concentration of particulate matter in urban areas.
A panel of independent experts from universities and industry selected the winner and runner-up from 16 eligible entries in twelve different countries. The winner was Corning SAS France which proposed a solution to reduce particulate pollution in the built environment, with the ambition of clean air for the 2024 Olympics in Paris.
Professor Prashant Kumar said, "While we fell short of winning this competition, it was encouraging and reassuring that the efforts we put in to developing our concept of this novel clean air technology are in the right direction. There is certainly scope to continue further research and innovation and take a step towards GCARE's collaborative vision of 'Clean Air for All'. I thank all our consortium members for their hard work on this application."
Discover our programmes in civil and environmental engineering.