---
news
Published:
16 December 2020
A collection of our Christmas stories
We've pulled together a list of our festive favourites for you to indulge in this Yuletide.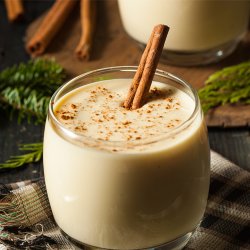 The science behind eggnog
It's that time of the year again and we all deserve to treat ourselves to some delightful Christmas specialities. Dr Veronica Giacintucci, Teaching Fellow in Food Science, explores the science behind the classic eggnog recipe.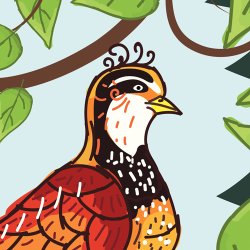 12 days of Christmas
We're all familiar with the 12 days of Christmas. But here's our take, with some Surrey-sourced fun facts.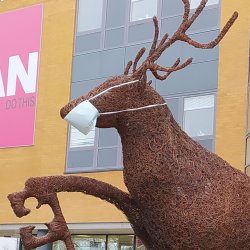 Thanking NHS nurses and midwives
Nurses and midwives are the unsung heroes of the NHS, doing everything they can to help others in their care. From all of us at the University of Surrey, #ThankYouNHS.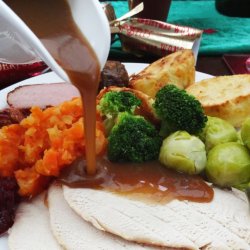 How nutritious is your Christmas dinner?
Find out about what foods from your festive plate are 'naughty' or 'nice' with biochemist, Dr Ian Bailey, and nutritionist, Dr Adam Collins. They reveal how many calories the average person consumes, what the best time to sit down for dinner is and what's happening inside your body once you've eaten.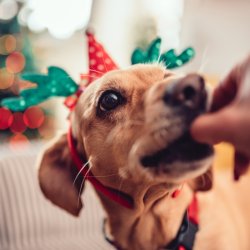 Can you give your dog some of your Christmas dinner?
For many of us, Christmas Day involves indulging in a big festive meal with all the trimmings and it's tempting to dish out an extra plate for your dog, so they don't feel left out. But is it safe? Veterinary Clinical Teaching Fellow, Emma Robertson, gives her advice on what foods are best and what to avoid.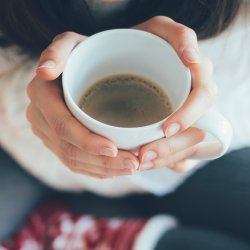 Looking after yourself this Christmas
The Christmas period is often an exciting time. However, it's ok to not feel festive either! For all sorts of reasons not everyone enjoys this time of year, so it's important to remember that you may not be the only one.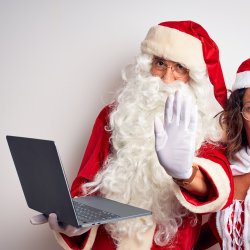 10 top tips for staying safe online this Christmas
With the increase of online traffic over the festive period, the Season of Good Will could be a Season of Ill Will thanks to the threat of computer hackers. Here are our top 10 tips for staying safe online and avoiding a bleak midwinter.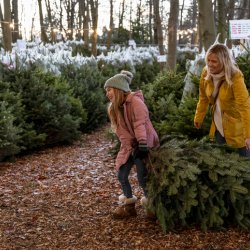 The health benefits of a real Christmas tree
As the time comes to deck the halls, environmental psychologist, Dr Birgitta Gatersleben, explains why an artificial tree is no match for a real tree this Christmas.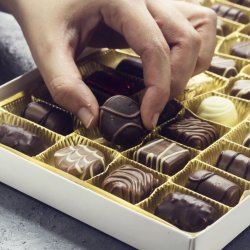 7 tips to avoid overeating this Christmas
Trolleys are being filled and bank balances are being emptied as we prepare for the annual onslaught of large tins of chocolate, trays of mince pies, over flowing plates and ever available left overs. The temptation to over eat will be huge. So what to do?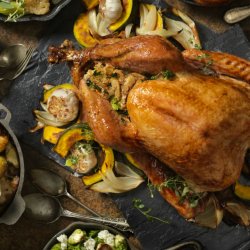 5 tips to avoid food poisoning this holiday season
After opening Christmas presents, what do you most look forward to on Christmas? For the vast majority of people it is their Christmas dinner. Thoughts centre on turkey, pigs in blankets and roast potatoes, but for the unfortunate few, common mistakes in cooking Christmas dinner can lead to food poisoning putting a dampener on celebrations.
Featured Academics
---
Related content
---