---
news
Cultivating the hospitable mind
Being exceptional in the art of hospitality requires a mindset far beyond the ordinary. A new non-academic reflective book for those aspiring to achieve their best in the hospitality industry, or caring for others in general.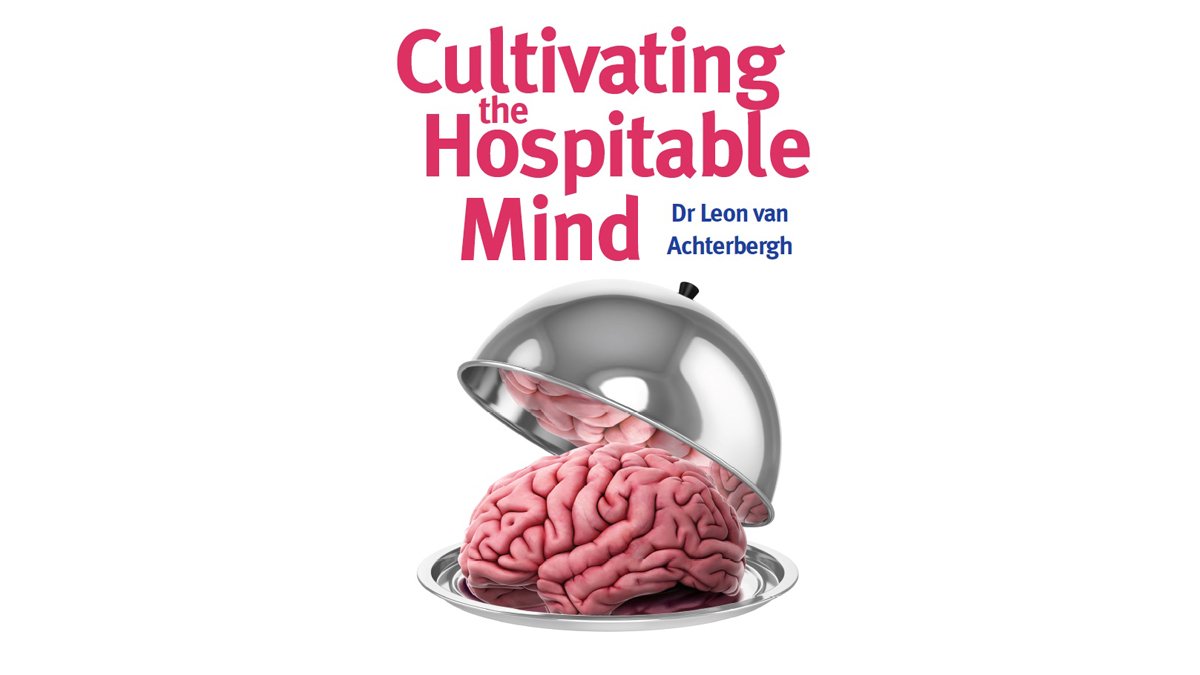 The book guides industry professionals, young career entrants and those who would like to explore and reflect upon their attitudes toward others. Important issues are covered for ambitious candidates in search of a rewarding career path, as well as the general reader who generally are interested in providing either high-level care, assistance or closer attention to others.
Questioning common assumptions, this book clarifies why you habitually do and think the way you do, in the service of others. The book should contribute to renewed awareness on how you approach your life and career.