---
news
Published:
14 August 2020
Current students provide helpful insights to first-year students starting in September
In the lead up to the new university year, we've spoken to second and third-year students to see what advice they'd give to those starting at Surrey in September, to help them hit-the-ground-running in their first few months.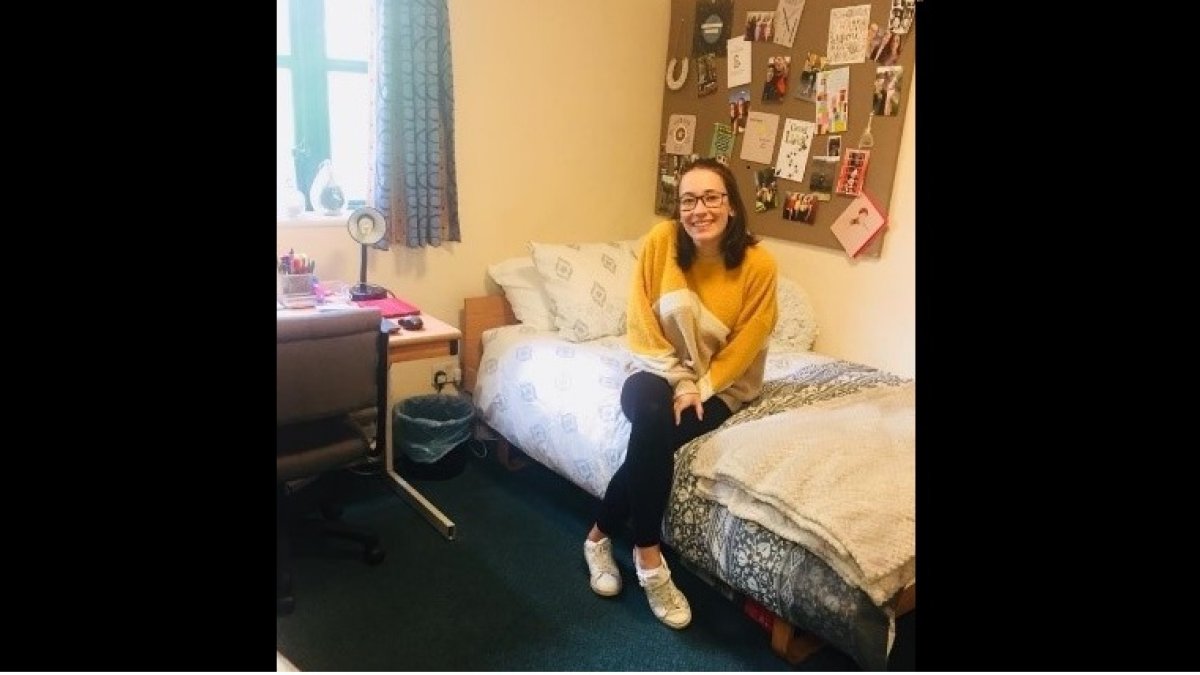 Student: Issy Johnson
What stood out about your School?
How much the lecturers know, they really are experts with so much passion about their field. Also, the placement team have really helped me to find my dream placement with BMW, they gave me guidance and tips on how to excel.
Are there any facilities or services on campus you only found out about recently and wish you knew about from the beginning?
I wish I knew how many alternative study spaces there are compared to just your room or the Library. For example: AC building, The Hive, and Surrey Business School.
What's your favourite thing about Guildford?
I love the high street. Coming from a big city, it's such a nice change to see cobbled streets and lots of lovely shops, while still having everything that you need!
Where's your favourite place to study on campus?
The Library, specifically level three. I find that being around other people that are being productive really helps me engage with my work.
Can you name the top five things you're glad you brought with you for your first semester?
A doorstop
Personal bits that remind you of home
Laptop/notebooks - be prepared for taking notes in lectures
Fancy dress for all the themed nights in Rubix
Pots, pans and utensils to cook with!
Finally, what piece of advice would you give to first-year students starting in September?
It's okay to be nervous, it's a big change! Everyone's in the same boat, put yourself out there, make new friends and have the best experience that you can.