---
news
Published:
14 August 2020
Current students provide helpful insights to first-year students starting in September
In the lead up to the new university year, we've spoken to second and third-year students to see what advice they'd give to those starting at Surrey in September, to help them hit-the-ground-running in their first few months.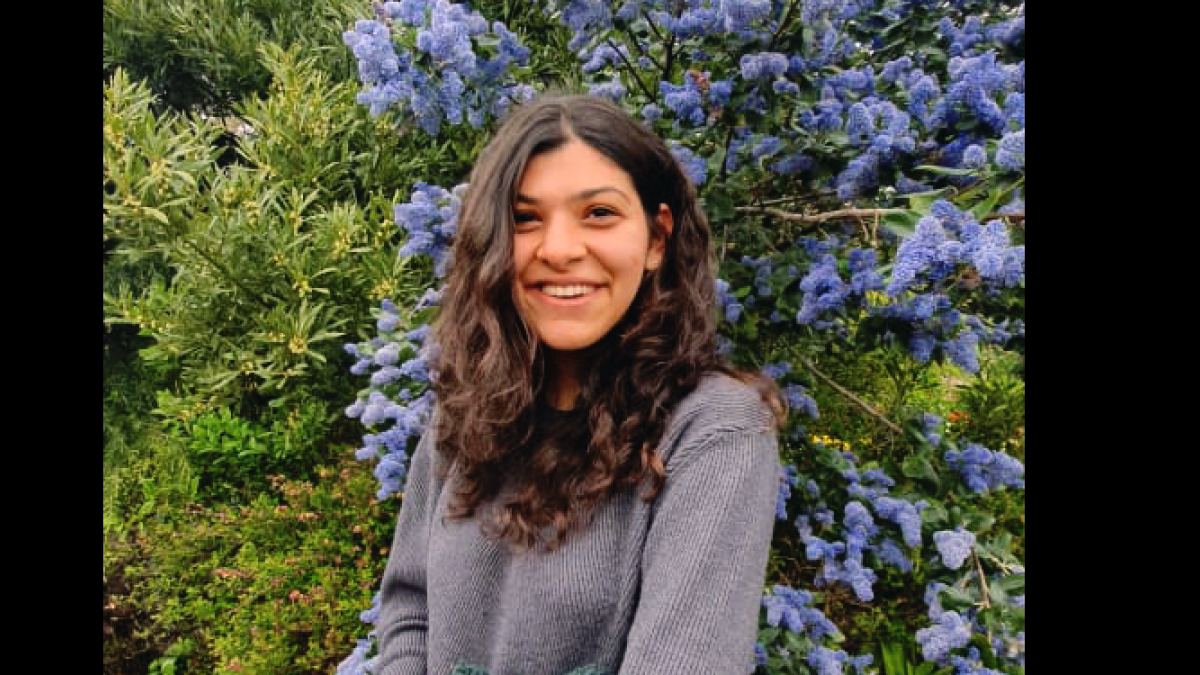 Student: Deena Mavji
What stood out about your School?
From the very first day, GSA has maintained an air of non-judgement. We've always been encouraged to have an open and unfiltered relationship with our professors which makes long hours and emotionally draining lessons feel like such a safe environment.
Are there any facilities or services on campus you only found out about recently and wish you knew about from the beginning?
I learnt that you can study a language alongside your course for free! I also learned not to pack a lunch on Thursdays because the food at the Thursday food market on campus is phenomenal.
What's your favourite thing about Guildford?
You can venture just 20 minutes outside the town centre and find yourself in the Surrey Hills with a stunning view. Guildford seems to have something for everyone whether it's long walks or small art galleries. There's never been a shortage of things to do, but if you need a change then London is a quick 34-minute train away.
Where's your favourite place to study on campus?
The silent study areas on the third floor of the Library (best seat is by the hot drinks machine, so you can get a hot chocolate).
Can you name the top five things you're glad you brought with you for your first semester?
An adapter (especially for international students)
Hanging wardrobe organizer
Utensils that will last
A large water bottle
House slippers.
Finally, what piece of advice would you give to first-year students starting in September?
Nothing is as daunting as it seems! It is so exciting it is to be in a whole new place, meeting people from all over the world. Pushing yourself may help you find that you're capable of a lot more than you restrict yourself to.
Last but not least, use the campus' facilities. The people at The Hive and all the other resources are there to help you and give you support so you shouldn't feel as though every problem is left for you to deal with alone.