---
news
Published:
14 August 2020
Current students provide helpful insights to first-year students starting in September
In the lead up to the new university year, we've spoken to second and third-year students to see what advice they'd give to those starting at Surrey in September, to help them hit-the-ground-running in their first few months.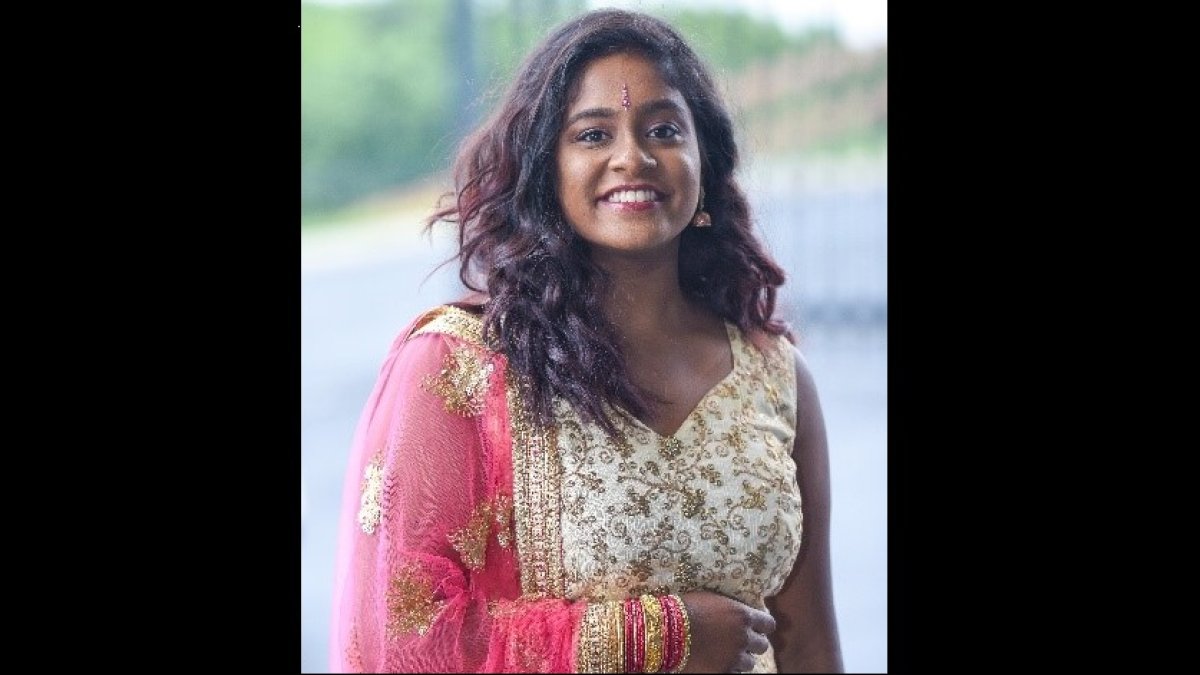 Student: Shankary Ravichelvam
What stood out about your School?
The lecturers all have very diverse backgrounds and come from different regions of the world, which brings many interesting, differing perspectives of economics.
What's your favourite thing about Guildford?
I love that Guildford is somewhere in between both a city and the countryside. It has all the shops, restaurants and bars/clubs you need just like a city, but then there are beautiful green spaces to explore as well.
Where's your favourite place to study on campus?
I really enjoyed studying on level five of the Library – there were plenty of resources to use and I found that the individual booths helped me to stay focused when studying.
Can you name the top five things you're glad you brought with you for your first semester?
Photos of friends/family 
A good quality laptop for lectures
Bluetooth speaker for house parties
A thermal flask for the much-needed coffee for 9am lectures
A cookbook which contains student-friendly meals.
Finally, what piece of advice would you give to first-year students starting in September?
Put yourselves out there! As cliched as it sounds, everyone is in the same boat given the new surroundings, so you can just walk up to someone and introduce yourself to get to know people.
I would also recommend trying to find a part-time job in your first year as it will not only help with income but it's great experience for when you come to applying for placements, internships and graduate jobs. The University also employs student ambassadors and student life mentors, both of which are very rewarding jobs with great pay.