---
news
Published:
14 August 2020
Current students provide helpful insights to first-year students starting in September
In the lead up to the new university year, we've spoken to second and third-year students to see what advice they'd give to those starting at Surrey in September, to help them hit-the-ground-running in their first few months.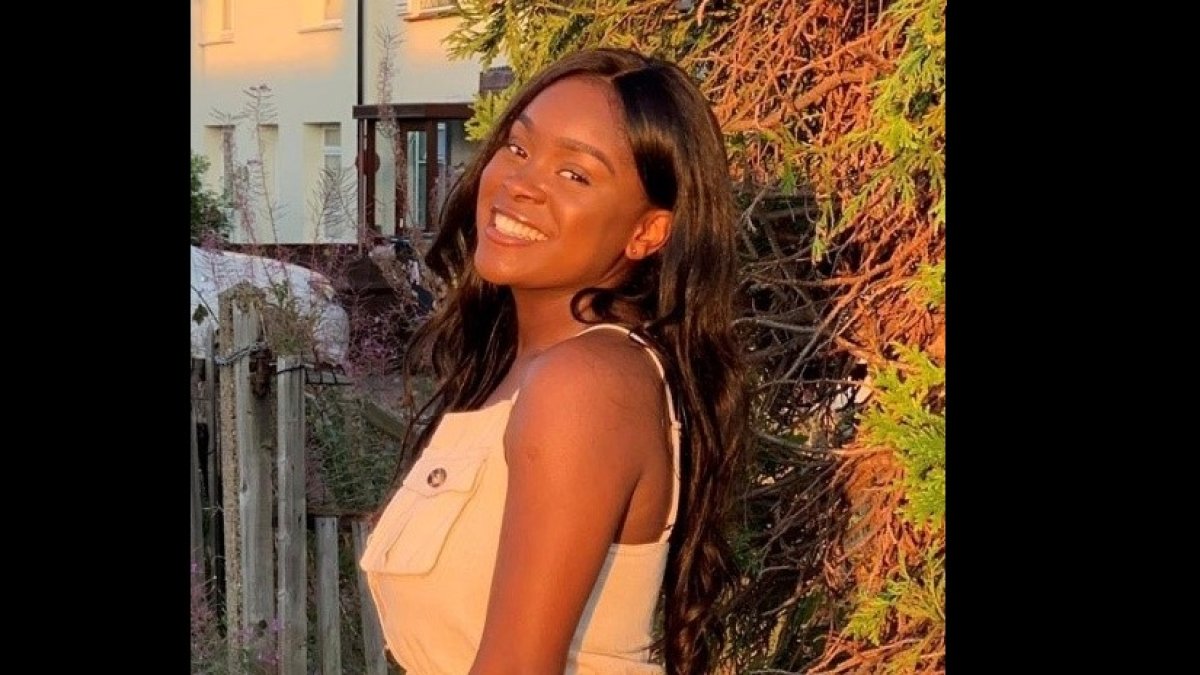 Student: Tobi Lawal
Was there anything that stood out about your School?
The School of Law is well known for its standard of teaching conducted by the professionals in the department. They have years of knowledge, which they impart to the students during the lectures and seminars. Knowing that the professionals were very experienced made me feel reassured to my university experience.
Are there any facilities or services on campus you only found out about recently and wish you knew about from the beginning?
As a recent graduate, I wish I took full advantage of the University of Surrey's careers service from the very start! They have a well-facilitated team of professionals to help and direct your career pursuits. Getting help from them as early as possible will benefit you in the long run.
What's your favourite thing about Guildford?
I can truly say that one thing I love about Guildford is the beautiful scenery. From the lake on Stag Hill campus to the rabbits running around Manor Park campus - the scenic views are breath-taking. It is worth visiting The Mount in summer – you can see the whole of Guildford from there!
Where's your favourite place to study on campus?
My friends knew if they could not find me, 80 per cent of the time I was on the fifth floor in the Library. I prefer to study in silence or minimal noise, as it allows me to concentrate better. There are loads of places to study on campus, whether you like being by yourself or with friends!
Can you name the top five things you're glad you brought with you for your first semester?
Bus pass holder
Binders
Bathroom slippers
Pocket tissues
A big smile!
Finally, do you have any other key pointers you'd like to tell first-year students, before they start in September?
One key thing is to try not to pack up your entire house and bring it to university. You may realise as the year goes on that not everything was essential, like the cheese grater that you find under your bed in June. I suggest making a checklist to guide your packing, and you can always buy things later.
It may be a new and daunting experience for you, but when you start, be true to yourself! University is an amazing place to make friends and find clubs/societies that you will truly love. Allow yourself to have an open mind and a hopeful spirit – it will be a phenomenal experience!