---
news
Published:
17 August 2020
Current students provide helpful insights to first-year students starting in September
In the lead up to the new university year, we've spoken to second and third-year students to see what advice they'd give to those starting at Surrey in September, to help them hit-the-ground-running in their first few months.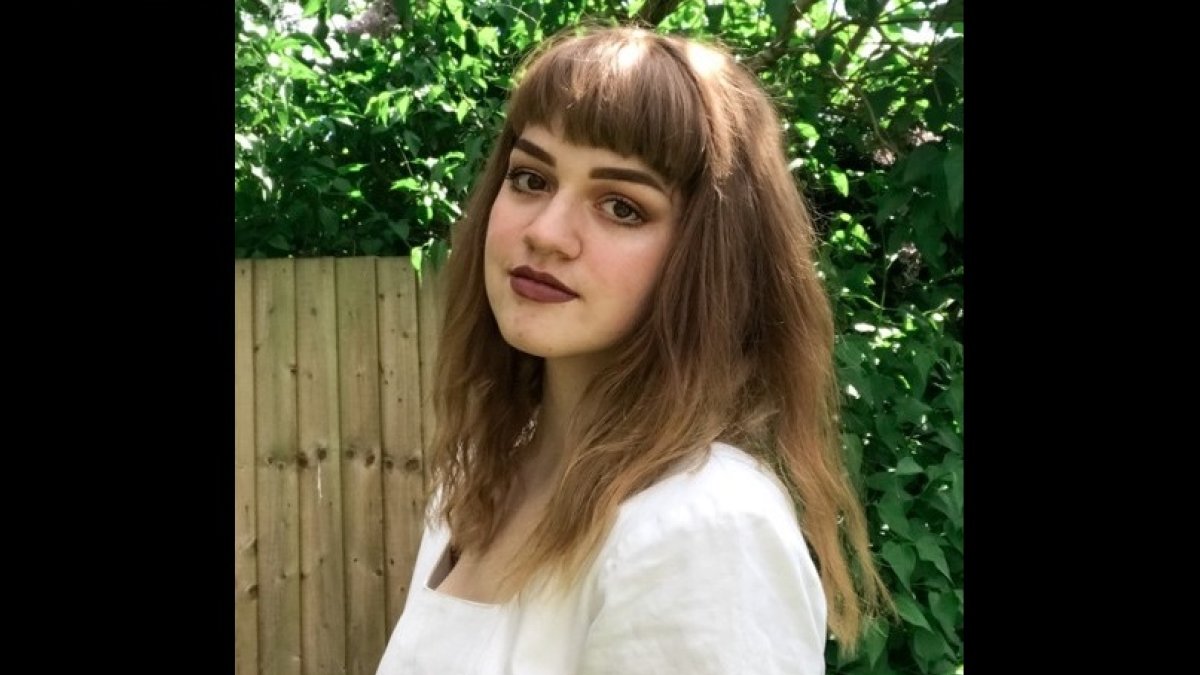 Student: Caitlin Kirby
Course: Music BMus (Hons)
What stood out about your Department?
The Department of Music and Media here at Surrey has so many amazing features, including three music studios, a TV studio, edit rooms, and 11 practice rooms. It also had fantastic rankings. The main thing that stood out to me was how friendly all the staff and students are, and the willingness to collaborate on projects.
Are there any facilities or services on campus you only found out about recently and wish you knew about from the beginning?
I got a membership for Surrey Sports Park in my second year, however, I wish I had joined in my first year since the sports park has a huge range of incredible facilities and classes that are included in the membership. Students get a huge discount for memberships and it is a great facility for having fun, whilst staying active. 
What's your favourite thing about Guildford?
My favourite thing about Guildford is the amount of gorgeous outdoor walks it has. Spending time outdoors is a great way to relax and de-stress, especially in exam season, and Guildford has so many beautiful areas to explore! Another amazing thing about Guildford is how close it is to London.
Where's your favourite place to study on campus?
The MySurrey Hive. It has such a good atmosphere for studying with lots of cute places to sit. It's also a bit less formal than the library, so a great place to be if you want to study with friends.
Can you name the top five things you're glad you brought with you for your first semester?
A diary - the first semester can get very packed very quickly, so it's good to get into the habit of organising your days using a diary
Extra cushions for your room - you might want to study at night sometimes, so having extra cushions for comfort can really help
A reusable coffee cup for when you get those early morning coffees
A clothing rack to hang up your laundry in your room
Lots of photos and decorations for your room, to make you feel more at home.
Finally, do you have any other key pointers you'd like to tell first-year students, before they start in September?
Enjoy your first year as much as you can! It can be difficult to get used to living on your own and starting a new course, however, there are always people at the University to offer support.
Don't be afraid to get involved. First-year is all about making new friends and trying out new things. My top tip would be to join as many societies as possible; you never know what your new favourite hobby might be! Plus, it's a great way to meet a huge range of people that will share common interests with you.