---
news
Published:
11 August 2020
Dr Mike Duignan to join the School of Hospitality and Tourism Management
We are delighted to announce that Dr Mike Duignan will be joining the School of Hospitality and Tourism Management as a Reader in Events Management.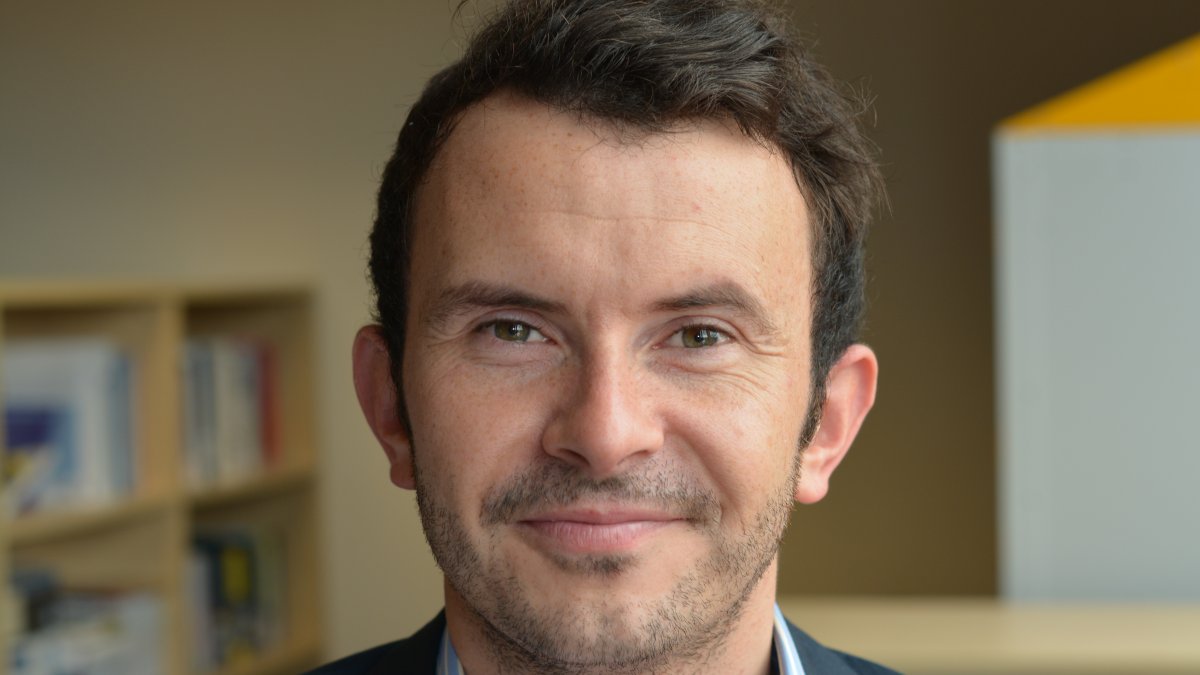 Mike's work spans across management, organisational, and development studies, specifically examining the relationship between events, local communities, urban development, and the visitor economy. Most of Mike's work focuses on large scale events like the Olympics and the cities and urban neighbourhoods that play host. He frequently works with global organisations like the International Olympic Committee and regional events organisations to evaluate the impact and legacy of sports and cultural events. To date, Mike's case study work spans across London 2012, Rio 2016 and Tokyo 2020 Olympic Games, Commonwealth Games (Gold Coast 2018), and regional events. Prior to joining Surrey, he was a Senior Lecturer at Coventry University.
Regarding his new role, Mike said: "I am delighted to be joining Surrey as a Reader in Events Management. It will be a pleasure to work alongside a supportive and vibrant community of events, hospitality, and tourism colleagues who are engaging in innovative and high-quality research. I look forward to playing my part in the School's research and teaching ambitions.
"My work, and the work of colleagues at Surrey, seeks to better understand the social and economic implications of hosting. Identifying data-driven ways to generate sustainable and inclusive outcomes for local communities, cities, regions and nations that play host, is the key aim of our work."
Speaking on the new appointment, Professor Nigel Morgan, Head of the School of Hospitality and Tourism Management said: "Mike's appointment is very good news for the School. He has an excellent research record and working as he does at the intersection of major sports and cultural events, he will play a leading role in driving forward our events management teaching and research."
Find out more about our courses on offer in the School of Hospitality and Tourism Management