---
news
Published:
15 October 2020
EU grant won for European Training Network on achieving gender diversity
Dr Harriet Tenenbaum, from our School of Psychology, is part of a successful application for an innovative European Training Network (ETN), that the European Union will fund with €4.1 million, from 2021-2023.
Credit: Orbon Alija / Getty Images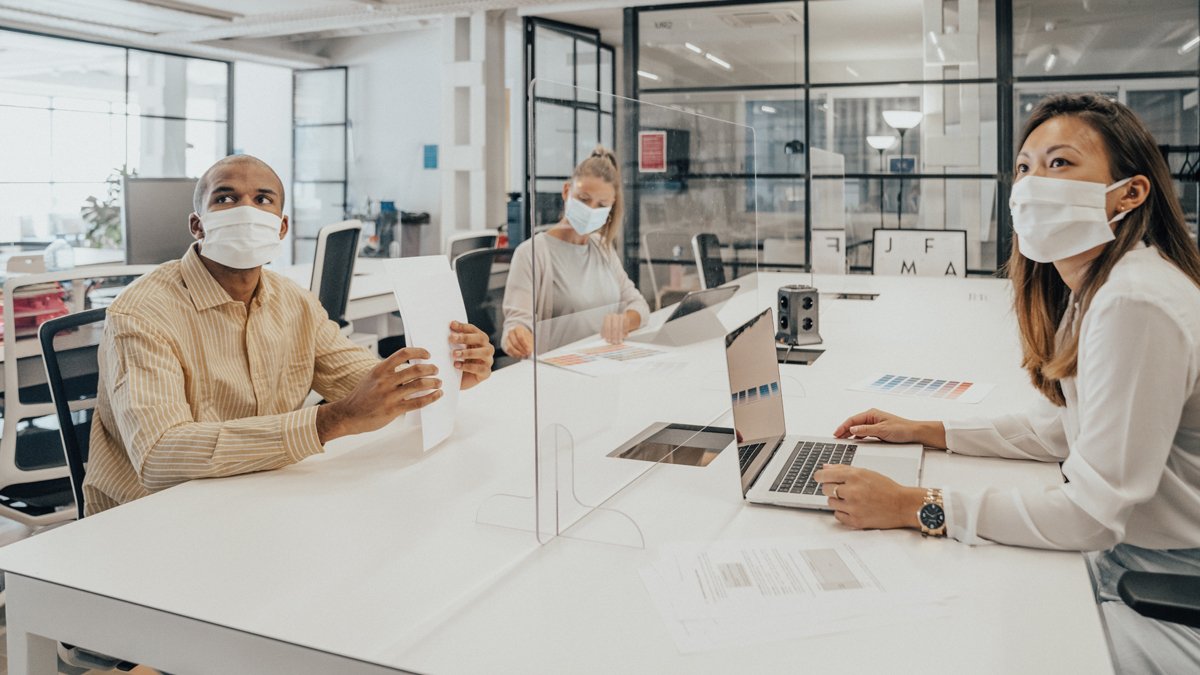 From interdisciplinary perspectives, the Network 'G-VERSITY – Achieving Gender Diversity' will determine how significant background factors affect educational and professional pathways of women and men, including sexual and gender minorities. The Network will produce scientifically-based interventions for use in the workplace, like workshops, guidelines and training materials, to be applied by employers, to attain gender diversity.
The academic partners involved in G-VERSITY are European research groups from psychology, education, management, business administration, media and communication studies at, Free University of Berlin (Germany), the Institute of Psychology of the Czech Academy of Sciences (Czech Republic), Radboud University (Netherlands), The Open University (UK), University of Bern (Switzerland), University of Helsinki (Finland), University of Stockholm (Sweden), University of Surrey (UK) and University of Trieste (Italy). EDGE, an organisation running the leading certification for workplace gender equality, a city administration, a public broadcasting service, a media training centre, and three non-profit organisations, are also involved.
G-Versity will provide 15 PhD positions for international early career researchers who demonstrate a high motivation to do research on gender diversity and a strong desire to work in a transdisciplinary research environment. One will be located at the University of Surrey and will be supervised by Harriet Tenenbaum. Applications for this are open until 15 November 2020 and submissions can be made through the Network's website. For more information, please contact Dr Harriet Tenenbaum.
Find out more about our School of Psychology research.
This project has received funding from the European Union's Horizon 2020 research and innovation programme under the Marie Skłodowska-Curie grant agreement no. 953326.