---
press release
Festival Celebrates New Writing Talent in Surrey
Budding writers, avid readers and those who want to find out more about the world of writing and publishing are invited to the Surrey New Writers Festival at the University of Surrey on Saturday 2 June.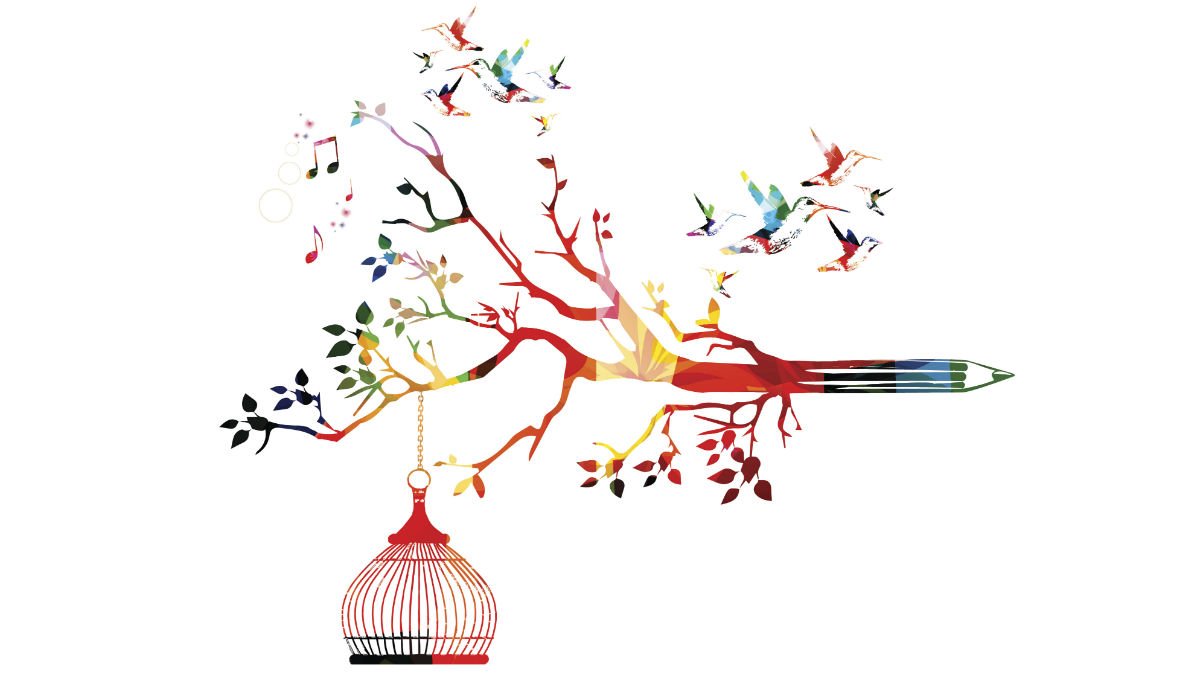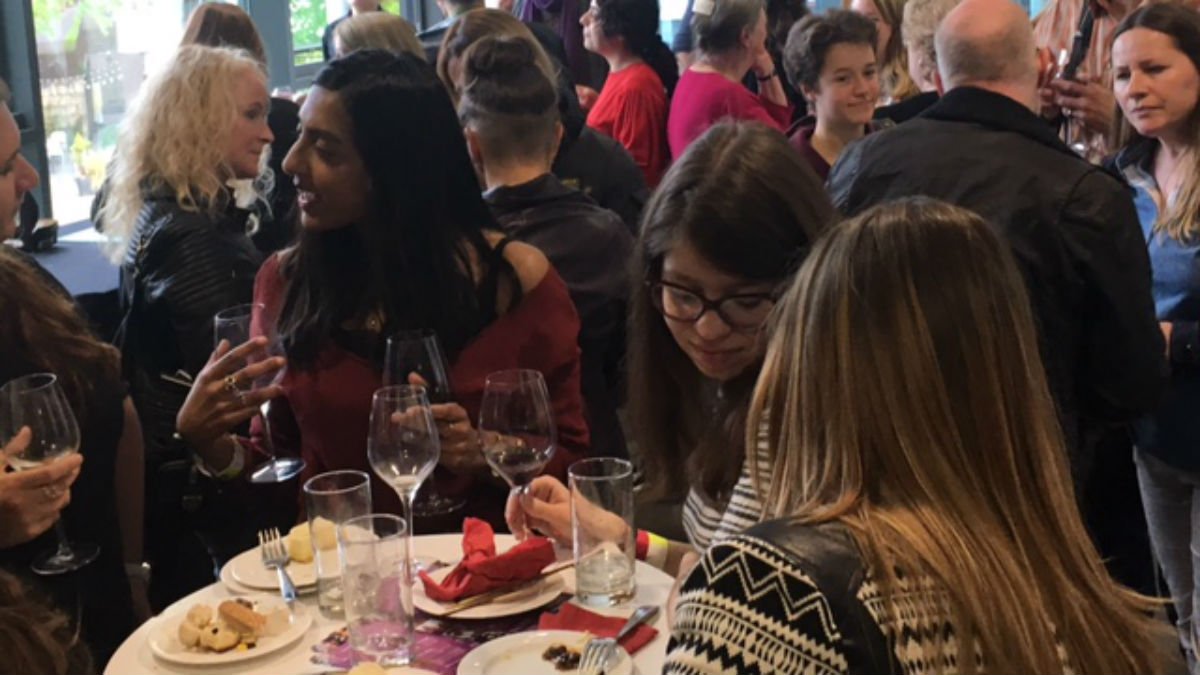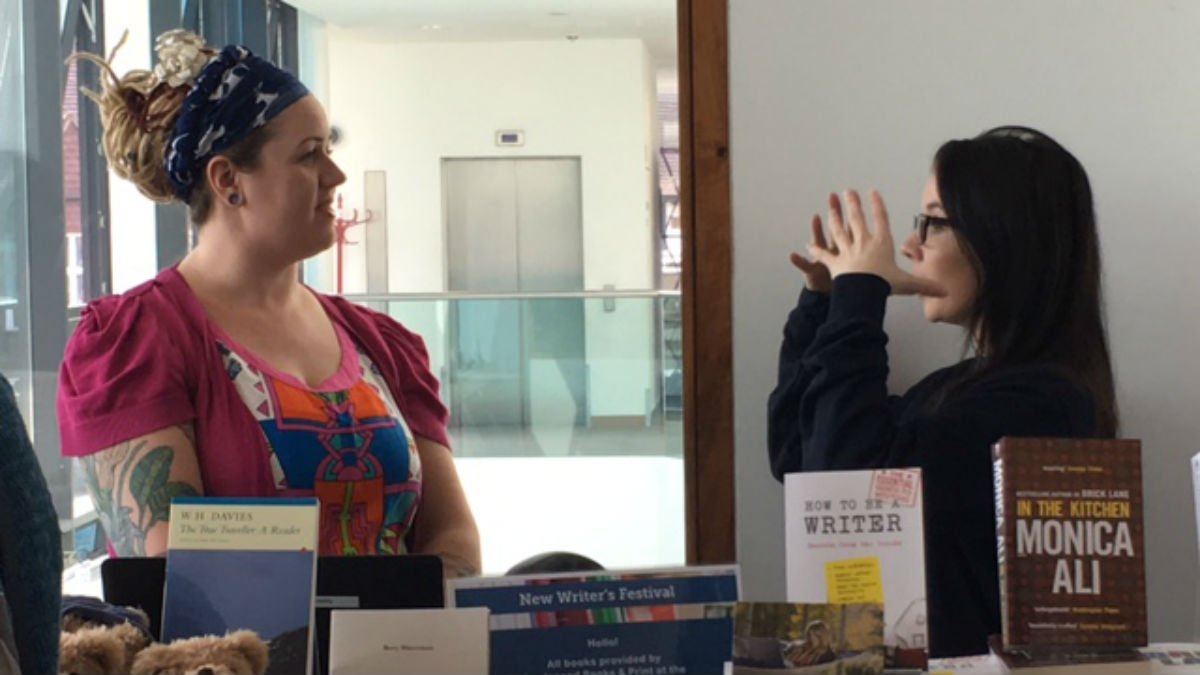 Hosted by the School of Literature and Languages, the festival will be held at G Live in Guildford, featuring interactive discussions with some of the finest authors, scriptwriters, literary agents and publishers. This year the event will again work in association with Surrey Poetry Stage.
The day boasts a diverse schedule focusing on a range of panel discussion topics such as Literary Start-Ups, Gathering Creative Support Systems, Writing for TV and Film, and PR and Marketing. After the panels have concluded, there will be a festive wine and cheese reception where audiences, authors, and creative professionals will have a chance to mingle. The reception will be followed by an evening soiree to enjoy performances and readings from up and coming journals and writers and also international guests.
Dr Holly Luhning, Lecturer in Creative Writing at the University of Surrey and Festival Director, said: "I designed this festival as a boutique, but international festival. It's an opportunity for creative individuals, speakers and audience members alike to have conversations and build connections. I've had the good fortune to have support from University of Surrey, the festival committee, Alison Stubley and Assistant Director Rachel Marsh to produce a truly exciting event."
Dr Luhning will be joined by a range of performers on the day including Surrey PhD students Melissa Addey, Stewart Ferris, M.E Rolle, Claudia Davidson and recent PhD graduate Rachel Marsh, who is also Assistant Festival Director. Other Surrey academics include Dr Dr Stephen Mooney, Lecturer in Creative Writing and Creative Writing MA Coordinator, Dr Paul Vlitos, Programme Leader in Creative Writing, and Dr James Davies, Poet in Residence.
This year's Festival features artists and creative professionals from Canada, Ireland, Scotland, Poland, and the USA, and several successful Surrey alumni will also be part of the event.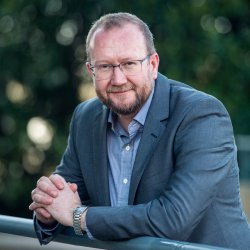 Professor Bran Nicol
Professor Bran Nicol, Head of the School of Literature and Languages, said: "The festival has gone from strength to strength in Holly's capable hands since we launched it in 2012. It provides a valuable platform for new writers to learn about the industry and discuss their work, and is a great place to network and socialise with other writers and a range of industry professionals. I'm looking forward very much to another exciting, informative, and convivial event on the 2 June."
The festival is the latest in a series of literary events led by the Creative Writing team at the University of Surrey, which aims to open up the sometimes intimidating world of publishing and writing to students, staff and the local community.
The Festival Pass allows access to all events on the day including the Poetry Stage and costs £25.50/£20.50 concessions. Click here to book your Festival tickets.
For more information about the event take a look at the festival website.
Featured Academics
---
Media Contacts
---
External Communications and PR team
Phone: +44 (0)1483 684380 / 688914 / 684378
Email: mediarelations@surrey.ac.uk
Out of hours: +44 (0)7773 479911