---
feature
Published:
21 September 2018
5 reasons to study BSc/MSci Biochemistry at Surrey
Our BSc/MSci Biochemistry degree will give you a sound grounding in biochemistry. Here are five reasons why should you choose the University of Surrey to pursue your passion for biochemistry: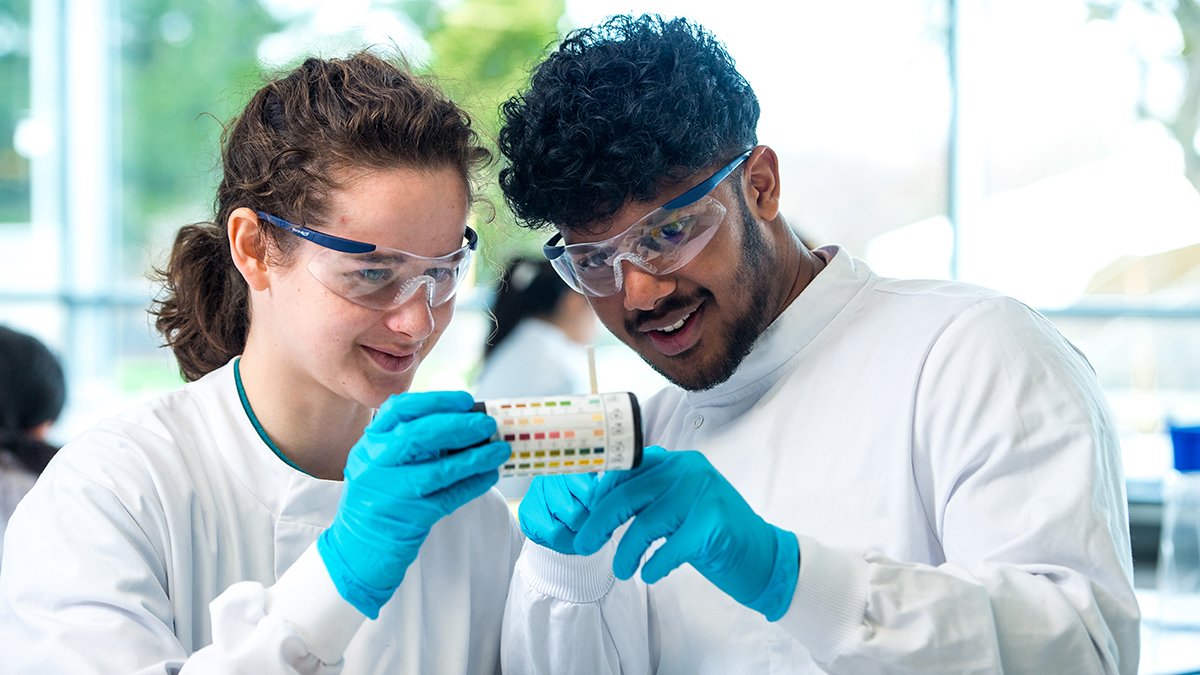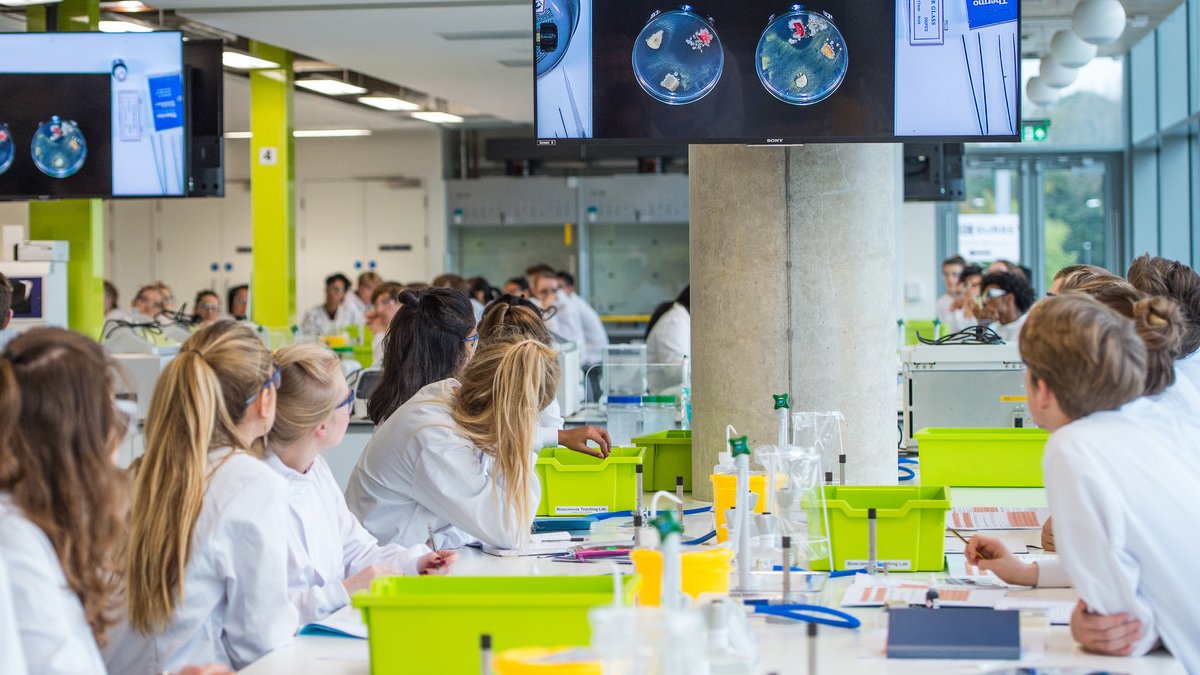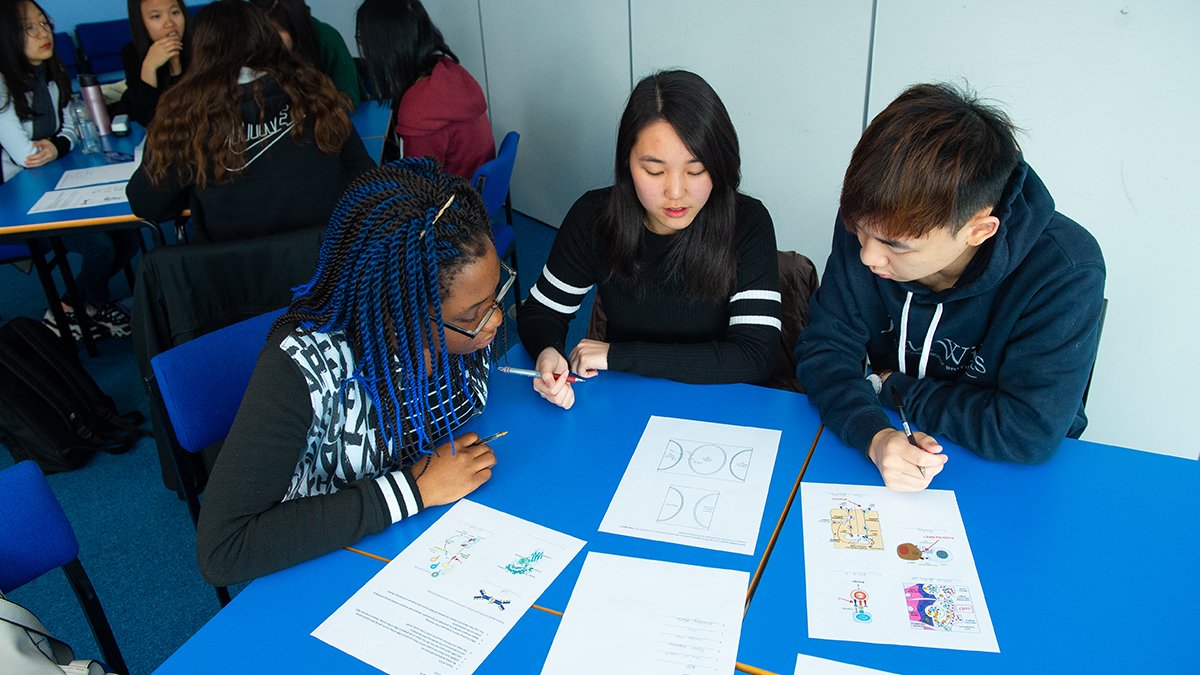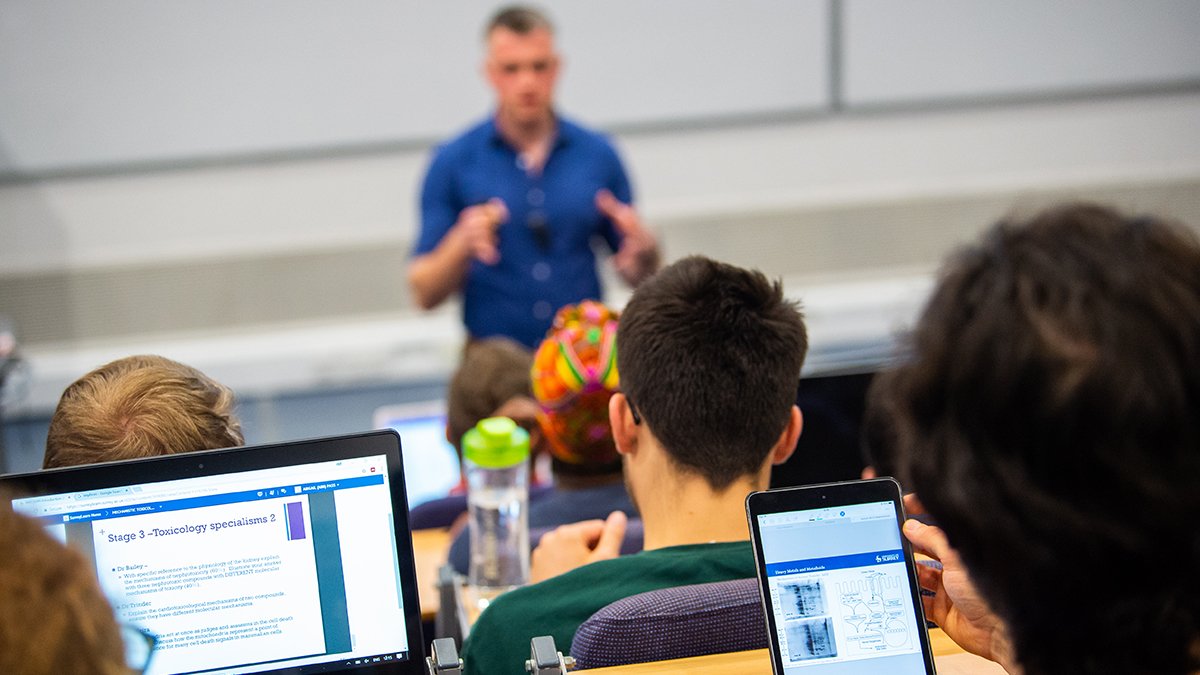 A broad choice of study
Biochemistry is a broad field of study and looks at the fundamental processes of life at a cellular and molecular level. Our Biochemistry course covers a wide variety of subjects including: toxicology, immunology, neuroscience, pharmacology and molecular biology.
Our course is tailored to provide you with a diverse range of topics and a flexible choice of modules so you can explore your interests. A significant part of your teaching time will be spent in laboratory practicals; whilst in your final year you will be performing your own scientific research project, specialising in an area that interests you.
Excellent facilities
As a biochemistry student at Surrey, you will benefit from hands-on learning in our £10 million Innovation for Health Learning Laboratory, opened in 2017.
You will gain extensive practical skills in our internationally-renowned, research-oriented environment. Laboratory-based practical work will form an integral part of your programme. From your second teaching week you will perform a spectrophotometry experiment.
Your time in our laboratories will give you the opportunity to familiarise yourself with biochemical methodology and develop the practical laboratory experience that is valued by a wide range of employers and is essential if you wish to move into a research career. 
Professional Training opportunities
Surrey's Professional Training Year offers students the opportunity to gain work experience and insight into a job role relevant to biosciences graduates, and to refine a host of skills that employers look for.
Opportunities exist throughout the UK and beyond, and include the pharmaceutical industry, hospitals, biotechnology companies and research institutes. Recent international placements have included: Cornell University, Washington State University, Harvard Medical School (USA), the University of Turku (Finland) and several other European universities. For many of our students, this year is the highlight of their degree.
Develop transferable skills
Our BSc/MSci Biochemistry degree has been developed to include a range of valuable transferable skills to prepare you for your future career. These include independent research and critical thinking, analytical and problem solving, decision making and communication skills.
From your first year, you will develop a range of skills. In one of your early modules, Exploring Biochemistry, you will work in small groups with a tutor to explore an area of biochemistry and produce a poster presentation.
We will shortly be running an MSci award for this course as well as the BSc. This is subject to validation for a September 2019 start.
Excellent graduate employability
Our Biochemistry course prepares you for a wide range of careers with the majority of our graduates gaining immediate employment. Our graduates can be found in academic and industrial research laboratories around the world, as well as in hospitals, cockpits, submarines and boardrooms. Graduates of our Biochemistry course have gone on to work at the Institute of Cancer Research, inVentiv Health, Sanofi, Novartis and The Body Shop International plc.
Discover our BSc Biochemistry degree.