---
press release
Published:
07 September 2020
The future of the UK's cybersecurity research position in the world
The UK is currently recognised as one of the leading countries in the world in cybersecurity research, evidenced by research outputs in leading international venues, research collaborations with major international organisations and a UK presence on international advisory bodies and global policy forums.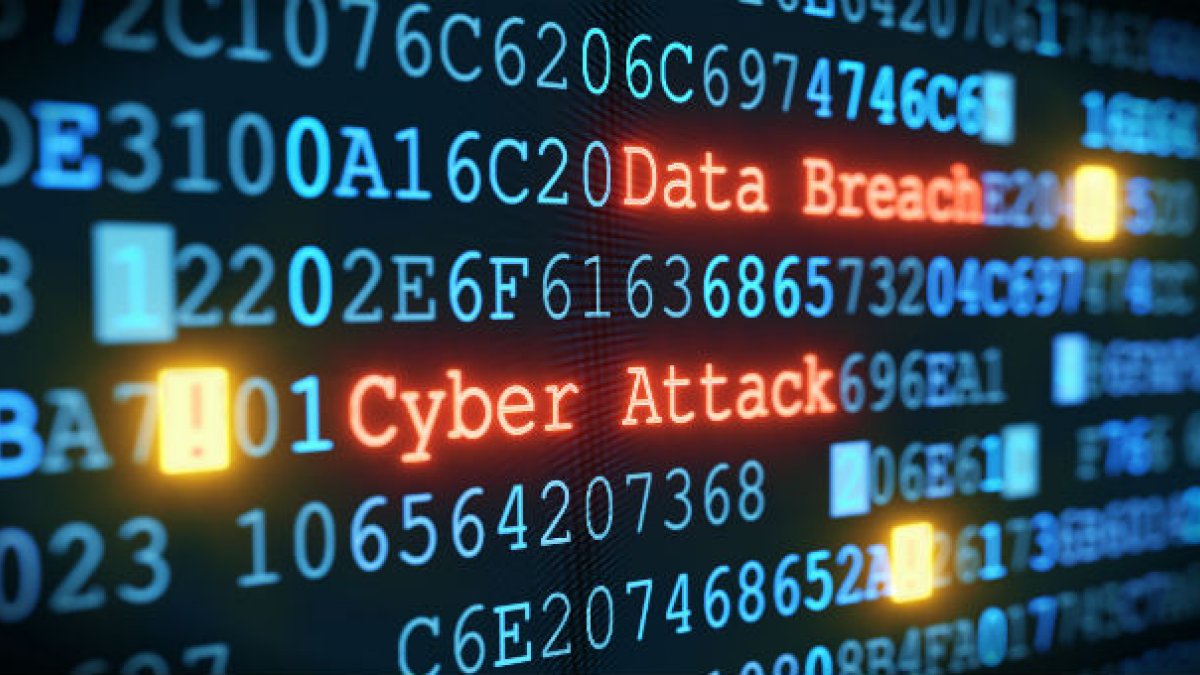 Today a research team from the University of Bristol, Imperial College London and the University of Surrey publish a report that asks: Is this global position sustainable? Or as other countries up their game and invest heavily in cybersecurity research, does the UK risk falling behind?
The analysis focussed on strategic investments in the UK and its key competitor nations with regard to cybersecurity research – France, Germany, Israel, Singapore, USA - between 01 January 2012 and 31 December 2019. The data for each country was collected from public information sources and cross-validated with funders' online databases, wherever possible.
The research found that:
Significant capacity has been developed in the UK between 2012 and 2019 through the 19 Academic Centres of Excellence in Cyber Security Research (ACE-CSRs), the four EPSRC-NCSC Research Institutes, the four Centres for Doctoral Training, the Centre for Security Information Technologies (CSIT) and the PETRAS National Centre of Excellence in Cyber Security of Internet of Things. 
However, significant long-term investments in other nations, especially the USA, France and Germany, are leading to the development of large clusters of research excellence. These pose risks not only with regards to brain drain from the UK but also, based on levels of investment from 2012–2019 and continuing investments beyond 2019, to maintaining the UK's position as a leading nation for research and innovation in cybersecurity.  
In absolute terms, and as a percentage of GDP, UK investment in cybersecurity research falls significantly behind our major competitors. There is a need for a step-change in investment in cybersecurity research in various forms – strategic clusters of excellence, doctoral training and the creation of national research facilities – in order to sustain and maintain the UK's cybersecurity research position in the world.
 
The report makes three recommendations to UK policymakers and funders of research:
The UK needs to make long-term, large-scale investments in developing clusters of research excellence in cybersecurity.
The long-term health of UK cybersecurity research requires significant growth in capacity building through strategic investment in doctoral research funding to train future R&D leaders in cybersecurity.
National research facilities are critical for researchers to validate their ideas on large-scale experimental platforms – providing a competitive edge for innovative products and services that are evidence-based and globally leading in enhancing the cybersecurity of emerging hyper-connected environments.
Professor Steve Schneider, co-author of the report from the University of Surrey, said: "We believe that a long-term focus on research is the right approach to cementing the UK's enviable position as a leader in cybersecurity. 5G enabled technologies and the increasing use of AI – especially in ways which link to our critical infrastructure such as the NHS – will mean that the role of cybersecurity will become even more crucial in the years to come. We must invest in that future now."
Professor Awais Rashid, co-author of the report from the University of Bristol, said: "Research at UK universities plays a leading role in making the UK the safest place to do business online in the world. Our analysis shows that in order to remain at the forefront of cybersecurity research, maximising economic benefit and maintaining our competitiveness, the UK must expand its current research capacity by making large long-term investments in clusters of excellence, complemented by national-scale research facilities and doctoral training."
Professor Chris Hankin, co-author of the report from Imperial College London, said: "The cyber landscape is constantly evolving, and thus it is important that the UK continues its investment in longer-term research to make sure we are ready to face the challenges of tomorrow."
Read the full report here.
Media Contacts
---
External Communications and PR team
Phone: +44 (0)1483 684380 / 688914 / 684378
Email: mediarelations@surrey.ac.uk
Out of hours: +44 (0)7773 479911