---
press release
Published:
04 October 2021
Going to the polls boosted the spread of Covid-19 in Italy, finds a new study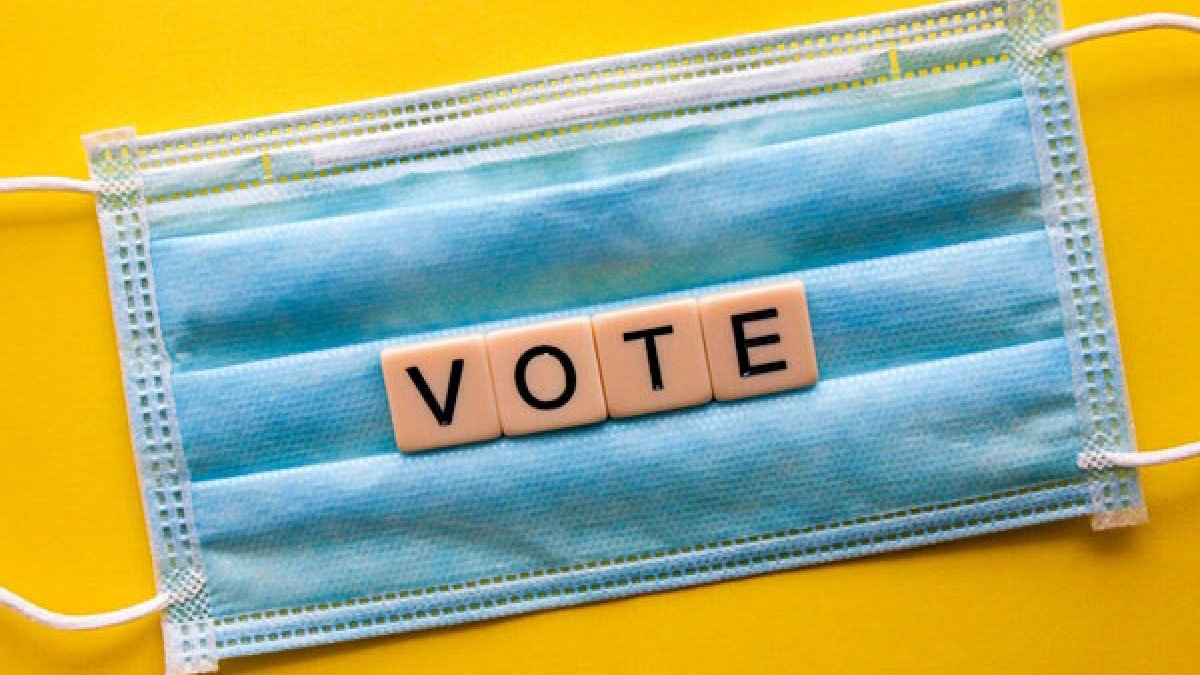 In September 2020, during the height of the first wave of the Covid-19 outbreak, Italians voted on a constitutional amendment to reduce the number of parliamentary members. Furthermore, in seven out of the 20 Italian regions, citizens also voted to elect regional governments and the regional assembly representatives; finally, in 955 of the 7,903 Italian municipalities, citizens were asked to select a new mayor. This increased level of election activity resulted in a 22 per cent rise in voter turnout.
In the research paper, experts from the University of Surrey built a unique data-set that linked weekly Covid-19 infection figures with the voter at the municipality level. The data-set factored in several variables, including population density, the number of schools per capita, and residents' average age.
The Surrey researchers found that a one per cent increase in turnout amounted to an average of 1.1 per cent increase in post-election Covid-19 infections. However, the team did not find a link between turnout and excess mortality, frequently used as a proxy for Covid-19 related deaths. This may signal either strategic risk-avoidance by those most at risk of Covid-19 or that in an area of low Covid-19 infections, the additional spread due to mass gatherings does not translate immediately into Covid-19 related mortality.
The research team also conducted a cost-benefit analysis that found that 23,000 lives were saved by adverting an early general election in Spring 2021. The Surrey team also found that delaying the election spared €362 million in additional hospital costs for patients that would have been admitted to inpatient care and ICUs.
Dr Giuseppe Moscelli, co-author of the study and Reader of Economics at the University of Surrey, said: "The past two years have been an immensely tragic period for the Italian people; we have seen 130,000 of our fellow citizens pass away because of this terrible disease. Our model shows that something as fundamental as casting a vote had marked costs that must be considered, not only by politicians but by all Italians. Civil and political rights do not come for free."
Mr Marco Mello, co-author of the study and a Research Fellow at the University of Surrey, added: "The decision whether to postpone an election or a general referendum due to a pandemic event poses a clear trade-off between human lives and health on the one hand, and political rights on the other hand. With our research, we propose an economic framework for such an important evaluation to be undertaken in similar future situations."
Read the full study here.
Media Contacts
---
External Communications and PR team
Phone: +44 (0)1483 684380 / 688914 / 684378
Email: mediarelations@surrey.ac.uk
Out of hours: +44 (0)7773 479911