---
news
Published:
11 November 2022
Graduate Entry Medicine BMBS: Frequently asked questions
Credit: University of Surrey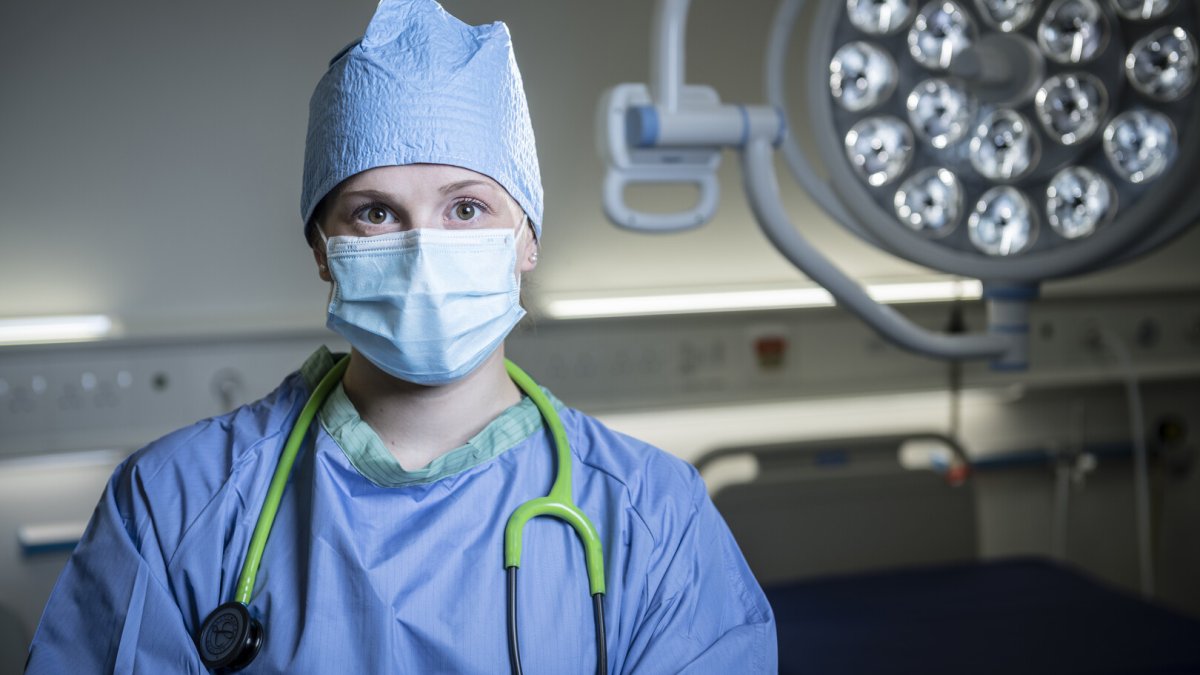 What qualification will I achieve?
Successful students will graduate with a Bachelor of Medicine, Bachelor of Surgery degree.
Will the programme be General Medical Council (GMC) accredited?
We have passed the initial stages of the detailed process of securing GMC accreditation for the programme. As is the case with all new medical schools in the UK, the earliest full GMC accreditation can be obtained is at the point the first cohort graduate. The University of Exeter are our contingency partner.
What further training will be required to work in the UK?
Once accredited, students that successfully complete the programme will be able to apply to undertake a two-year foundation programme with an acute NHS trust, develop specialist medical skills and ultimately register with the General Medical Council (GMC) to practise as a doctor.
What support will students have between graduation and the start of foundation training?
We are working with our local NHS Trust partners to design a bridging programme/employment for our students, to facilitate the transition to F1 foundation training.
Where will the programme be taught?
The medical programme will be taught across facilities located in the Faculty of Health and Medical Sciences at the University of Surrey in Guildford. Students will also spend a substantial amount of time on clinical placements with our local NHS Trust partners and community General Practitioner practices.
How many places are available?
There will be approximately forty places for overseas students available for the first cohort of the new programme. A further four places for Home students will be available exclusively via our scholarship scheme
How to apply for a place?
International students: The majority of the first intake will be independent international students. Applications will be considered via UCAS in the 2023/24 application cycle (sometimes also referred to as the 2023 cycle). Full entry criteria and further details are available on the UCAS site shortly. Applications must be made by 15th October to ensure equal consideration.
UK students: A small number of places for UK students will be made available via a separate scholarship scheme. Applicants that meet the criteria published on our website are invited to apply via UCAS, ensuring that all supporting information is included in their UCAS application.
What is the tuition fee for the programme?
The tuition fee for overseas students is set at £42,000 per annum. Home students are only admitted via the scholarship scheme which covers all direct fee liability* (*students are expected to take a tuition fee loan to the full amounts permissible).
Are Home students that don't meet the Scholarship criteria able to apply?
At this stage, regrettably, we are unable to consider applications from Home students other than via the scholarship.
Get in touch
If you can't find the answer to your question, you can contact our Admissions team. We're always happy to help.