---
news
Published:
29 September 2020
How America views UK-EU Brexit negotiations
Professor Simon Usherwood, a leading figure of the University of Surrey's Centre for Britain and Europe, discusses how US politicians view the current state of the Brexit negotiations: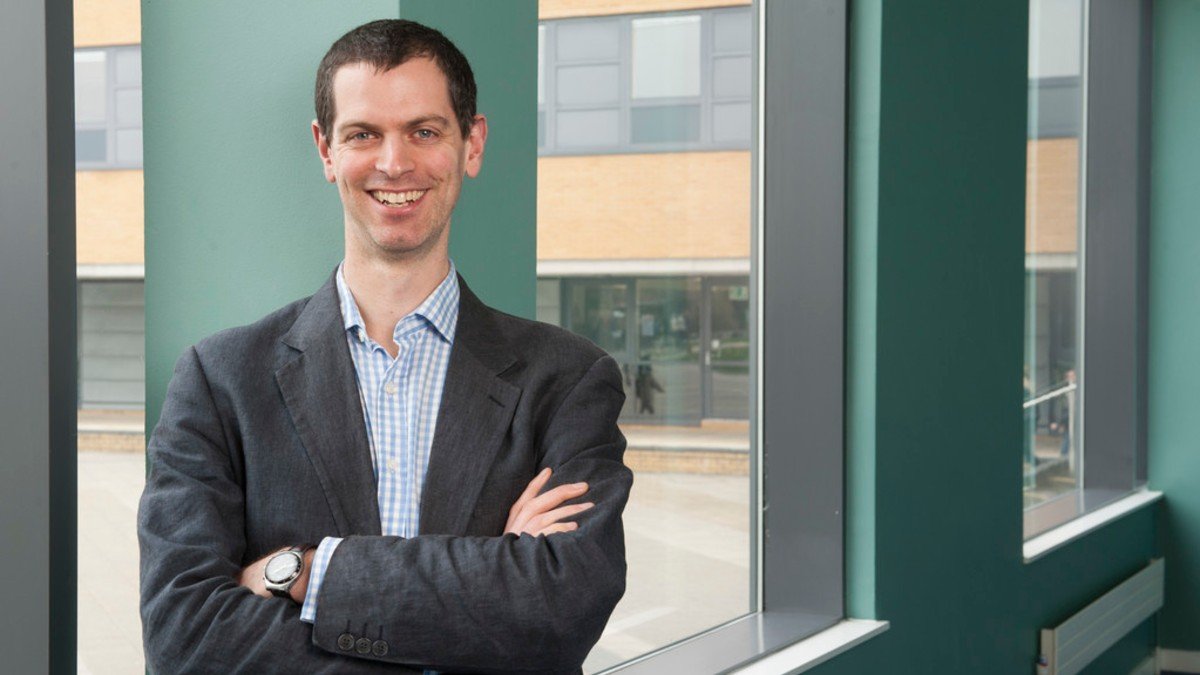 "The past several weeks have highlighted the high-risk approach that the British government is taking with the EU-UK negotiations regarding what the future relationship will be. By introducing domestic legislation that would disapply parts of the Withdrawal Agreement, which was only signed into law at the start of this year, Number 10 has left itself wide open to charges from the US that the UK is seeking to compromise the Good Friday Agreement. Notwithstanding the desire of US politicians to appeal to Irish-American voters ahead of this November's vote, the Good Friday Agreement has a very positive reputation within the US as an example of how that nation can help bring together conflicting sides and broker peace.
"The cross-connection of the EU-UK and US-UK regarding new trade deals is likely to make both move slower, rather than faster. The EU will see American anxiety as more reason not to give ground to London, while the US will still want to know how the UK plans to live with its closest partner before making any commitments about easing trade. All of this should have been evident to Number 10, suggesting that domestic politics still has more influence in decision-making than considerations of how the rest of the world might perceive the UK as we try to define our new role in the world."