---
news
Published:
23 October 2015
IPROCOM fifth Advanced Training Course successfully held in Babes Bolyai University, Romania
The 5th IPROCOM advanced training courses (ATC5) on "Complementary Skills for future science and technology leaders" was successfully held at Babes Bolyai University, Cluj-Napoca, Romania on Wednesday 16 Sept, 2015.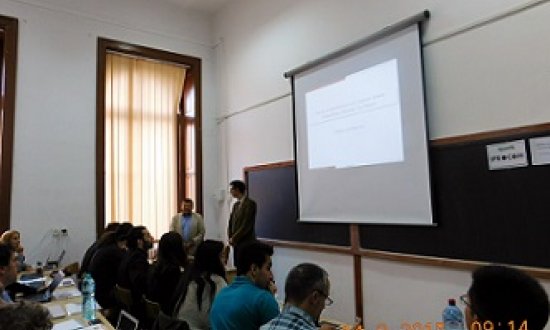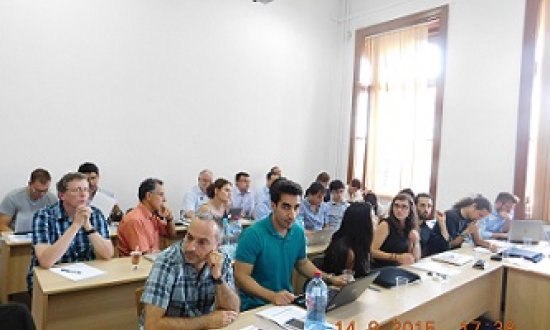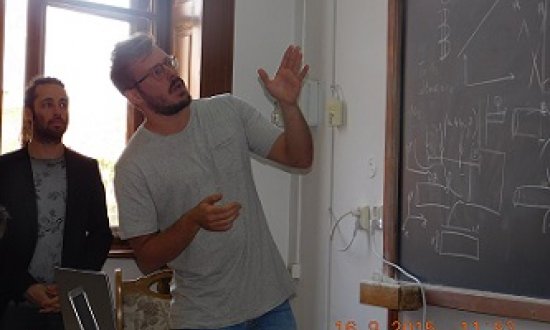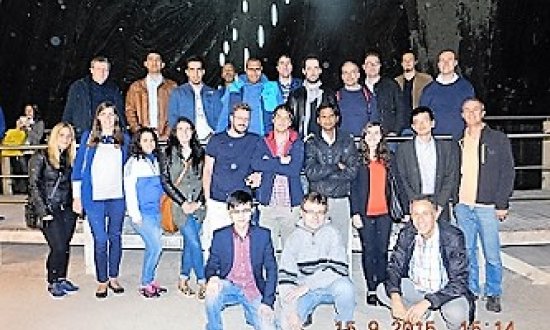 ATC5 was well received by the participants who commented:
"The project meeting met my expectations because I got lots of feedbacks about my presentation, that included the results I have collected in the last time. It helped me a lot how to continue with the experiments and how to evaluate my results."
"At first I thought it would be better to receive trainings from experts, but once I attended to the presentations I realised there was a wonderful work behind. I found it an interesting activity to work in a presentation out of our field of expertise."
"I liked the fact that different PSs and WPs were working on the same experimental data sets and could report their results augmenting each others' explanations of the processes involved."