---
press release
John Metcalfe announces winner of Joyce Dixey Competition 2018
A composition called Stutter has won its composer the annual Joyce Dixey competition, which took place this June.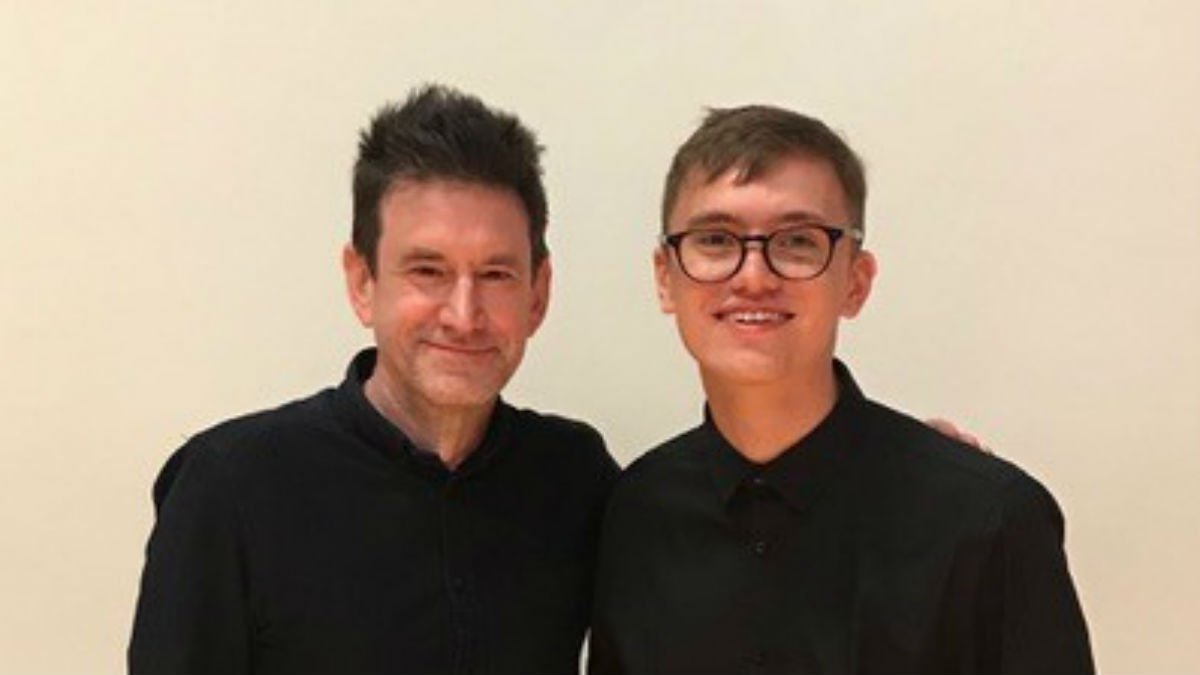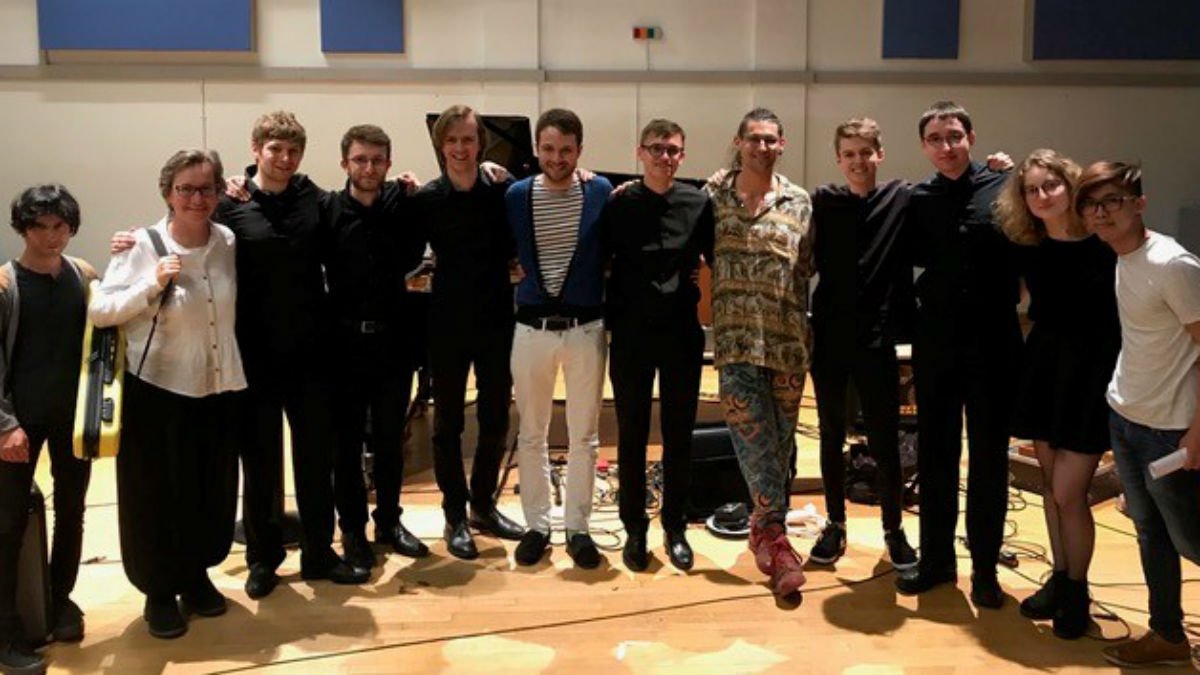 Final year Tonmeister student Simon Highfield's piece explored both minimalist and lyrical writing for live musicians and was named the winner in the competition, adjudicated by John Metcalfe, one of the most exciting and versatile musicians in the UK.
The Joyce Dixey Competition is recognised as one of highlights of the musical calendar for students of the University of Surrey's Department of Music and Media. This year, twelve student finalists from the Department presented their own individual compositions. For students, the Competition is an excellent opportunity to showcase the diverse range of musical styles within which they work.
John was extremely impressed by the compositions, performances, sound, diversity and sense of camaraderie amongst the students, which he described as "a brilliant vibe with an enormous love of music".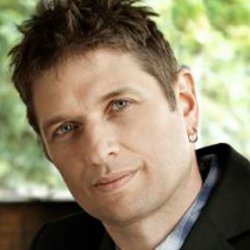 Dr Milton Mermikides
Dr Milton Mermikides, Lecturer in Music at the University of Surrey, said: "The Joyce Dixey event is not so much a competition, but a celebration of the eclecticism, expressive power and enthusiasm in contemporary music that the department and its fantastic students encourage."
John Metcalfe is a British based composer, arranger and violist. John's unique style is a result of his extensive experience in classical, pop and electronica. As violist with the Duke Quartet he released many CDs and toured worldwide. Metcalfe's string arrangements played by the Dukes feature on many albums by pop artists including Morrissey, Simple Minds, The Pretenders, Coldplay and Blur.
The Joyce Dixey Competition, which has been running for more than 25 years, awards one individual £200. The prize is given by the Mechanical-Copyright Protection Society in memory of the late Miss Joyce Dixey, the Society's General Manager.
Media Contacts
---
External Communications and PR team
Phone: +44 (0)1483 684380 / 688914 / 684378
Email: mediarelations@surrey.ac.uk
Out of hours: +44 (0)7773 479911