---
press release
Leverhulme Trust Visiting Professorship Grant brings Professor Daniel R. Fesenmaier to Surrey
The School of Hospitality and Tourism Management (SHTM) at the University of Surrey has been awarded The Leverhulme Trust Visiting Professorship Grant to invite Professor Daniel R. Fesenmaier to join the team for three months from 20th May 2019.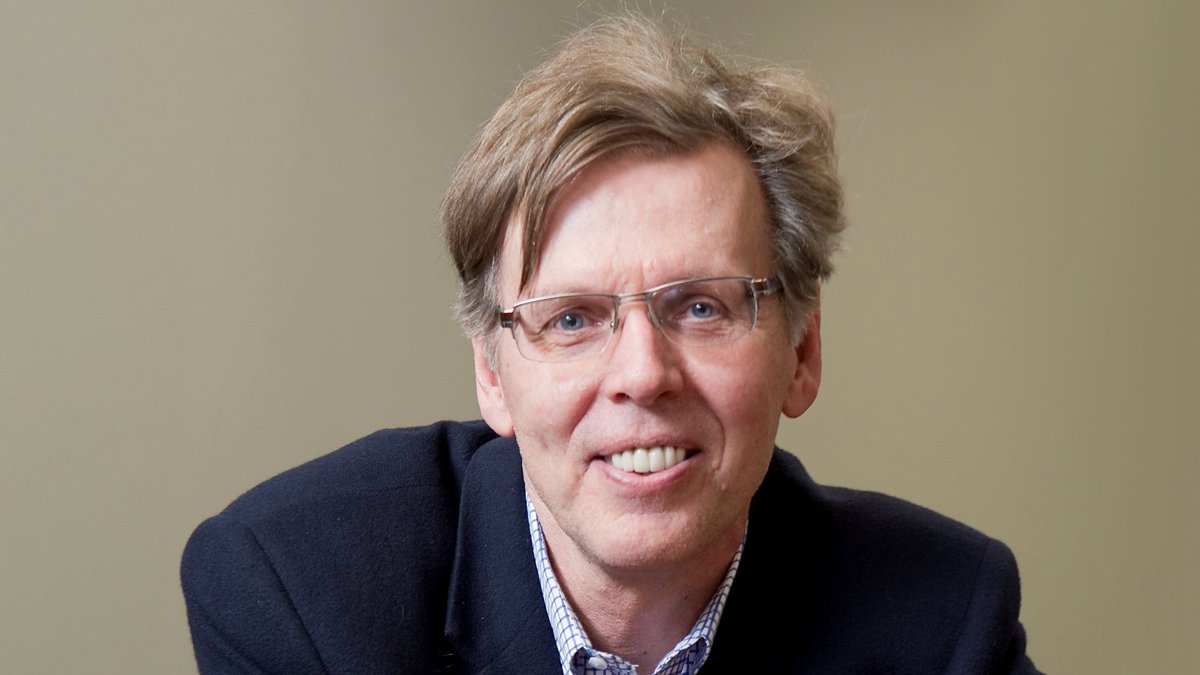 Professor Fesenmaier is a distinguished scholar and global leader in tourism research. As the Founder and Director of the National Laboratory for Tourism and eCommerce in the United States, his work facilitates high quality inter- and multi-disciplinary research and development in the areas of tourism that are affected by technology.
His eminent career has had considerable influence on both the theory and practice of design science and tourism information technology.
During his three-month tenure, Professor Fesenmaier will deliver seminars and methodological training on 'Design Science and the Measurement of Emotion'. He will also collaborate with members of SHTM's Digital Visitor Economy Research Group on various projects, utilising the School's first-rate biometric research laboratory.
The Visiting Professorship will culminate in July with his delivery of a special Leverhulme Lecture, which will be open to the public as well as to University staff and students.
Dr Iis Tussyadiah, Head of Department of Hospitality and applicant for the Grant, said: "The Digital Visitor Economy Research Group strives to build collaborative, world-leading and impactful research on digital transformation in the travel and hospitality industry. We are delighted to invite Professor Fesenmaier to SHTM and welcome the opportunity to engage in knowledge exchange and collaborative research activities.
"It is extremely important to connect staff and postgraduate researchers with the foremost industry thinkers, in order to inspire new ideas and foster further collaboration.  As one of the world's leading authorities on Tourism Design, Professor Fesenmaier's visit will undoubtedly make a tremendous impact."
The Leverhulme Trust is one of the largest all-subject providers of research funding in the UK. Their Visiting Professorship grants are awarded to UK institutions, to invite a leading researcher from overseas to enhance the skills and knowledge of the academic staff and students.
Media Contacts
---
External Communications and PR team
Phone: +44 (0)1483 684380 / 688914 / 684378
Email: mediarelations@surrey.ac.uk
Out of hours: +44 (0)7773 479911