---
news
Meet our Centre for Environment and Sustainability
Thinking of studying sustainability at undergraduate or postgraduate level at Surrey? If so, take a look at our acclaimed Centre for Environment and Sustainability (CES) and check out the amazing academics and exciting experiences you'll find there.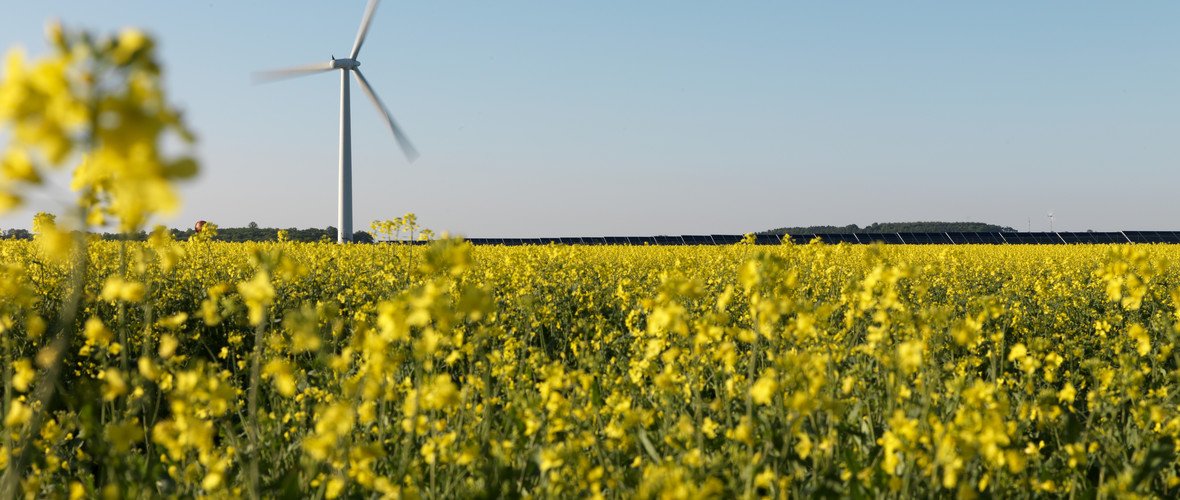 What's special about the Department?
CES is an internationally-acclaimed interdisciplinary centre of excellence on sustainable development, which enjoys an outstanding reputation for the quality of its research, teaching and strong links with industry.  Established in 1992, CES advises and influences corporations, policy-makers and civil society in striving to meet the challenges of living sustainably and well.
Areas of research that CES staff members work in includes:
Strategies for achieving net zero carbon energy systems
Consumption and production
Corporate environmental behaviour
Life Cycle Assessment
Policy development
Sociology of the environment
Sustainable prosperity
Vertical farming
Water and sanitation.
These strengths inform our teaching, which integrates engineering and science with insights from economics and social sciences to develop action-oriented responses to long-term environmental issues. In short, we produce graduates with the knowledge and skills to be the sustainability leaders of tomorrow.
What's it like to study here?
As an undergraduate on the new BSc in Environment and Sustainability, you'll not only learn from CES academics but also from staff and academic departments from across the University.
Alongside our BSc, we offer three masters-level courses:
Teaching on masters courses consists of five-day intensive modules, which can be taken on a full-time or part-time basis. This makes them ideal for blending with work and other commitments. Modules incorporate a host of external professional speakers from industry, non-governmental organisations and government, while an industrial placement module provides invaluable on-the-job training.
We also offer two postgraduate research options:
Candidates on these will examine a specific area tied to one of our academic specialisms. The Practitioner Doctorate sees students embedded into a specific organisation that tethers their research to industry, NGO or public sector application.  
Highlights
Alongside lectures, tutorials and field trips, the learning of all students will be enhanced by:
Guest lectures: Respected names from academia, industry or the public sector give regular talks to CES students.
Lunchtime seminars: We hold a regular series of seminars where external speakers discuss sustainability issues with our students.
Professional Training
Our excellent Professional Training Placements help develop your employment skills and prepare you for roles in various sectors.
Organisations that have participated in CES modules and/or accepted our masters students on placements in the past include:
AECOM
Aviva Investors
Coates
Diocese of London
Forum for the Future
GAP
John Lewis Partnership
LC Energy
Minimise Solutions
NUS
Portsmouth City Council
The Radisson
Solar Aid
Telefonica
Unilever
Wates
World Wildlife Fund.
"The academic staff at CES are incredibly accommodating. They're always there to support students, making themselves available, and offering advice and guidance wherever needed. The support I received from my dissertation supervisor in particular was amazing."

Philippa Hastings, Sustainable Development MSc
What do graduates go on to?
Over the last decade, our employment figures have been among the best in the UK. This was a key factor in Surrey being named University of the Year for Graduate Employment in The Times/Sunday Times Good University Guide 2022.
We have strong links with industry and the public sector. Masters graduates from CES have gone on to roles such as:
Associate in Sustainability and Climate Change, PricewaterhouseCoopers
Climate Programs Director, Business Council on Climate Change
Education and Sustainability Officer, The Big Cat Sanctuary
Environmental and Sustainability Coordinator, Michael J Lonsdale Construction
Environmental and Sustainability Officer, London Diocesan Fund
Manager, National Grid
Principal Environmental Management and Permitting Professional, Jacobs
Program Development and Compliance Officer, Green Building Initiative
Senior Communications and Digital Officer, Climate Bonds Initiative
Senior Environmental and Sustainability Engineer, Frazer-Nash.