---
news
Meet our Department of Maths
A close community where each student counts, a research-active department where pure and applied disciplines intersect for real-word applications, award-winning professional training and a successful track record of graduate employment... Just some of the plus points you'll encounter as an undergraduate in our Department of Maths.
Credit: University of Surrey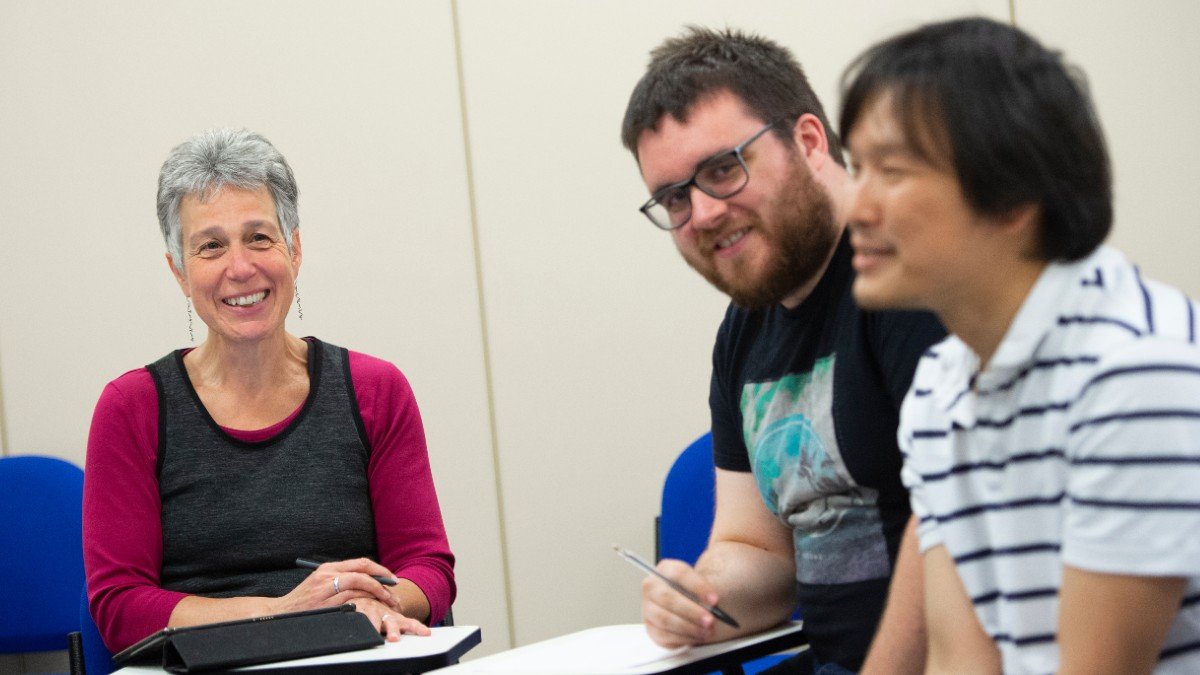 "A prime reason to choose Surrey is that we've created a close community where each student counts," adds Gianne. "You'll be valued and your interests will be nurtured. If you come here, your studies will involve numbers – but you won't be one.
"You'll benefit from a personal tutor, small group teaching in your first year, and smaller groups in lectures as you choose module options later in your degree."
Another positive is a supportive student body, where senior undergraduates help juniors. You can also get involved in research through summer projects. These will enable you to develop as a mathematician and researcher.
We also boast an active Maths Society and we're the proud holder of an Athena Swan Bronze Award, a global initiative promoting gender equality in higher education.
Find out why undergraduate Mathuri Karunakaran chose to study maths at Surrey and discover what a typical week looks for a first year student.
Award-winning Professional Training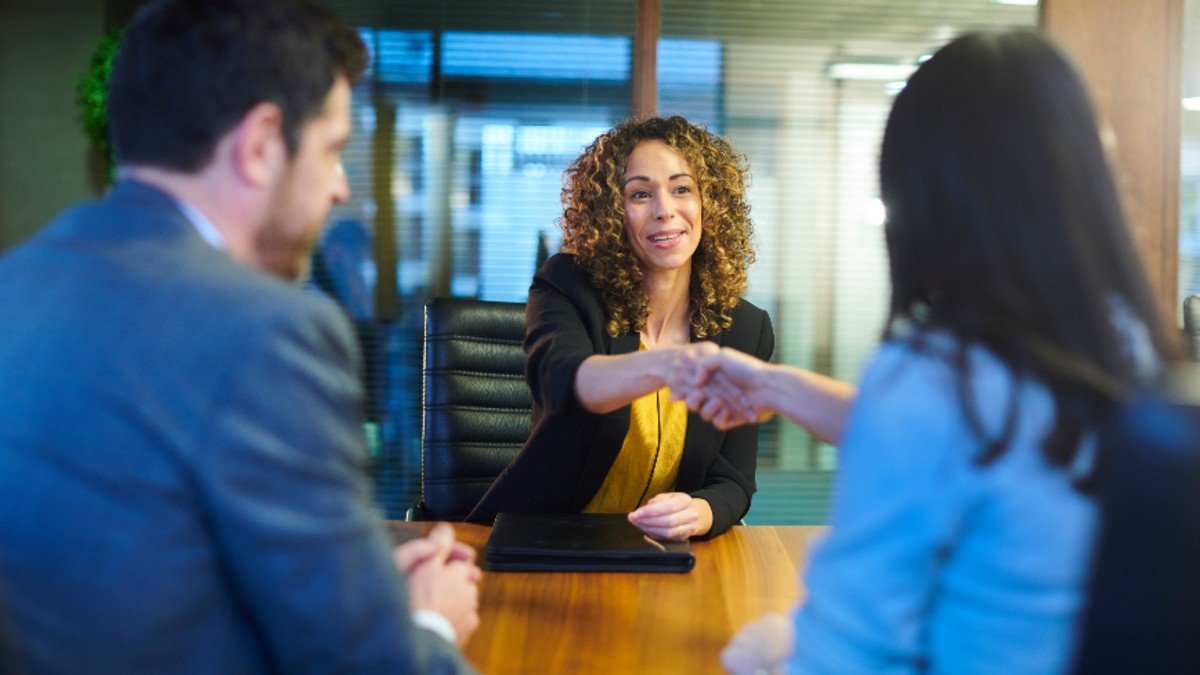 A key part of Surrey's successful formula for delivering employable students is our award-winning Professional Training placements. These help undergraduates secure work experience across a range of sectors and prestigious firms.
Examples of well-known companies where our students have trained include:
British Airways
Disney
IBM
Lloyds Banking Group
McLaren
We also boast a strong record of companies offering placement students jobs at the end of their degree.
Read about what Keryn Landey and Ffion Phillips say about their very different Professional Placement experiences at Lloyds Banking Group and Cummins Turbo Technologies.
Graduate success
The strength and value of a maths degree from Surrey has helped our graduates succeed in a variety of careers.
Employers include prestigious City firms and the civil service, plus various industries who need the logical thinking and problem-solving that comes with studying maths at degree level.
These include science and technology-related fields, actuarial sciences, data analytics, management consultancy, law and business management.
Recent graduates work for:
Accenture
BAE Systems
BBC
Civil Service
The Economist
Ernst and Young
Friends Provident
HSBC
KPMG
Liverpool Victoria Insurance.
Lloyds Bank
PricewaterhouseCoopers
QinetiQ
Royal Bank of Scotland
UniChem
Thames Water
TSB Group
Virgin Trains
Read about Surrey maths graduates Anand Sahota and Kim Holding.
Continuing your studies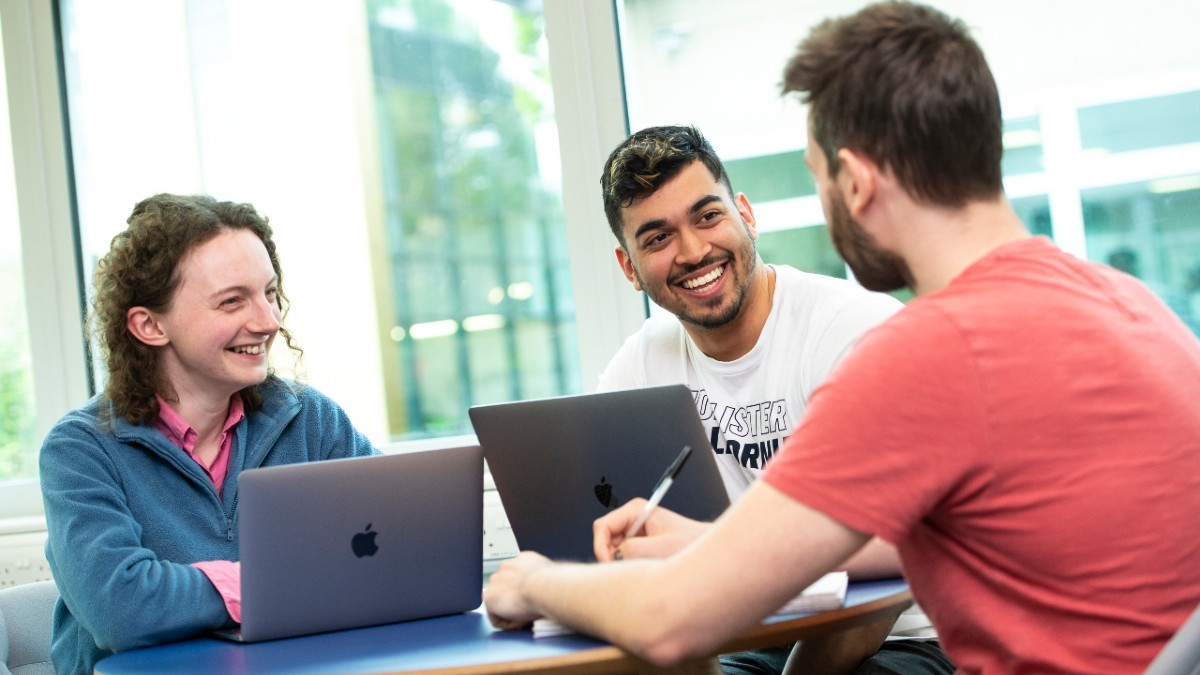 Another addition that prospective students wishing to continue in academia find attractive is our active postgraduate research community, which has seen students present work at the Houses of Parliament.
Our academic staff have a broad range of interests, which include both pure and applied maths. One of our key strengths is that our research often focuses on areas where pure and applied maths intersect, such as:
Black holes 
Circadian rhythms
Crime
Medicine
Meteorology
Physics
Quantum theory
Read more about our five distinct research groups.
Learn more about undergraduate degrees in our Department of Maths.