---
news
Published:
08 December 2020
Member of the Centre for Translation Studies authors position paper on multilingual healthcare communication
Dr. Demi Krystallidou, from the Centre for Translation Studies, recently published a position paper commissioned by the International Association for Communication in Heathcare along with medical colleagues from other institutions.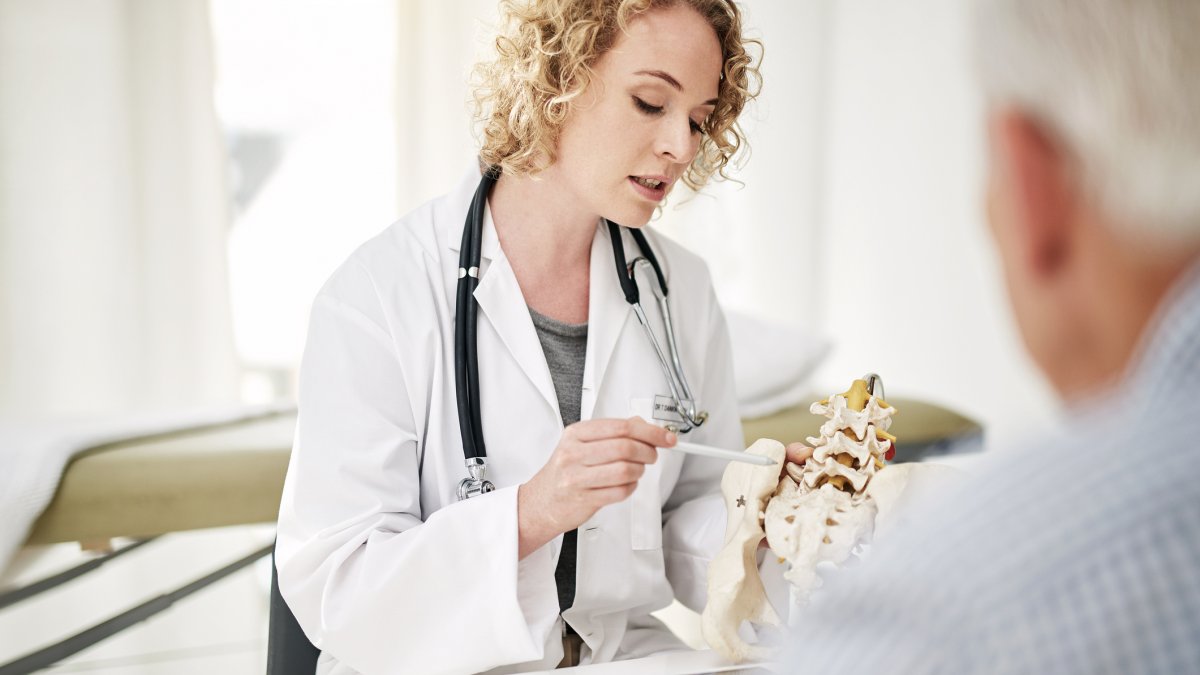 The position paper, titled Multilingual healthcare communication: Stumbling blocks, solutions, recommendations, is authored by Dr. Demi Krystallidou, from the Centre for Translation Studies (CTS), Prof. Emer. Wolf Langewitz, from the University Hospital Basel, and Prof. Maria van den Muijsenbergh, from Pharos.nl and the Radboud University Medical Centre Department of Primary and Community Care Nijmegen.
The paper provides a critical reflection on common stumbling blocks to securing (professional) language support, as well as on the currently available solutions to language discordance in healthcare. It also discusses issues pertaining to: i) the assessment of the patient and healthcare professional's language proficiency, ii) the decision making on whether to seek language support, iii) the currently available options of language support and the development of skills that ensure their effective use, iv) the inclusion of professional interpreters in the interprofessional healthcare team, and v) the transition from single- to integrated language support solutions that allow for a more comprehensive approach to multilingual healthcare communication.
The authors put forward a set of recommendations for good practice and argue that the integrated use of language-support solutions at different stages of care can create the conditions for effective communication, while promoting patient and family participation in the decision-making process.
Reference:
Krystallidou, D., Langewitz, W. and van den Muijsenbergh, M., 2020. Multilingual healthcare communication: Stumbling blocks, solutions, recommendations. Patient Education and Counseling. [Link]