---
press release
Published:
01 October 2018
New book inspires the next generation to achieve food security
The next generation can achieve what their parents and grandparents found so elusive – food security for all - says an expert in sustainability from the University of Surrey.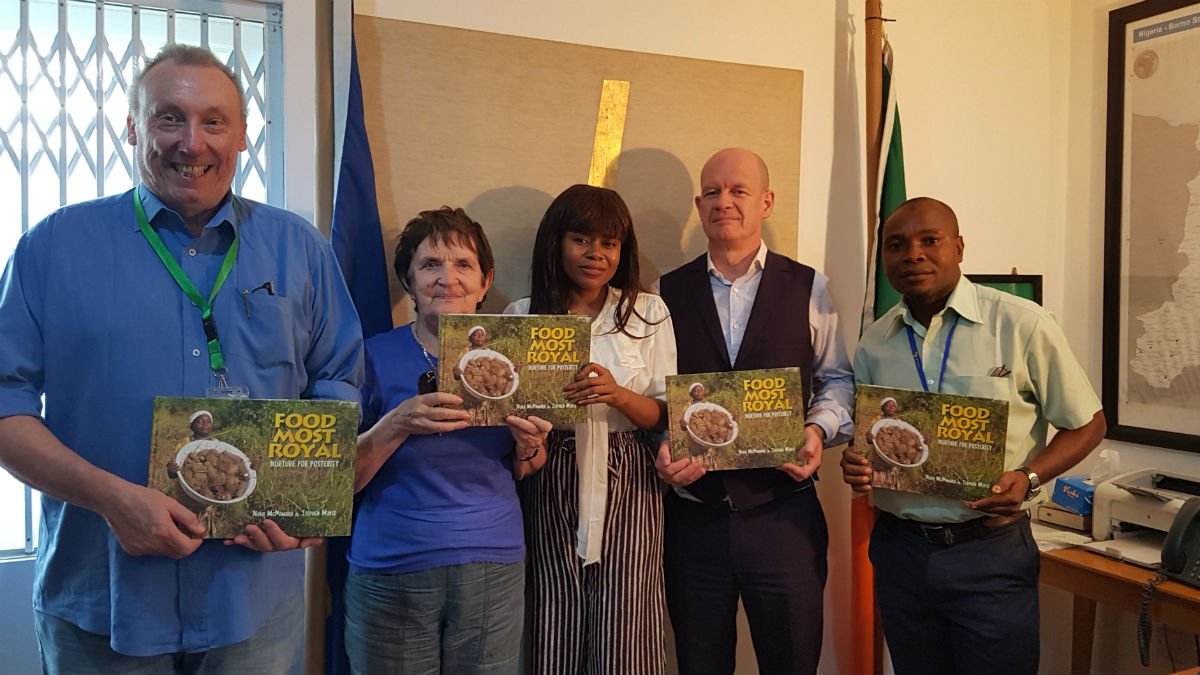 In a new book targeted at schools, colleges and the general public called Food Most Royal, Professor Stephen Morse from the University of Surrey's Centre for Environment and Sustainability (CES) urges the coming generation to strive for growing enough quality and affordable food for everyone in the world.   
Professor Morse and his collaborator, Nora McNamara, focus on different ways to tackle food security and use the incredibly important West African crop, the white yam (Dioscorea rotundata), as a case in point.
The white yam is often called the 'King of crops' and has high economic, cultural and nutritional value but, perversely, it is under threat in the very parts of the world where it is grown and most cherished. The book addresses why this is the case and sets out some solutions. White yam provides a lesson of the challenges that the world faces; even those who live many thousands of miles away from West Africa and perhaps have never eaten yam. 
Professor Morse said: "It is important for us all to be aware of food security and ensure that we can achieve a world where hunger, food banks and food contamination are a thing of the past. We hope that as many young people as possible will find inspiration in this book to help change the world." 
Featured Academics
---
Media Contacts
---
External Communications and PR team
Phone: +44 (0)1483 684380 / 688914 / 684378
Email: mediarelations@surrey.ac.uk
Out of hours: +44 (0)7773 479911