---
news
Published:
22 November 2018
PhD student to debut feature-length documentary in London Cinema
Abi Weaver, who is studying for a PhD in Film Studies, has co-directed a documentary exploring the Lebanese Civil War.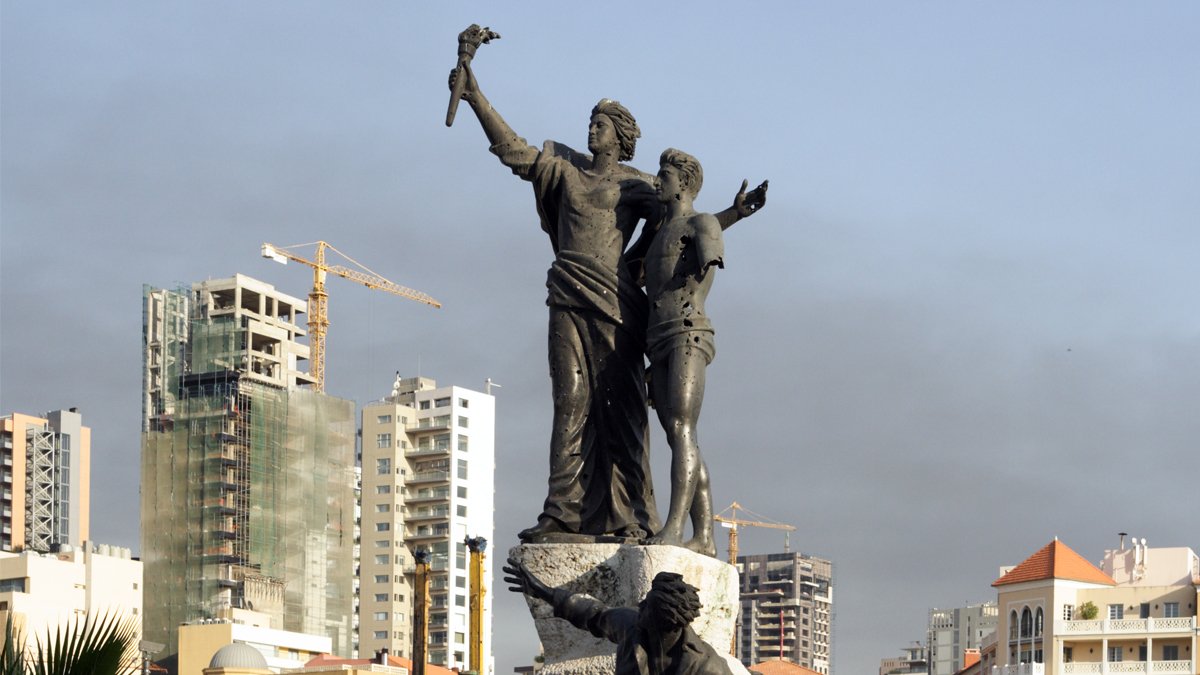 What compels someone to pick up weapons and fight? Can we both kill in civil conflict and be sorry? What happens when the war is over? These questions are at the heart of About A War, a feature-length documentary co-directed by Abi Weaver, a PhD student at Surrey and BAFTA award winning producer and director.
The documentary has emerged from an Arts and Humanities Research Council (AHRC) – funded project exploring the Lebanese Civil War.
About A War explores the complex personal motivations behind the decision to pick up a gun and fight – and what happens when a person attempts to come to terms with their killings.
Co-Directors and couple Daniele Rugo and Abi Weaver spent three years working between Beirut and London collecting testimonies from victims and aid agencies as well as ex-fighters from the Lebanese Civil War. What started as an exploration of the consequences of the Lebanese Civil War became the memories, trauma and regret of ex-fighters.
The film is co-produced and edited by Masahiro Hirakubo, who recently won an Oscar for White Helmets.
Weaver says "as we talked to ex-fighters, sometimes for 8 hours a time, per interview, we became increasingly interested in what had happened after the war was over, and the role the former combatants took in post-conflict society; in rebuilding and resolution."
While the men's testimonies delve deeply into issues of violence and politics in the Middle East, the filmmakers believe they also stand as a cautionary tale for a region that continues to be marred by inequality, sectarian divide and war.
About A War, will be debuting at the Curzon Cinema, Soho on Wednesday 28 November. Register for tickets.