---
news
Published:
07 December 2020
Spatial Structures Research Centre celebrates cutting-edge design
Dr Alireza Behnejad, Director of the Spatial Structures Research Centre, tells us about issue two of our new bi-monthly magazine, focusing on state-of-the-art architecture and engineering.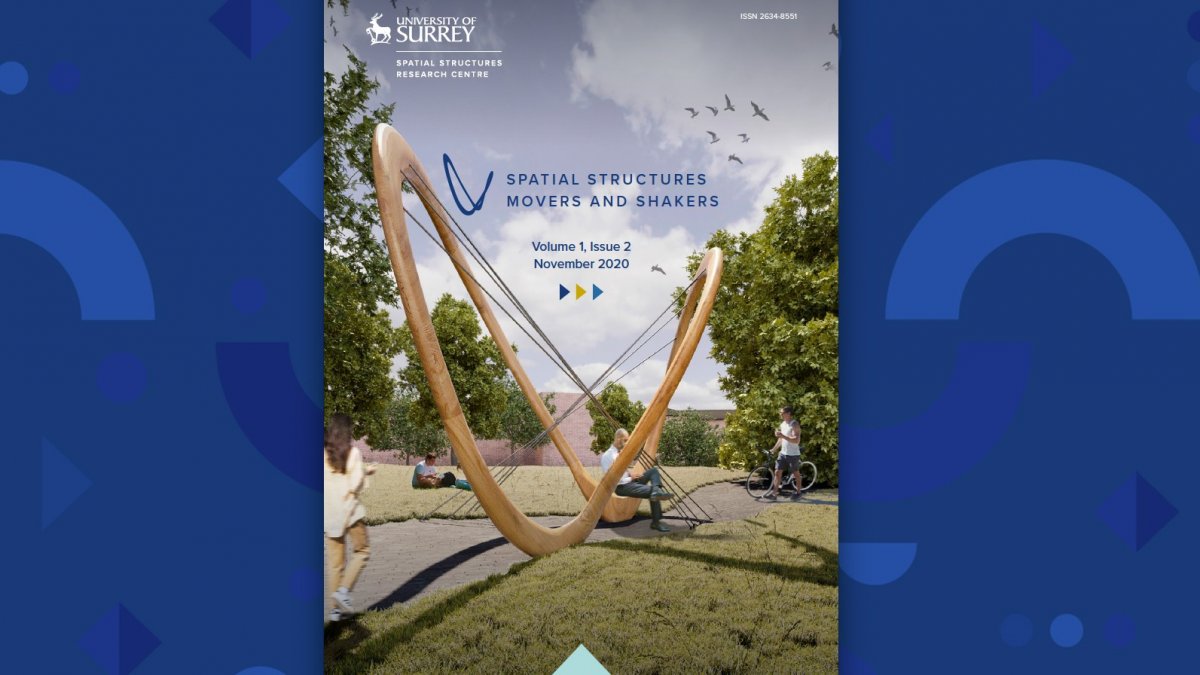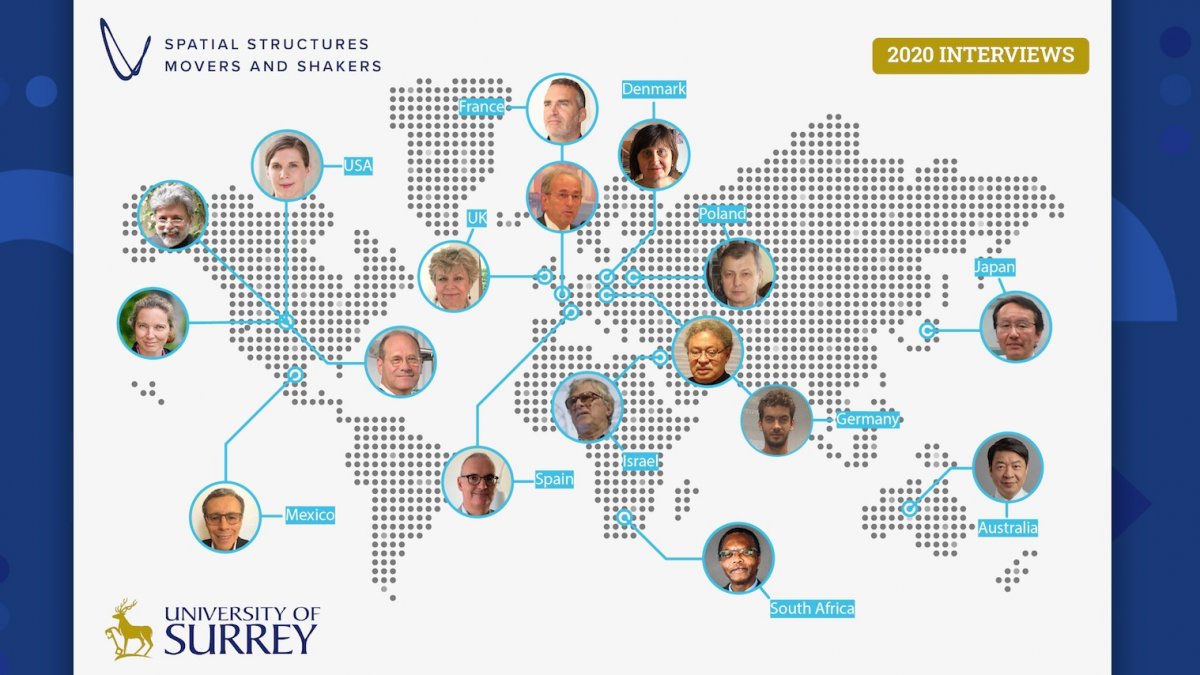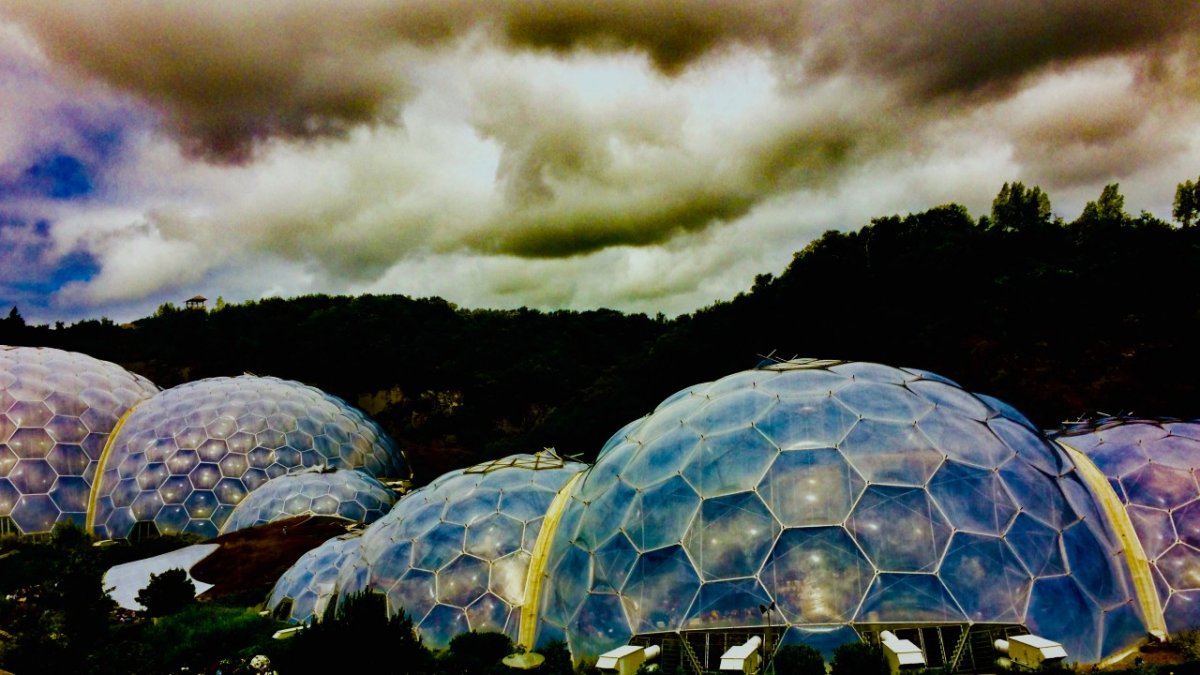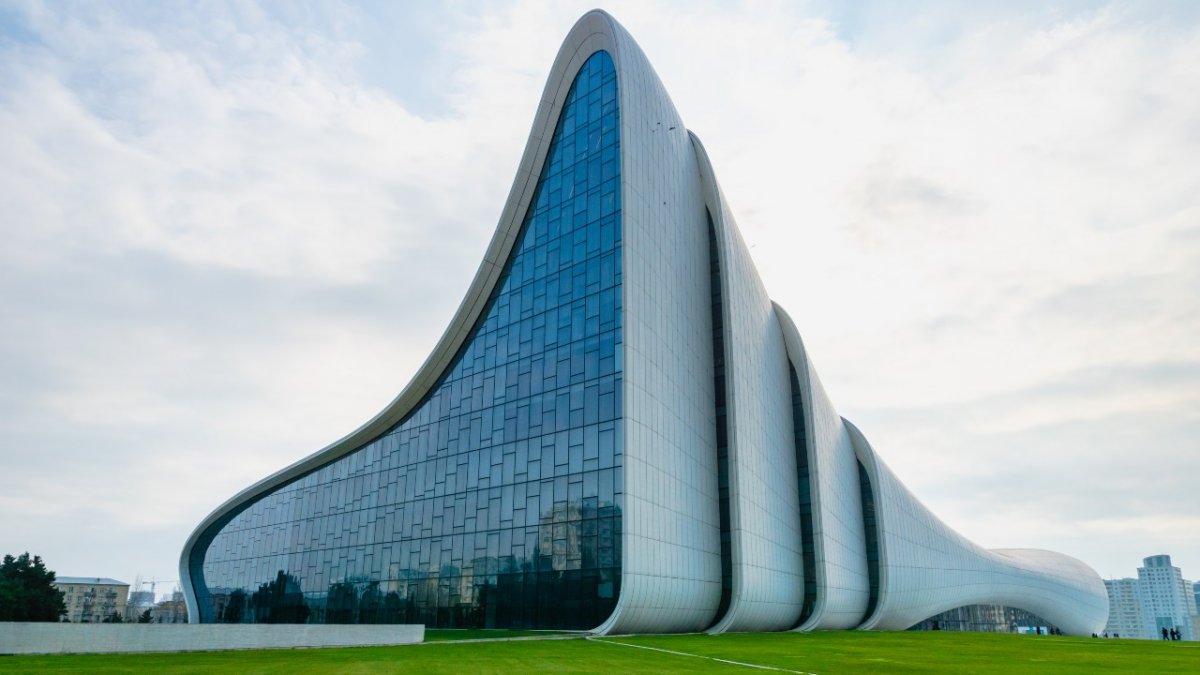 The global Covid-19 pandemic may have delayed us hosting the Spatial Structures Conference until next year, but we haven't let it stop us spreading the word. Our Spatial Structures Research Centre (SSRC), organisers of the event, have taken the lead with several international partners to produce Spatial Structures: Movers and Shakers.
This bi-monthly online magazine has published its second issue as part of a series of events in the build-up to the re-organised conference. It features interviews with world-famous architects and structural engineers, who've been responsible for some of the most awe-inspiring structures on the planet.
Gathering together an impressive list of thought leaders in the field, it's another admirable addition to the research legacy of SSRC, which was founded by Professor Zygmunt Stanislaw Makowski in 1963 and continues to this day.
Celebrating outstanding work
"We're publishing Spatial Structures: Movers and Shakers every two months in the run-up to the Conference," says Dr Alireza Behnejad, the current Director of SSRC. "Each article focuses on a significant individual or institution in our field.
"The scope of the magazine is wide ranging. We talk to people who are doing outstanding work in design, fabrication and construction, as well as in research and education.
"For issue two, we've interviewed four exceptional leaders about their life and career. These include Dr Jaime Sanchez Alvarez, a Surrey alumnus who's been involved in the geometric design of well-known projects with complex geometry all over the world in the past four decades. His amazing work includes the Eden Project in Cornwall.
"We also take an in-depth look at IMS Bauhaus, an independent, non-profit institute involved in the research, development and teaching of new construction methods, particularly related to tensile membrane structures.
"Taiyo Europe, based in Germany, are featured as well. They're part of the Taiyo Kogyo group of companies, founded in 1922, with headquarters in Japan and a worldwide network of subsidiaries and production sites. As a group, they've implemented more than 20,000 structures worldwide."
Caught on camera
Alongside the magazine, there's also a video channel, featuring filmed interviews with these influential figures.
"By writing about and filming these individual stories, our aim is to celebrate their achievements, and hopefully inspire the next generation," continues Alireza. "There's so much exciting work going on right now in the field of spatial structures – and Movers and Shakers is a way for us to showcase this talent, and the diversity of ideas and approaches from all over the world.
"We hope these inspiring figures will be role models for a future generation of spatial structures practitioners, researchers and teachers."
International collaboration
Alireza reports he's received positive feedback on the first issue of the magazine and he anticipates the second will gather similarly positive plaudits.
"It's a fitting project in preparation for the Conference, which will be held at the University in August 2021," he states.
"More than anything, it's a celebration of our field. We're very proud the University is playing a proactive role in highlighting the achievements and ideas of so many outstanding figures and organisations from across the world.
"We also look forward to welcoming all these talented people to Surrey next year."
Download issue one (PDF) and issue two (PDF) of Spatial Structures: Movers and Shakers for free. Learn more about studying in our Department of Civil and Environmental Engineering.