---
press release
Surrey 100 Club celebrates 10th anniversary of helping businesses
The University of Surrey's Angel Investment Club, one of the South East's leading Investment Networks which has raised over £75 million and has helped create nearly 200 jobs, has celebrated its 10-year anniversary.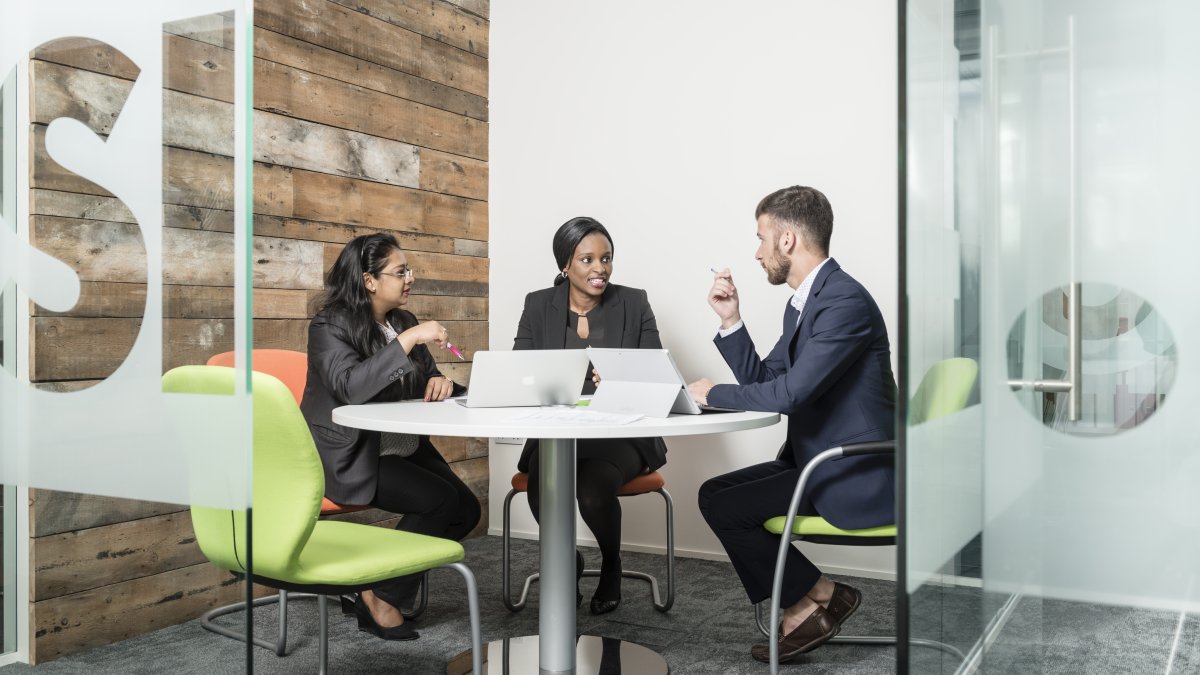 The Surrey 100 Club's successes have included helping start-ups and early-stage businesses. Last year, 32 businesses pitched for investment, securing over £8,000,000 between them, either directly from the Club or up to one year after the event.
Michael Queen, President of the Club, said: "We are really pleased to see our club celebrate its tenth anniversary after all its good work and support in the business community. This milestone leads us to look forward to our next event which will see more fledgling companies get support and advice to help them grow."
Caroline Fleming, Club Director of Surrey 100, said: "The Club's network of Angel Investors consists of businesspeople based in and around the South East. They often get to see investable business propositions right at the beginning of their fund-raising journey, allowing our Surrey 100 Club Investors to gain an earlier investor advantage.
The Surrey 100 Club's impressive track record in helping businesses to grow includes helping new ventures become 'investor ready', with support and training to businesses looking to raise finance and then giving these ventures the opportunity to showcase their offering to its investor members.
The Club is only one of a couple in the country that does not charge entrepreneurs or businesses any fees for their preparation or pitch to the Club.
Being linked to the University, the Club provides extensive support to businesses, raising finance and supporting Angel investors to build their market knowledge and investment process understanding.
For further information, please visit S100 Club or to request an invitation to the May event, please email: j.moore@surrey.ac.uk.
Media Contacts
---
External Communications and PR team
Phone: +44 (0)1483 684380 / 688914 / 684378
Email: mediarelations@surrey.ac.uk
Out of hours: +44 (0)7773 479911