---
news
Published:
14 August 2020
Surrey alumni enjoy tea art and sports in Shanghai
The University of Surrey Shanghai Alumni Association, led by Wu Ning (MBA, 2003), recently held an event on the theme of "tea art and sports" in The Bund Financial Centre of Shanghai, with Surrey graduates sharing their hobbies, learning and life experiences.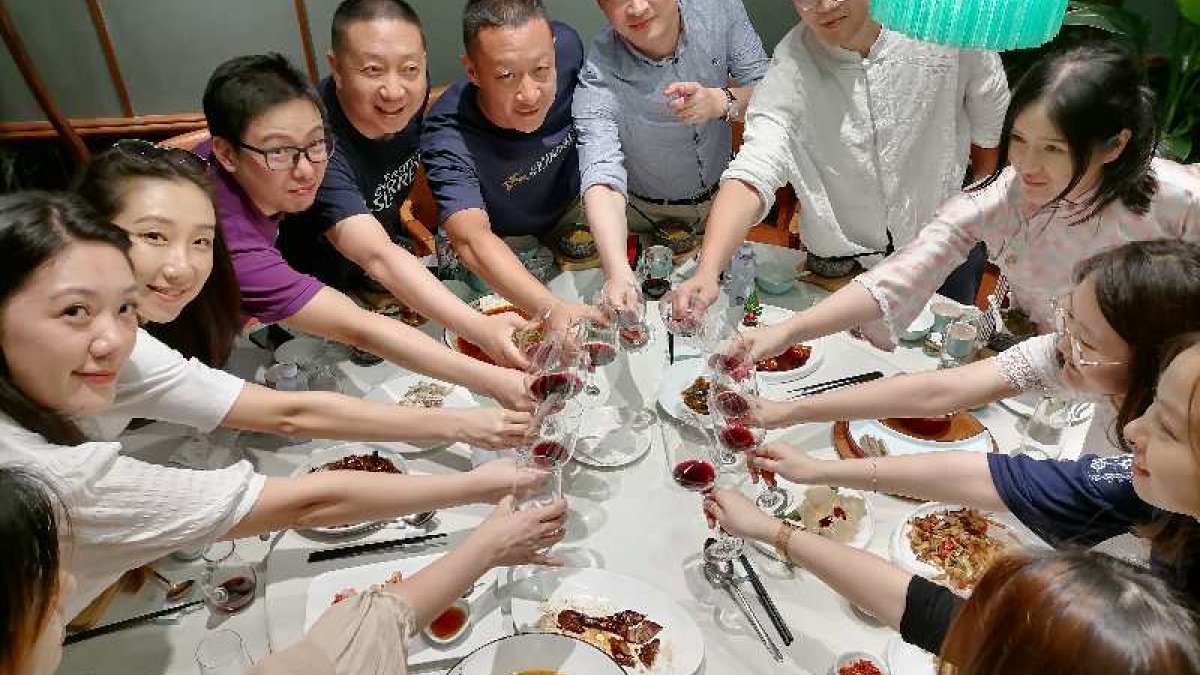 Surrey graduates Hu Xiaoyao (MSc International Financial Management, 2014) and her husband Lin Peng shared their expertise on the historical origins of Chinese tea culture, the classification and function of tea and demonstrated various classical ways of brewing tea. They also shared their tea collection and experience of tea-tasting. Through the process of listening, brewing and tasting tea, the alumni experienced how traditional Chinese tea culture can help with wellbeing. 
Alumnus Zhang Chi (MSc International Business Management, 2005), the winner of many major national and international road races and various international extreme sports events, then shared his experience of 'minimalist sports' as well as fitness advice on aerobic and anaerobic exercise and training methods. He also discussed the common psychological and physiological problems experienced during exercise and solutions to them, which helped everyone understand how to approach challenging goals in their own sports and exercise. 
The evening was kindly sponsored by a couple of Surrey Alumni, who provided an elegant venue and a delicious feast to the attendees. To enable more alumni to get involved in the activity, the event was live broadcast so those not able to attend in person, could take part online.
For decades, Chinese students have been an important community at University of Surrey and at present, the University has over 600 alumni in Shanghai. After returning to China, Surrey's alumni in the city have distinguished themselves and contributed to society in a wide range of business fields such as IT, hotel management, event management and education. 
The University of Surrey Shanghai Alumni Association (USSAA) offers a platform for communication between old and new alumni. The Association strives to provide interaction and support for graduates through offline and online sharing sessions and other communication activities, and to promote the development of Surrey alumni in their work, study and life.
Find out more about the University's international alumni clubs and get involved.