---
press release
Surrey Centre to help the UK calculate the risks of moving to zero-carbon
What risks does the United Kingdom face by moving to a zero-carbon economy? Researchers from the Centre for the Understanding of Sustainable Prosperity (CUSP) are developing a unique macroeconomic model to identify and explore the risks and opportunities in a zero-carbon transition.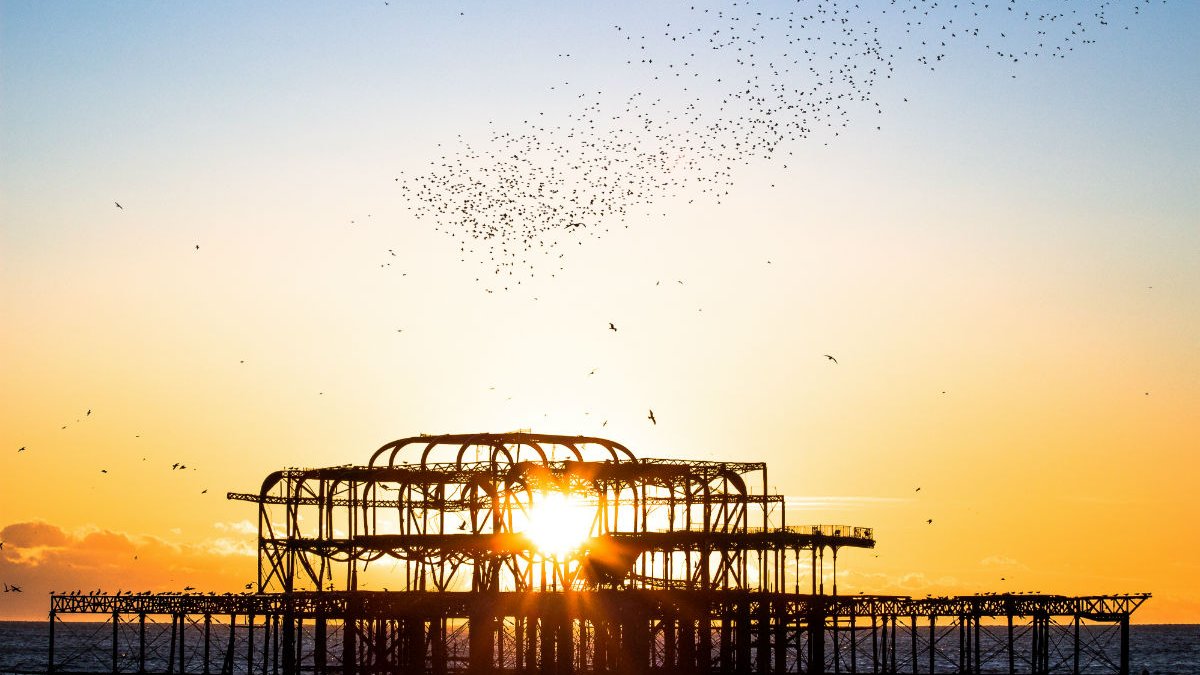 This project is part of the Economic and Social Research Council's Rebuilding Macroeconomics network which aims to transform macroeconomics back into a policy-relevant social science.
Scientists agree that averting climate breakdown requires a full-scale transition of the economy away from fossil fuels to achieve net-zero carbon emissions before the middle of the century; this demands the replacement of entire technologies, supply chains and infrastructures within very short timescales. Replacement will require directed (or incentivised) investment at a scale usually seen during periods of war or rapid urbanisation, rather than at a rate typical of mature, post-industrial economies. It will also entail widespread changes in the behaviours of households, consumers, producers, investors, shareholders and savers that go well beyond any historically accepted 'normal'.
These three features of the transition—rapid structural change, massive investment shifts and 'post-normal' behaviours—will be the focus of the new TRansit project. Funded by Rebuilding Macroeconomics and led by Professor Tim Jackson at the University of Surrey in partnership with the University of Sussex, the project will see researchers merge three approaches: agent-based modelling, drawing on insights from evolutionary economics; stock-flow consistent macroeconomics developed in the post-Keynesian tradition; and the input-output framework familiar to ecological and environmental economics. This would be the first time that all three elements are explored in one macro-model.
Tim Jackson, Professor of Sustainable Development at the University of Surrey and Director of CUSP, said: "The transition to net-zero carbon is one of the most fundamental challenges we face. The journey is fraught with risks as well as opportunities. Expanding the capability of our economic models to explore the complexity and uncertainty inherent in this challenge is vital. TRansit aims to develop tools to help policy navigate the transition."
Angus Armstrong, Director of Rebuilding Macroeconomics adds: "This is a global macro project of the highest priority. Our transition to a sustainable future is replete with feedbacks, non-linearities and fundamental uncertainty – all of which requires new ways of thinking. We are delighted to support this important project."
Media Contacts
---
External Communications and PR team
Phone: +44 (0)1483 684380 / 688914 / 684378
Email: mediarelations@surrey.ac.uk
Out of hours: +44 (0)7773 479911