---
news
Published:
07 August 2019
Surrey County Council schools air quality summits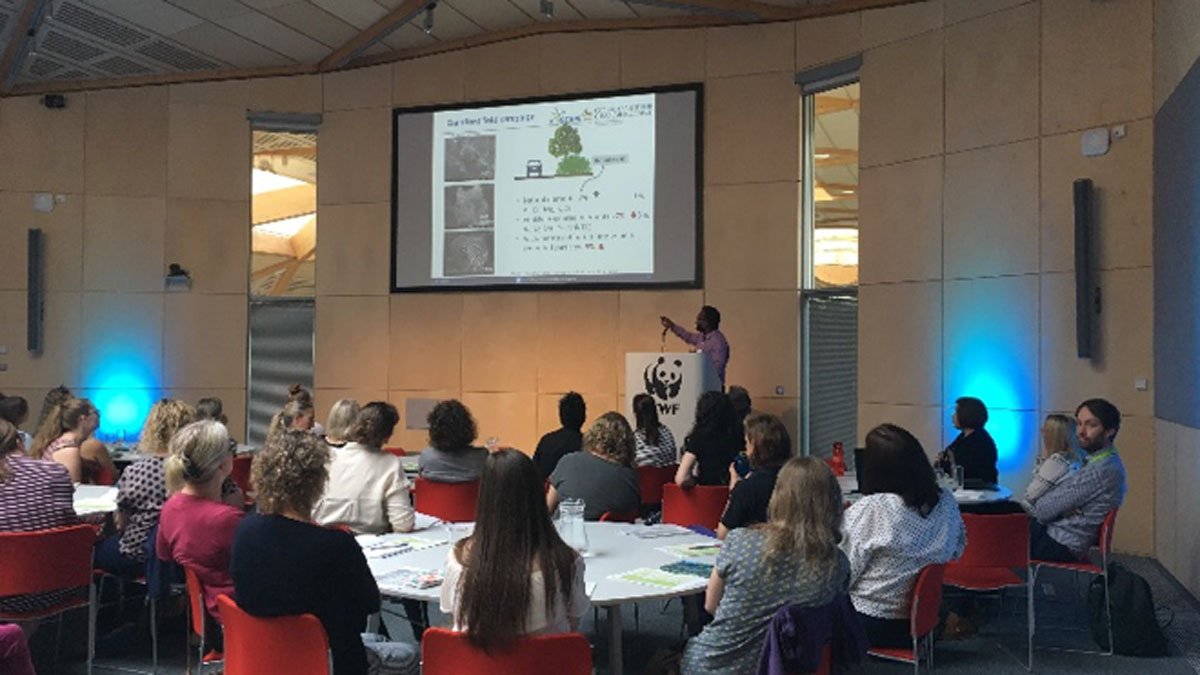 The presentation covered the background of air pollution and mitigation strategies in near-road environments. The main objective of the presentation was to discuss the passive control of air pollution exposure using green infrastructure such as hedges along the busy roadside hedges. The audience included school teachers, students, local borough council members, industries personnel and local community people and they responded enthusiastically to the ideas and results presented.
In line with our Guildford Living Lab activity, we believe that this interaction increased the awareness of air pollution in the local community including school children and the need for maintaining and implementing green infrastructure around sensitive locations such as schools and hospitals.
Guildford Living Lab
The iSCAPE project is funded by the Horizon 2020 under the grant agreement no. 689954. Read more about the iSCAPE Guildford Living Lab work.