---
press release
Published:
01 December 2020
Surrey to help strengthen Europe's transport infrastructure
The University of Surrey is to take part in a €2million project to strengthen and protect Europe's critical transport infrastructure against natural disasters.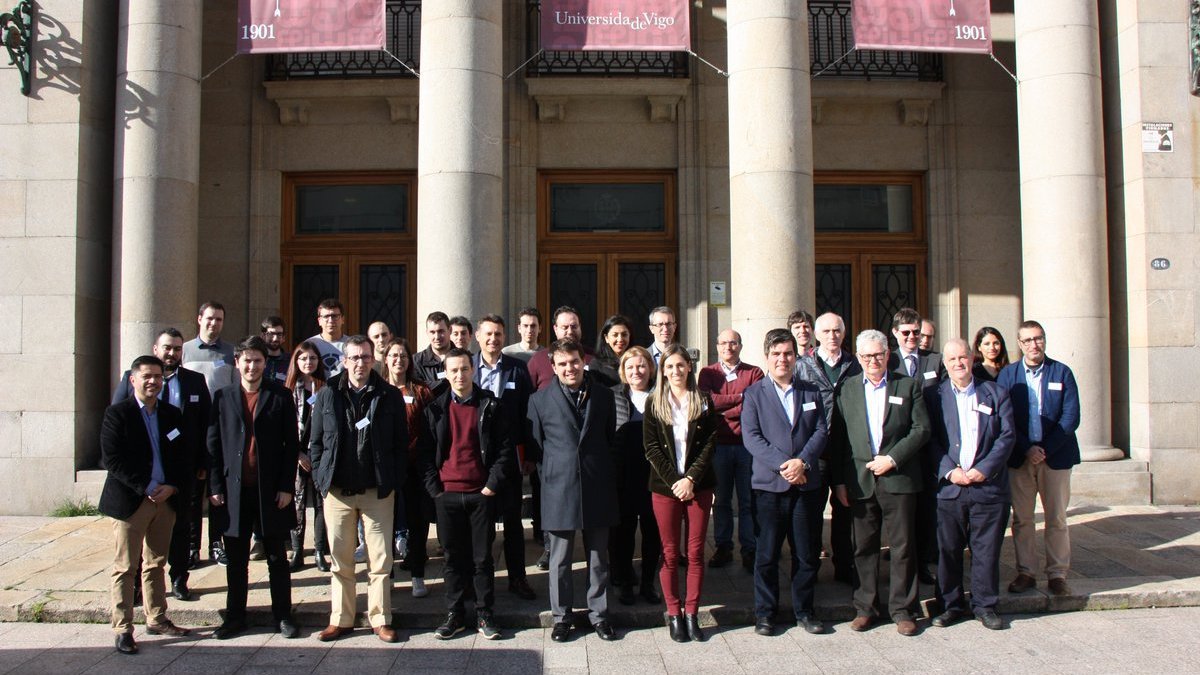 The majority of transport of goods and people across Europe happens on road and rail, making the health and performance of Europe's transport infrastructure essential for social-economic development. However, the stability of this infrastructure is affected by extreme natural hazards and a variety of risks, thanks to the proximity of the Atlantic Ocean.
Now, the European Union has awarded Surrey and its partners €2million to lead the Strengthening Infrastructure Risk Management in the Atlantic Area project (SIRMA).
The SIRMA project will use a systematic risk-based prevention and management methodology, developing a real-time process to monitor the condition of transport infrastructure. It will strengthen the interoperability of information systems in the Atlantic Area, considering the standardisation of data and the specificities of each country.
For example, because of temperature rises, southern European railroad tracks will have more cases of buckling, which will cause difficulties in maintenance and availability of the service. This will, in turn, result in increased maintenance and repair costs. In contrast, railroad networks in Ireland and the UK are susceptible to flooding and scour, which can threaten their safety and serviceability.
Dr Boulent Imam, project lead from the University of Surrey, said: "Climate change and natural disasters do not recognise borders, so we designed our SIRMA project accordingly.  We all must take a long-term approach to reduce the risk that our transport infrastructure faces, especially from flooding and fires.
"The long-term aim of the project will be to reduce the risk of extreme natural hazards on transport infrastructures, especially floods and fires. This project is particularly important and unique from the point of view that it takes a holistic view of the natural hazards of the combined transport assets and implements them to in-operation infrastructure systems through bespoke monitoring techniques. In this regard, the project embraces the digital future of transport infrastructure management."
Note to editors
The project includes academic partnerships from the Universities of Minho, Dublin, Vigo, Nantes, Surrey and Birmingham. From the private sector, the partners involved are AZVI, S.A., Irish Rail and Infraestruturas de Portugal, SA.
More information on this project can be found at https://sirma-project.eu/
Featured Academics
---
Media Contacts
---
External Communications and PR team
Phone: +44 (0)1483 684380 / 688914 / 684378
Email: mediarelations@surrey.ac.uk
Out of hours: +44 (0)7773 479911